You have had breakfast today and lunch, and are looking forward to dinner… it doesn't make you a foodaholic yet; that's pretty much everybody! But while at lunch, were you spoilt for choice when they showed you the menu and wanted to take a bit of everything? Do you have cherished spots where you would travel long distances just because of their food or beverages? Are you always seeking such places out, not because you're hungry, but only for new food experiences? Is food your soulmate? And most importantly, do you live to eat (and not eat to live)? 
Voila, my friend! You're a certified full-blown "Foodie"! Don't be ashamed! It's a beautiful thing to be in a relationship with food– it's just that you love and appreciate food a little bit more than the next person. For those who are trying to keep up with that healthy lifestyle but are also semi-addicted (okay, thoroughly addicted) to eating, perhaps you can relate to the frustrations of being an overly enthusiastic omnivore like me. How many of these situations have you found yourself in? Dear foodie, this one is for you!
In the Middle of Your Current Meal, You're Daydreaming About Food and Planning Your Next Meal
Everybody's jamming to the hottest music or chatting with their friends, but there's just one thing on your mind! That intense, reflective look you see on the face of a foodie in the middle of their lunch is likely not about the current economic situation or how deflated they feel about their football club getting trashed back to back! That look is more food-inspired where in the middle of your meal, you're thinking about your next meal, and the one after that, and the one after that one, and the one…. Okay, you get the drill!
Everyone Knows the Ultimate Gift for Your Birthday Is to Take You Out to Eat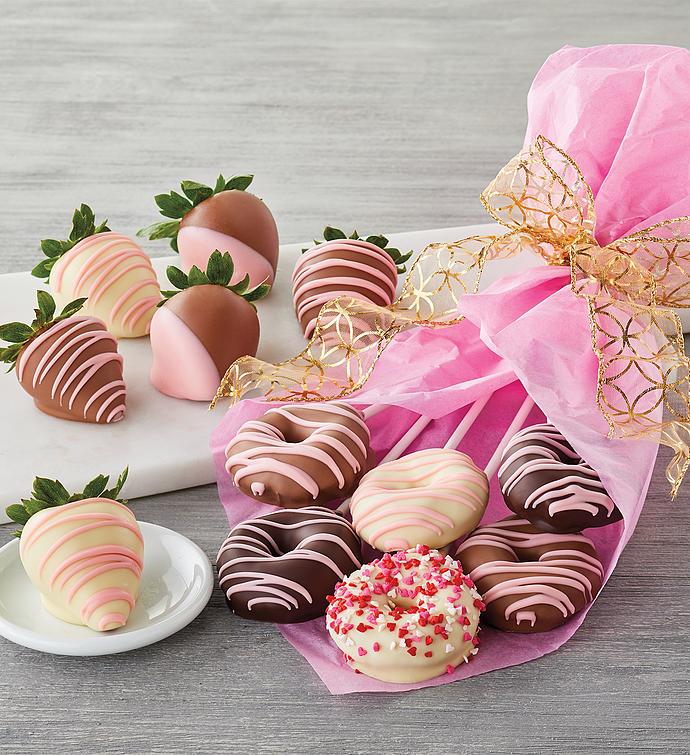 You Always Have Money to Grab Something to Eat, No Matter How Broke You're
Any college students out there reading? You know what I'm talking about. I spend as little as I can on my clothes, accessories and even my school books. Yet when it comes to food, the money just comes rolling out…
The Only Reason You're Attending That Conference, Party, Seminar Or A Social Gathering Is Because Of Food!
Food fairs are your favourite time of the year: It's like Christmas after Christmas. Food and drinks everywhere you turn. The smell of fried rice in the air, the glowing embers are roasting the barbecue—and the sounds of laughter that come from deep inside the stomachs of well-fed people. 
80% of Your Conversations Are Related to Food
Some of the favourite topics of any food lover include: What are we eating? Where are we eating? Who is cooking? And the most recurring one, when can we eat?
The Ultimate Motivation to Leave Your House Is Food
It feels like no outing is worth going to unless there will also be food in attendance. 
You Eat Even When You're Not Hungry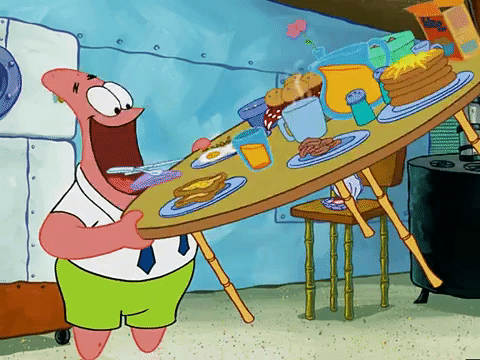 After two or three heaping portions of turkey, stuffing, mashed potatoes and gravy, cranberry sauce, sweet potatoes and Waldorf salad, you're bursting at the seams. You're so sated that you had to discretely place a crumpled napkin over that uneaten turkey wing on your plate. But when panna cotta or gulab jamun arrives at the table, you miraculously have room for that too! Besides, there's always room for dessert! 
Want to pamper your palates with the most authentic Indian desserts in Melbourne? Drop by Curry Vault today! You won't regret it!
Every Meal Is the Most Important Meal of the Day
Every bite should be savoured!
Your Friends Make Sure You Eat!
Your friends are very aware of your appetite and do there best to make sure you eat regularly. They know how you get if you don't – HANGRY!
For all my fellow Foodies who can relate to these struggles, don't feel as bad. When you say you're going to try something but eat the entire thing or simply feel like a bottomless pit 24/7, it's okay; you're not alone! Enjoy the free food offers and order that dessert you cannot miss. Live. Laugh. Food. Check out the second part of this article here!