Julia Childs summed it up when she said, "people who love to eat are always the best people." SO…what makes food and the people who enjoy it so great? Food is not merely stuff that people guzzle when they're hungry. It's one of life's greatest pleasures…It's delicious, colourful, inventive, inspiring, and oh-so-awesome. Food doesn't judge you! It's always here for you, it won't leave you or cheat on you, and you don't need to wonder if it will text you back or not. 
A mutual love of food can bring different people together and can make the saddest person feel a little better without even meaning to. From sushi to pounded yam and vegetable soup, cupcakes to thick-crusted pizzas, zobo to hot chocolate – there are varieties upon varieties of food that make our lives so much more satisfying. All foodies and epicures are bound by their love for food. They long for the taste, smell, aesthetics, and that deep, primal feeling in the soul that can ONLY be satiated by a generous serving of a meal of choice.
So, what other things are hallmarks of the foodaholic life? If you haven't checked the first part of this delicious list, check it out now!
The Aroma of Food Is Your Favourite Smell in the World
Nothing compares to the smell of your kitchen in the middle of meal preparation…or the one coming from your neighbour's kitchen window. Ever wondered why your neighbours bolt their doors whenever they want to cook, and you're around? Or why some have resorted to cooking by 3 am when they're sure you are fast asleep and snoring? Sometimes the answers are in the question. Tsk tsk!
You Only Offer People Food Because You're Polite (Not Because You Want to Share!)
You can share your clothes, laptop, and house, but your food? NEVER! There's no « we » in « food »! Your wardrobe is always locked, not because you've got millions stashed in there, but simply because your most precious possessions are hidden there: your FOOD!
You Absolutely LOVE Eating Up Food Videos (All The Time!)
Whether you're on the bus, having your meals, dropping logs in the bathroom, relaxing on the couch or about to sleep, you simply can't stop yourself from watching those weird time-lapse food videos. All filmed from above with just a pair of disembodied hands making cheesy, fried, sugary food with little regard paid to any actual recipe. You've got a whole lot of recipes saved in your tabs and favourites even though you're never gonna try them! And food bloggers are very much like your family! 
Your Social Media Account and Phone Gallery Is a Treasure Trove of Food!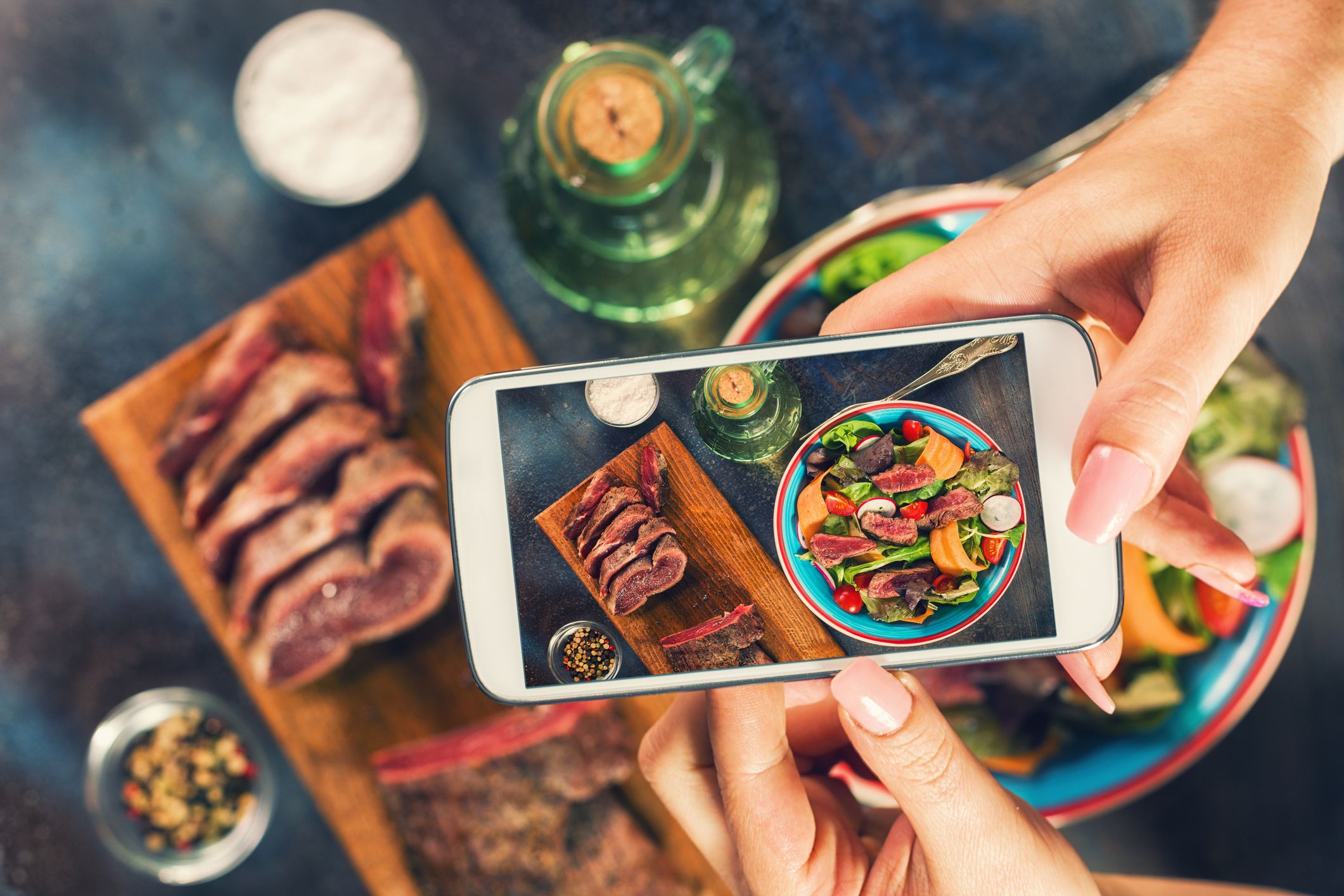 Your Instagram, Pinterest, and Facebook feed and your phone gallery are filled with yummy food photos…And yes, food photos are all about angles! 
If You're Upset With Someone, They Know Exactly How to Make It Alright Again
So, maybe it's a weakness. Food is your very own kryptonite, and by now, those around you know just that. Actually, they should be thankful since there's no guessing game on how to make you happy – just come with a pizza, and you're good as new!
You Simply LOVE Buffets!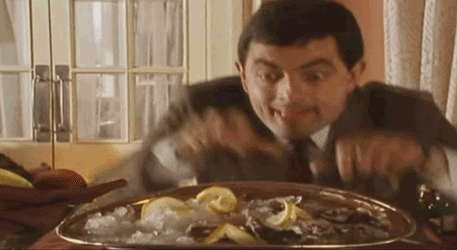 That wedding that happened in 2010, you can't really remember the people who got married; you've forgotten the wedding venue, but that buffet is forever stamped on your memory. A memory that was so good that you forgive the three hours you spent in the queue to get the food. 
If You're Bored, Food Is Always the Answer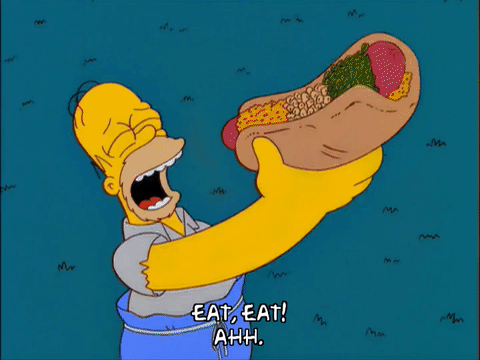 Watching Netflix alone? Food will keep you company.
Every Single Thing in Your Life Is an Event Deserving of a Hearty Meal Out
Got a promotion? Celebratory brunch! Is it your great uncle's niece's husband's birthday? Celebratory dinner! Rolled out of bed this morning? Maybe you deserve a trip to your favourite breakfast place. Bought a whole bunch of groceries to ensure you don't eat out for a while? I think that calls for some takeout.
You Enjoy Writing, Talking, Singing, Dreaming About Food
Well, I guess I don't have to say much about this one – this article is your answer! Whether you're guzzling on some scrumptious food or not, you're always dreaming about the perfect words to describe food or your love for food!