As queer people, it can be tricky to travel, especially to a country with overtly anti-LGBTQIA+ laws. That's why, as queer people, we need to take precautions when traveling abroad. Therefore, you should do your due diligence before traveling, especially if you are a gay or lesbian person or a member of a minority group.
Japan is one of the safest countries for gay, lesbian, trans, and queer people in general. I have visited Japan several times and have first-hand experience there. Without further ado, let's dive into this blog and discover some of our tips for traveling solo and as a queer person in Tokyo.
The best things you can do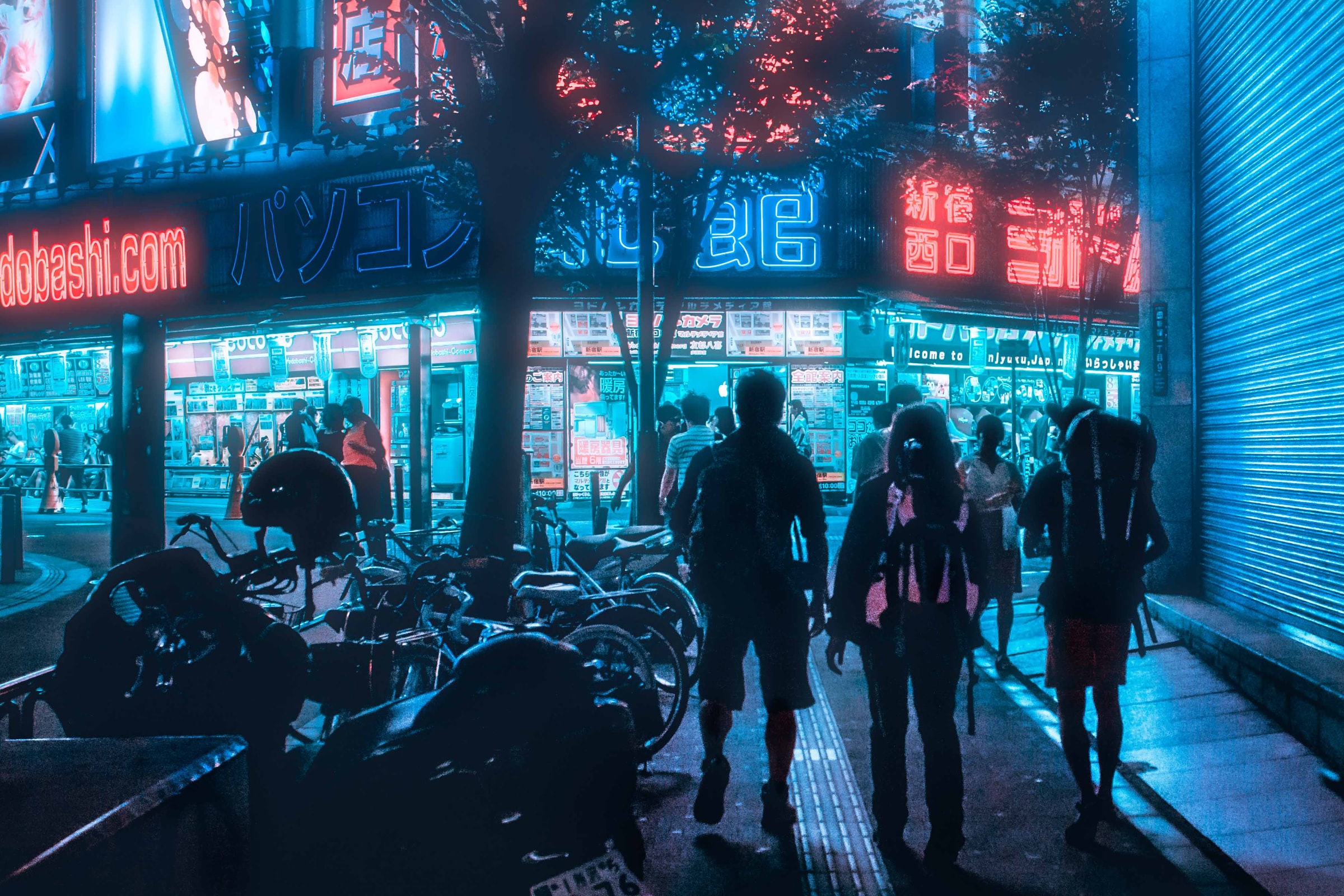 First, check out the English-language website Time Out Tokyo for the latest information on the LGBTQ scene, gay art exhibits and attractions, and interviews with local personalities. GaijinPot Travel, a website for English-speaking ex-pats (and those who want to be), also has a helpful page on LGBTQ places to visit in Tokyo, from cafes to nightlife and Japanese etiquette for gay bars and other useful cultural tips.
1. Visit an onsen
An onsen- a bath with natural spring water- is a fantastic place to spend an afternoon or a night (or both!). Shinjuku Ni-chome's 24 Kaikan Shinjuku adds a good dose of gay pickup and action to the mix, with eight floors of facilities that include a steam room, dark rooms, and private cabins (for a fee). There are another 24 kaikan in Tokyo, while the Jinya in Ikebukuro is smaller but includes a rooftop for sunbathing and is also open to foreigners.
2
.
Shopping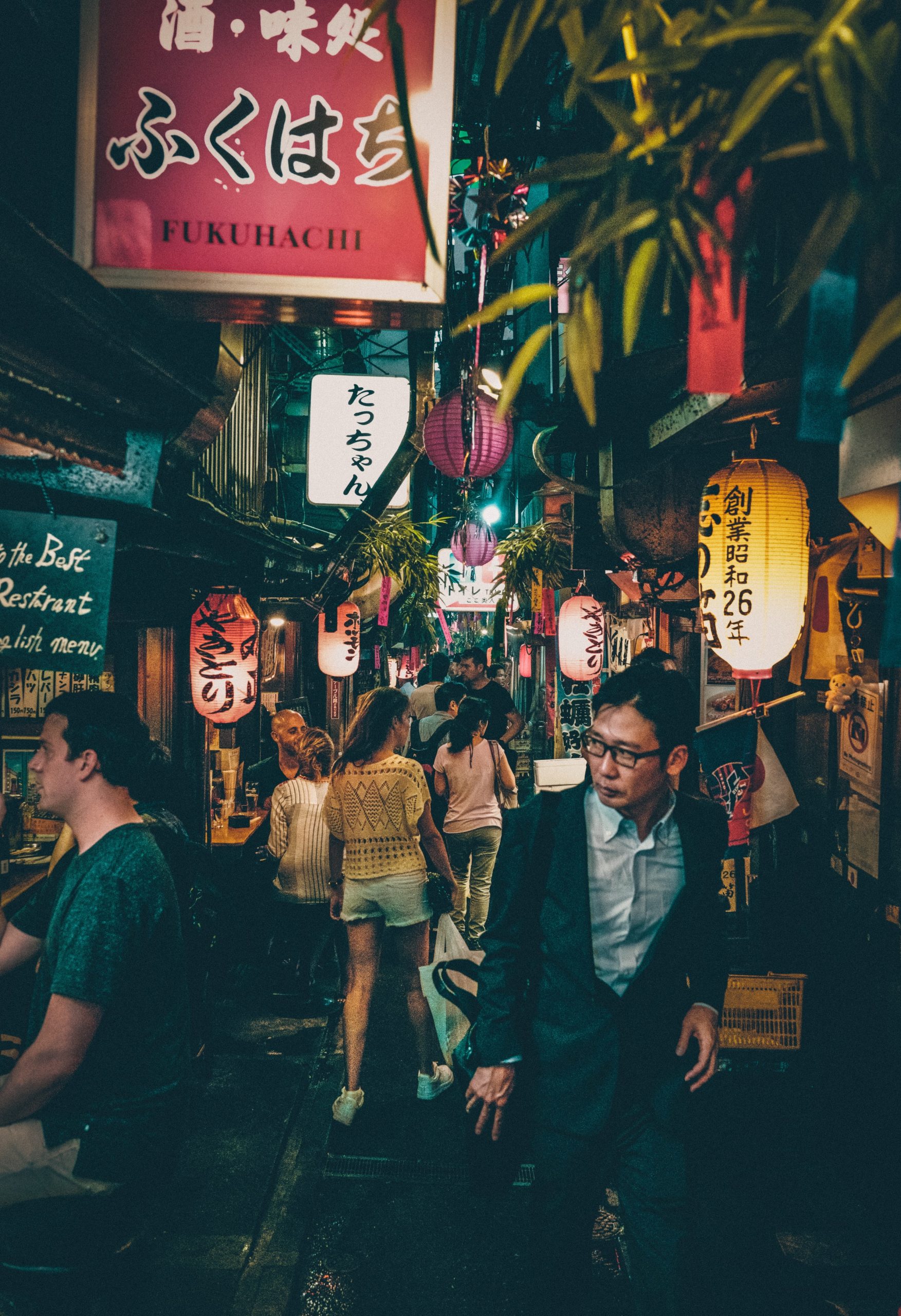 Don't miss a stroll through eccentric Akihabara, a nerd's paradise where manga, anime, and cafes with quirky themes- including hedgehog and owl- line the main street (you're sure to see people dressed as French maids and other costumes trying to lure customers to their cafes).
3
.
Museums and Art Galleries
Tokyo is also a contemporary art lover's dream, with its myriad museums, small galleries, and niche art bookstores scattered throughout the city's neighborhoods. At the Mori Art Museum in the Roppongi district, you'll find some of the most prominent exhibitions and names in contemporary art, including Takata Fuyuhiko, whose digital videos featured him as Britney Spears and explored BL manga/anime and gender. The themes of queerness and sexuality are also present in some of the Ken Nakahashi Gallery works, which have existed for six years.
4. Queer Bars and Clubs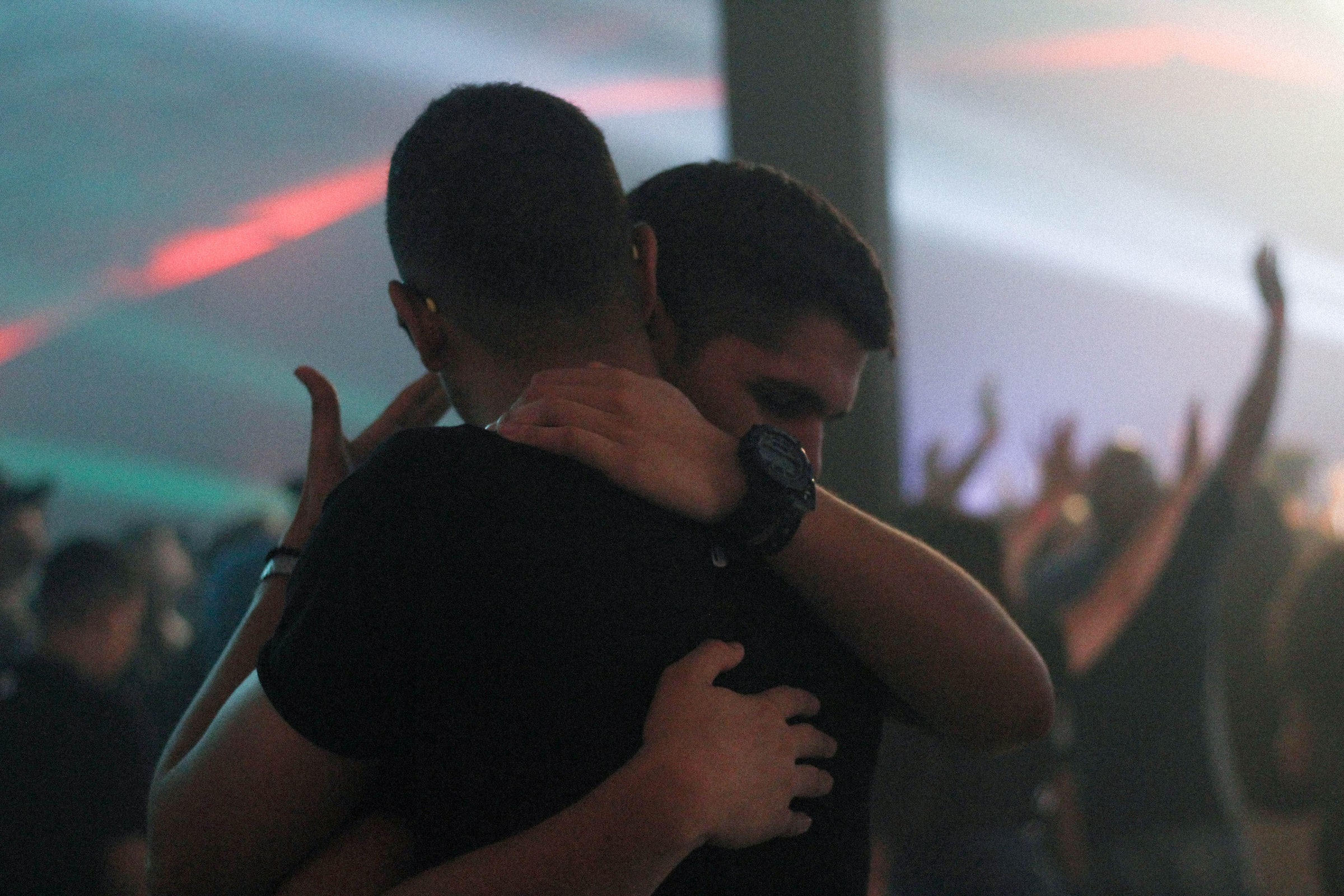 Most LGBTQ bars and clubs in Tokyo are located in the Shinjuku Ni-chome district and range from traditional pubs to windowless walk-in closets. The latter is usually like an extension of the owner's home (owners and managers usually call themselves "mama-san"), with collections of books, manga, and only a handful of seats.
The Arty Farty is popular with visitors and locals (including ex-pats) and very crowded on weekends. There's a dance floor, bar area, and go-go boys on Saturdays. Conveniently, it's right next door to sister venue The Annex, which also has a dance floor and a dose of darkroom sleaze, and occasionally hosts fetish-themed nights. Admission to one venue allows access to both.
AiSOTOPE Lounge, probably the neighborhood's largest gay venue, has two dance floors and a stage and offers both men-only (and very cruise!) and women-only parties. Speaking of women: Gold Finger Bar is officially a women-only bar but lets in people across the gender spectrum and even hosts a special trans event, FTM Bois Bar.
Like other Eagles around the world, Eagle Tokyo is a haven for bears, cubs, and their friends (as is Leo Lounge) but is open to all, including drag show fans during their Dragmania parties and events. AiiRO Cafe caters to people, from bears and hipsters to lesbians and drag queens. Also, take a look at the upscale, inclusive Kinsmen. Also, look out for special events BUFF (for bears and burly types), the female-friendly (but officially co-ed and inclusive) Waifu, and the weekend-long Shangri-La.
5. Accommodation
For Americans, the 177-room Park Hyatt in Shinjuku is one of Tokyo's most iconic hotels, familiar to many from "Lost In Translation." Located on the top 14 floors of a 52-story building, the hotel offers breathtaking views of the city- even Mount Fuji on a clear day – and a swimming pool and fitness room. However, some feel it is overdue for a renovation, while its sister hotel, the 746-room Hyatt Regency, is better connected to the Shinjuku Ni-chome bar scene.
Another Shinjuku icon is the two-tower, 1,400-plus-room Keio Plaza, which you may recognize from some Godzilla movies. It offers beautiful views, plenty of amenities (including a pool), and even a "Preferred Pride Package for LGBT Community" that includes: Access to the 45th-floor Club Lounge, complimentary tea bags, and 10 percent off Out Asia's Ni-chome nightlife tour. Keep in mind that smoking is still allowed in some Japanese hotels, so be sure to communicate your room preference.
The Hoshinoya Tokyo offers guests ryokan-style accommodations that feature tatami mats, shoji screens, and bathtubs. Tokyo also has many budget "business hotel" chains like Tokyu Stay, which often have excellent amenities like washer/dryers, kitchenettes, and those magical electronic Japanese toilets (though they often lack comfortable, sprawling beds). Tokyu Stay Shinjuku is just a few minutes walk from Ni-chome.
Final thoughts
Traveling as a queer person can be dangerous, but as long as you stay safe and are careful, you probably have nothing to worry about. Let us know what you think in the comments section below, and let us know what you want to read next and if you want to know more about travel for queer people.