Soufrière, Saint Lucia
With many direct flights from the United States, black sand beaches, world-class hotels, and the majestic Piton Mountains, St. Lucia is not just another lush tropical paradise. Its natural beauty, crystal clear waters, year-round gastronomy, and hospitality make it an excellent and exotic place.
To fully discover the diversity of St. Lucia, visit Soufriere. This town located on the west coast of St. Lucia is full of varied activities and marvelous natural sites. The diamond botanical gardens, mineral baths, and diamond waterfall will amaze you.
Three kilometers south of La Soufriere is the only volcano in the world to be accessible by car. You can drive down the rim of the volcanic crater and join a park guide who will lead you to pools of boiling mud and clouds of steam that rise 15 meters into the air.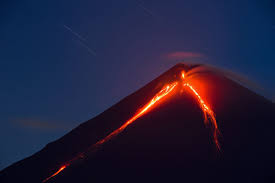 Maui, Hawaii
With its beautiful resorts, relaxed Hawaiian atmosphere, and many activities, Maui should be on your list of places to explore. If you've never been there before, discover one of the most beautiful and unique places in the world at sunrise during the Haleakala Sunrise Tour. Haleakala National Park is home to the dormant Haleakala volcano, which covers 77% of Maui's island.
Don't know where to stay? The Kaanapali area is full of world-class hotels, including the Sheraton. If you're a golfer, play around at the Kaanapali Golf Course. With a view of the ocean and a volcano, it's a sight you can't miss.
The promenade takes you from station to station. Full of stores and galleries, you can also go from restaurants to bars, swimming pools to stores. You will also see local art dealers with wooden statues, grass hats, and tikis.
Reykjavik, Iceland
A place of volcanoes, glaciers, geysers, tectonic ridges, fjords, waterfalls, black sand beaches, and other natural marvelous sites, the land of fire and ice is captivating. The terrain is so spectacular that it was once even used as a training ground for the Apollo astronauts preparing to walk on the moon.
Before or after you get to the airport, take a trip to the Blue Lagoon, one of Iceland's most popular attractions. Although there are many natural hot springs in Iceland, the Blue Lagoon is the result of a nearby geothermal power plant.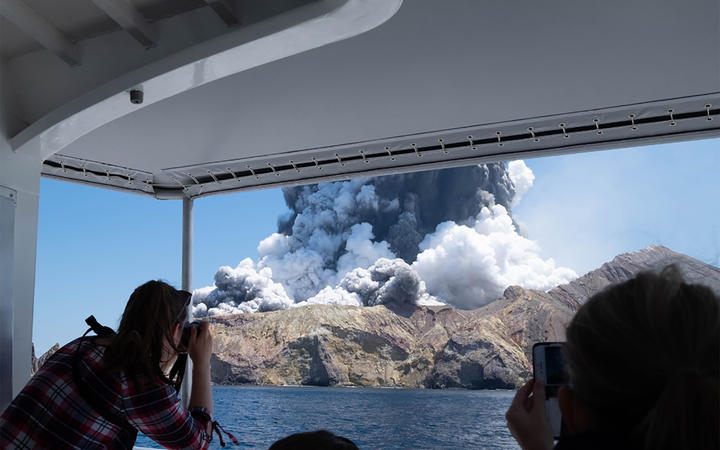 Tenerife, Canary Islands
If you are an adventure seeker looking for an incredibly unique outdoor experience, look no further. Known as the island of eternal spring, full of black sand beaches and home to Teide, the third-highest volcanic structure in the world, Tenerife calls you by name.
Planted in the Teide National Park, a UNESCO World Heritage Site, the Teide is Spain's highest peak at 12,198 feet above sea level. The views are so unique that more than three million people visit it every year to admire this majestic and breathtaking treasure.
During the day, visit the Anaga Mountains and enjoy the volcanic typography while hiking and biking. At night, you can observe the stars and surround yourself with the Teide's lunar landscape and the pure sky of Tenerife.
Piton de la Fournaise, Reunion Island
Located on Reunion Island's French island, Piton de la Fournaise is a typical basaltic shield volcano and is one of the most active and productive volcanoes in the world. It is in a phase of frequent but short-lived eruptions that begin with lava fountains and produce large lava flows. Since the volcano's active areas are uninhabited, its eruptions are of little danger and cause little damage.
Legazpi, Philippines
According to local folklore on Luzon's island in the Philippines, Mount Mayon, an active stratovolcano, is named after the legendary heroine princess Daragang Magayon. Its shape is perfectly symmetrical, and the terrain it dominates was declared a national park in 1938. A trek to the summit is a challenge and an adventure that will take you past natural springs and exhilarating landscapes.