Most of us splurge on our wedding, and we don't have much left for our honeymoon; for most people, the marriage is the icing on the cake, while the honeymoon is usually put on the back burner is most likely than not an afterthought. Most of us have spent our honeymoon in a 3-star hotel at best, and we all know sometimes it is not the destination that matters but who you're with. However, we want everyone to travel for their honeymoon as it is the time of your life where you are supposed to be with your partner. So, come along with us and learn about some of the cheapest countries you can travel to for your honeymoon. Whether you have an expensive or budget-friendly honeymoon, all you need for it to be the perfect honeymoon is to cajole your partner and set a romantic mood through this trip.
Why and when to visit Thailand?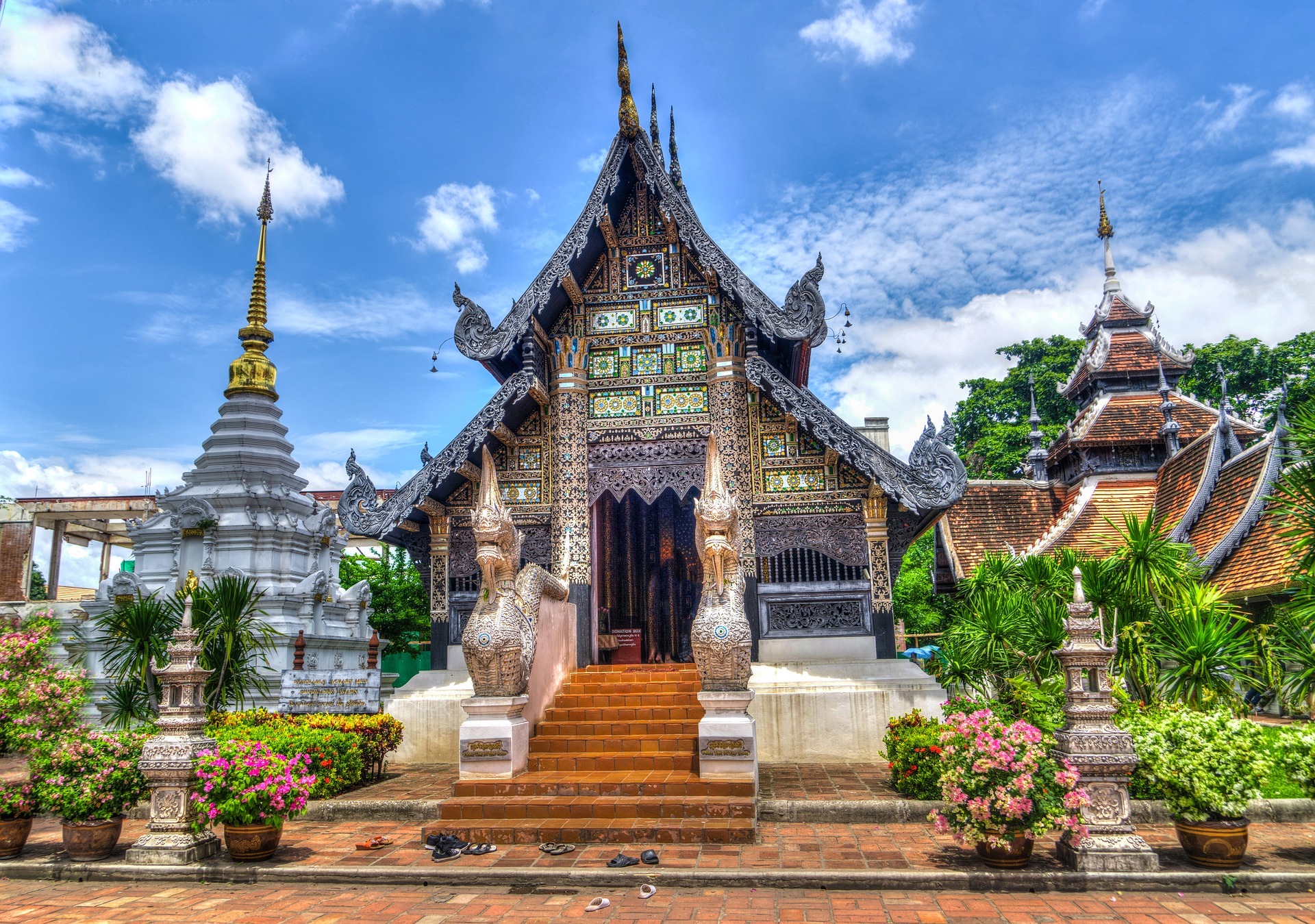 This is my favorite place to travel to, not only for its culture and beautiful landscape but also for its ever-smiling population. I mean, sure, the ticket to and from Thailand is not the cheapest out there, but your stay there more than makes up for the airplane ticket. The ideal time to visit Thailand is during the cool month, which is usually from November to March or even April; at that time of year, the temperature is ideal there, where it's not too cold and not too hot.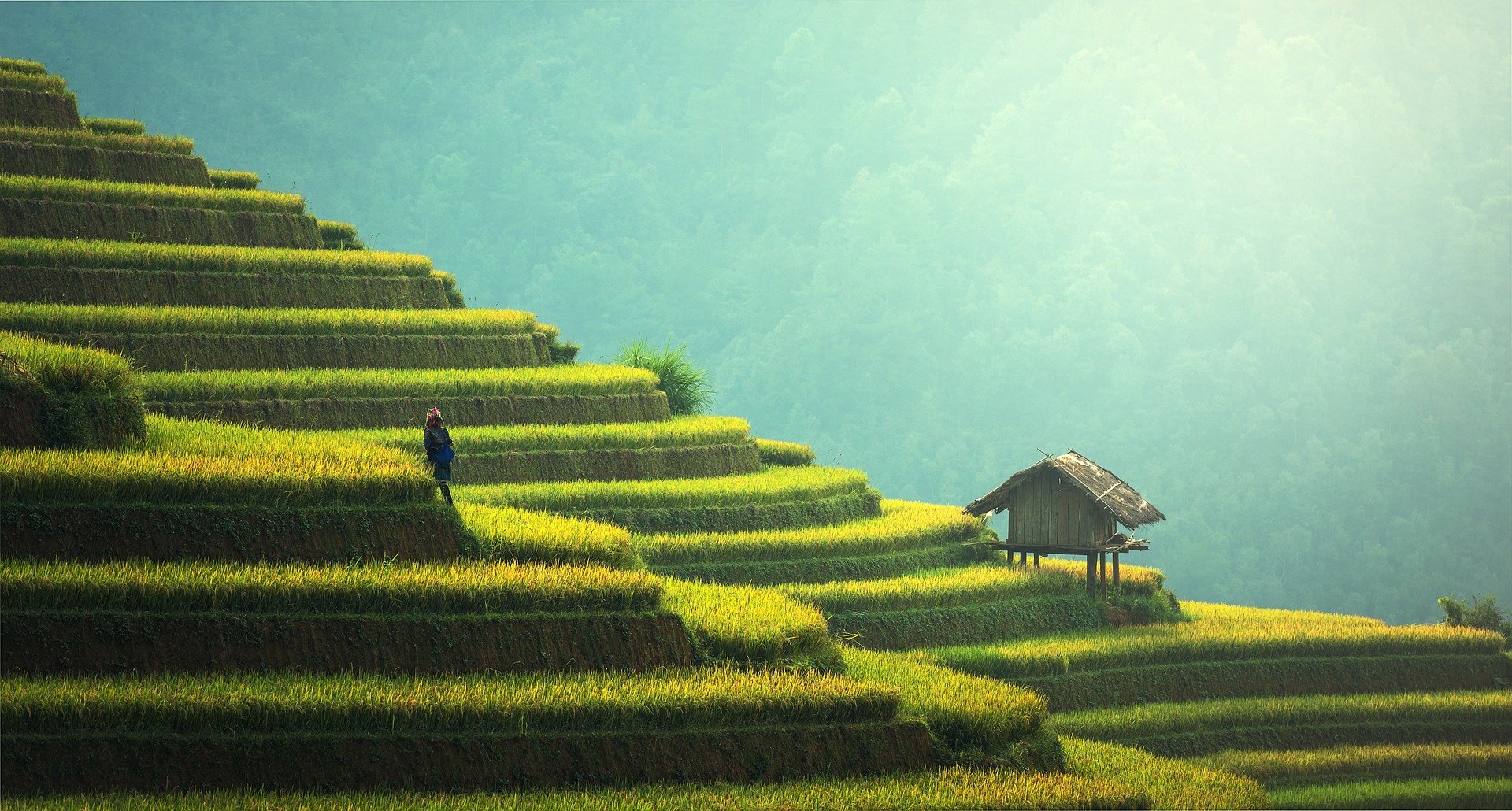 Thailand, unlike most countries in the West, only has three official seasons. These seasons are Hot, Cool, and Wet. The cool or high season is from November to mid-February, and it is the ideal time to visit the country as the weather is at its best throughout the country. Mid-June to October is what we call the Wet or rainy season, and it is the time of year when the weather is the most unpredictable there. It is also monsoon season, and rainfall usually dominates the forecast. We only advise people to visit Thailand at that time of year if they don't mind a little or heavy rain. This could be your Notebook-worthy moment, so eat your hearts out, romances fans, and let the rain work in your favor. The third season is the hot season and hails from March through June, and it is when the temperature reaches its highest, and you might feel like you are in one of the seven circles of hell. No, but as someone who hates the heat and sweating, I would advise you to visit it then, especially for your honeymoon.
Must-haves:
1. Authentic and fresh Thai food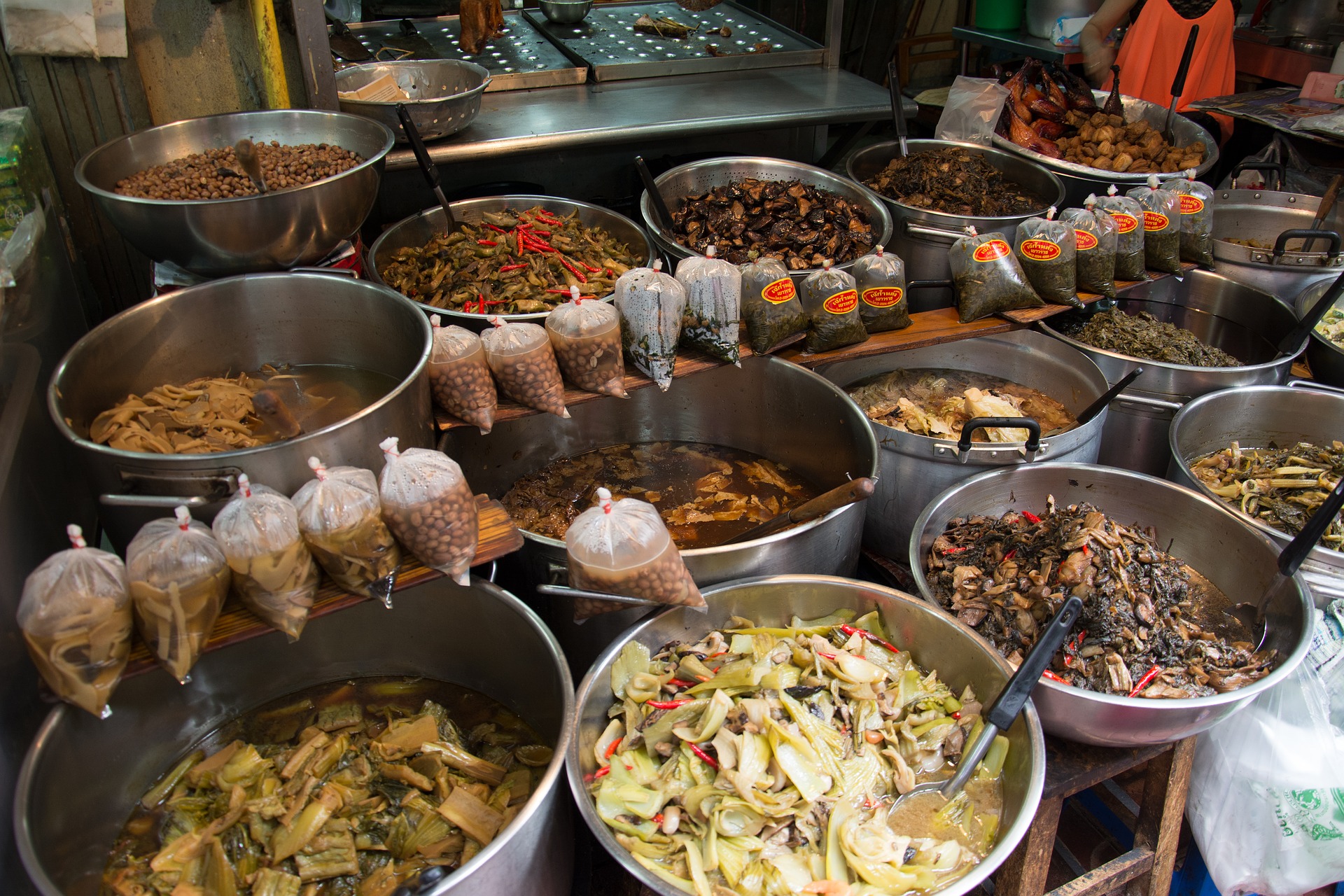 While you are there, get a taste of authentic and mouth-watering Thai food. The cost of living is relatively cheap there, especially if you are a tourist and are traveling on a budget. Some must have authentic Pad Thai where the chef isn't putting peanut butter in the dish (no shade but you won't find pad Thai with peanut butter in Thailand), and even massaman curry, which is a very rustic curry dish which is a complex dishes with spices like cardamom, anise and other ingredients like meat, coconut milk, and tamarind paste. You can taste this dish that was initially only meant for royalty in any authentic Thai restaurant.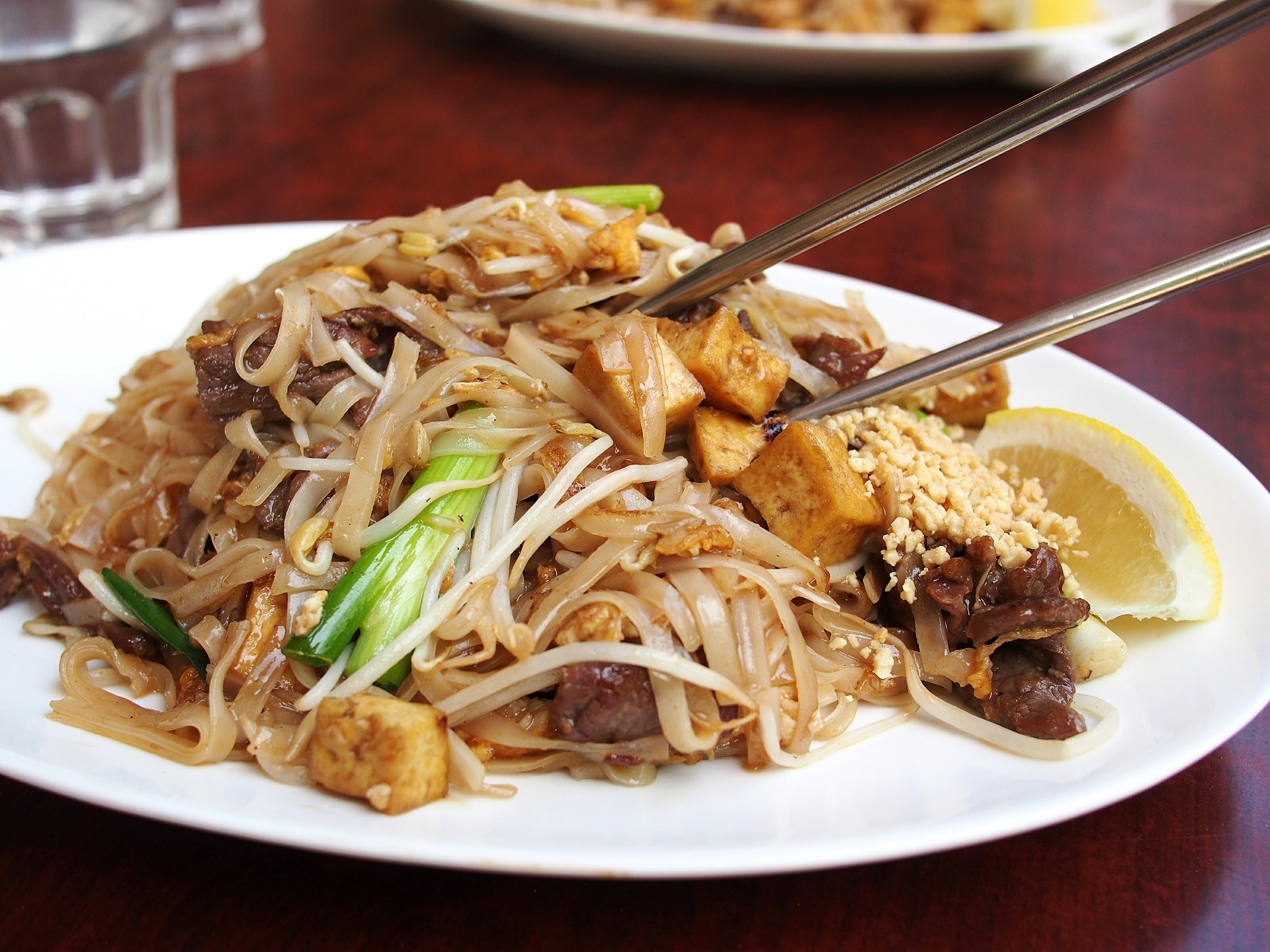 Other must-try dishes are Pad Kra Prao, which is fatty minced pork stir-fried with Thai basil and fish sauce, or even Hor Mok Ma Prow Awn, most commonly known as Seafood Coconut curry. If you have a sweet tooth, don't worry because Thai cuisine has got you covered too; as someone who can huff down sweet, let me tell you, visiting Thailand was a dream come true. Some of the must-haves are mango sticky rice, sweet Thai crepe, sticky rice in bamboo, or even Chor Muang. I'm salivating thinking of all these desserts.
2. Places and must-see sights

Thailand is also known for its exuberant nightlife, and you can experience this in the country's capital Bangkok. Bangkok is known for its party nightlight streets, and if you are a big fan of Drag shows like me, then you ought to visit Pangina Heals' (the co-host of Drag Race Thailand) club, which is named House of Heals and is found in the heart of the capital. Okay, if you and your partner aren't party animals and are more of the romantic type, then we recommend you to visit Koh Samui, which is known as the most romantic place in Thailand, or Phuket.
Whatever you eat or wherever you travel, too, you will always be welcomed with a smile. You will find that the country has an endless amount of activity for you to do, from its luxuriant wild flora and fauna to its ever-lively cities. Thailand has something for everyone and will not disappoint. Sound off in the comments section below and tell us where you spend your honeymoon and your ideal honeymoon destination.