As queer people, it can be tricky to travel, especially to a country with openly anti-LGBTQIA+ laws. That's why, as queer people, we need to take precautions when traveling abroad. Therefore, you should do your due diligence before traveling, especially if you are a gay or lesbian person or a member of a minority group.
The countries on our list are among the safest countries for gay and lesbian people. I have visited all of these countries and have first-hand experience with them. Without further ado, let's dive into this blog and discover some of our tips for traveling solo and as a queer person.
1. The right combination of destination and duration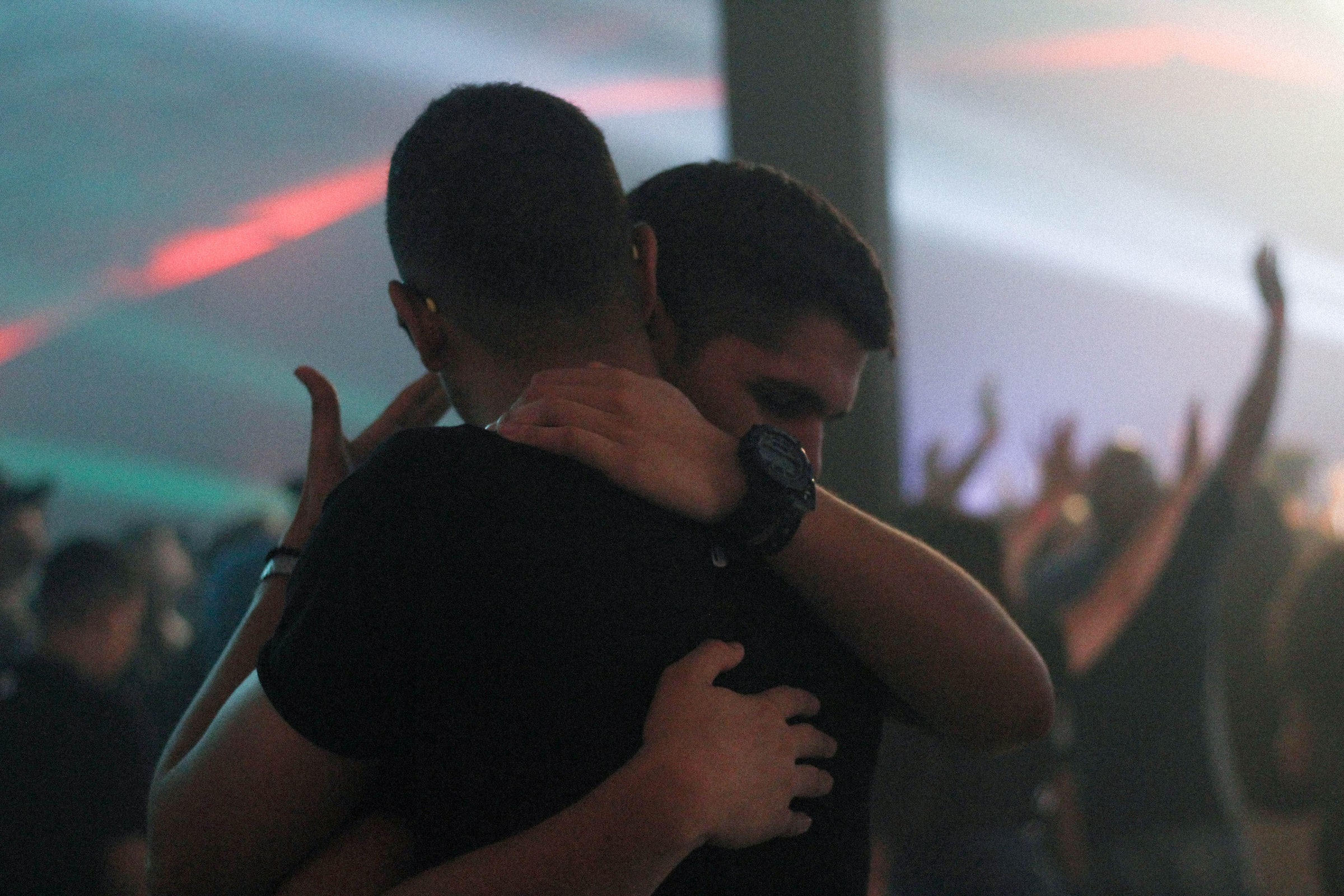 As a preliminary, test yourself for a weekend or a short week. There's no need to inflict a month-and-a-half-long road trip on yourself if it's your first time. It is just enough to get a taste for it and want to prolong the pleasure the next time. The same goes for the destination, which we prefer to be gay-friendly while we're at it.
You will always find something to do in big cities like Berlin, London, Madrid, Barcelona or New York, which combine culture and nightlife. I'm not talking about gay spots like Gran Canaria, where you won't be alone for long. Little advice: remember to check the calendar of festivities. Going solo during a gay pride event can be a very good initiation!
2. Accommodation: how not to break the bank
Accommodation is often the main problem for solo travelers, especially for those on a tight budget. So rather than breaking your bank account, you will see that there are many alternatives to paying full price for hotel rooms. For my part, I always check out youth hostels, if possible, not too far from where I'm going out and which can offer rather affordable single rooms.
The advantage of a hostel is that you will be in an environment rather favorable to meetings and that you will be able to benefit from the conveniences of the place, like a kitchen corner. Some hostels are even dedicated to gays, as is the case in Berlin (I'll let you imagine what happens there). Another nice alternative is to stay with a host family.
A website like misterb&b will make sure you find a gay-friendly host who can give you good tips about his city or even accompany you on a night out. Finally, there are also gay hotels like the Axel in Barcelona and Berlin. Rarely economical, they at least have the merit of offering a variety of facilities (gym, jacuzzi) as well as a pool of travelers ready to have fun.
3. Handle your app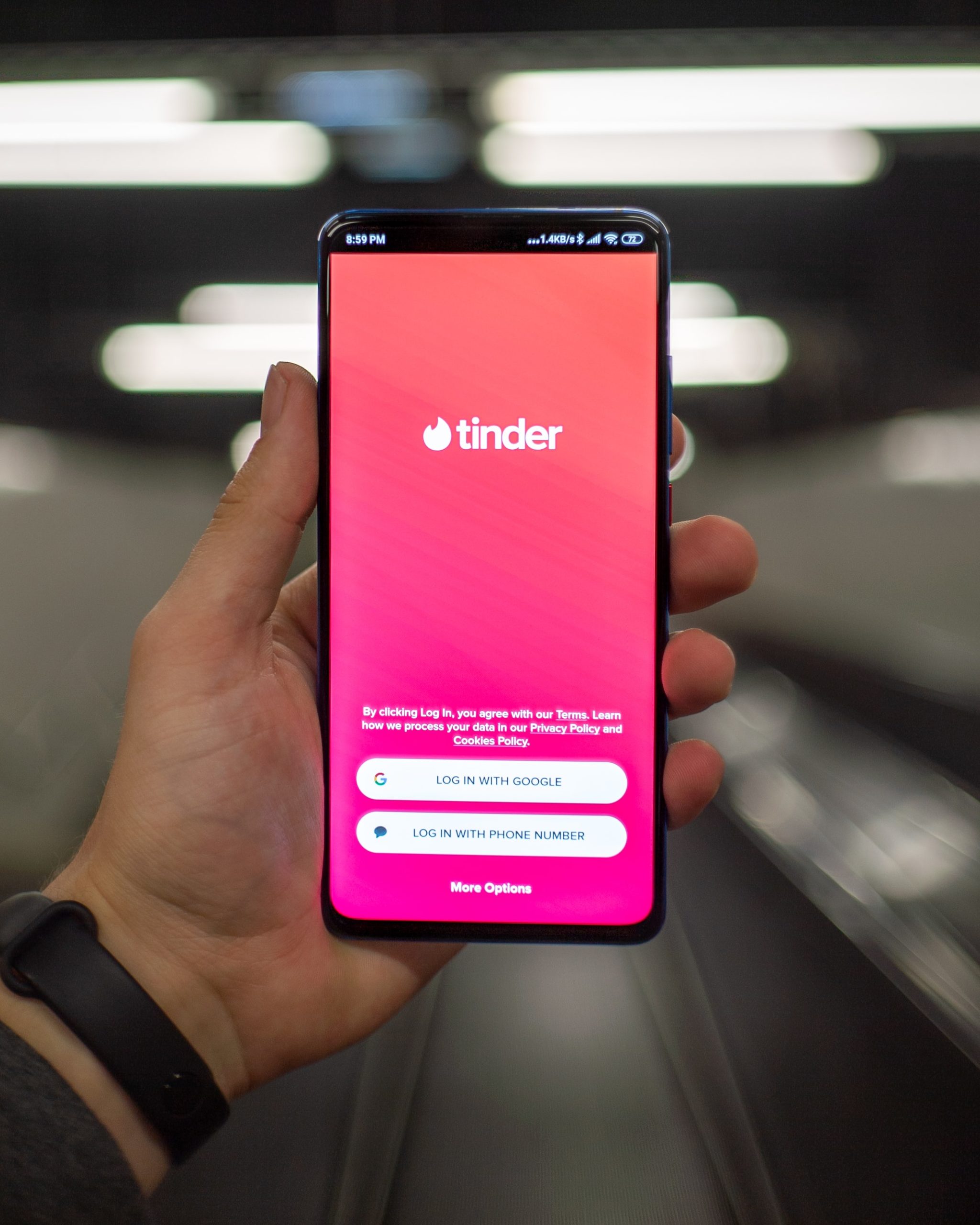 A few days before the big departure, a little scouting is necessary. I got into the habit of using Grindr, tinder, or even Hornet's geolocation function to make a first overview of the boys on the spot and especially to establish first contacts. The idea is not so much to plan your future booty calls as to have the opportunity to meet locals or to get some good tips about your destination.
On site, the app is also a good way to find other solo travelers like you who will be happy to accompany you on a sightseeing trip or to keep you company during dinner. In any case, don't be afraid to put aside your prejudices and your usual search criteria. It is not (necessarily) a husband you are looking for. I've often spent my best times with guys I wasn't necessarily attracted to, and some have even become friends.
4. Watch your back
The freedom you have when you travel alone also has its downside: you can only rely on yourself in case of a problem. This means that you have to be a little more vigilant about your papers, your means of payment, and your cell phone. When I go out in the evening, I tend to stick to the bare minimum: cash and credit card in the room.
Before leaving, it is also a good idea to make a digital copy of your passport, check your bank card limits, and reserve cash. Don't hesitate to ask your friends and family if they don't know someone who can help you out in case of a big problem.
5. Be open!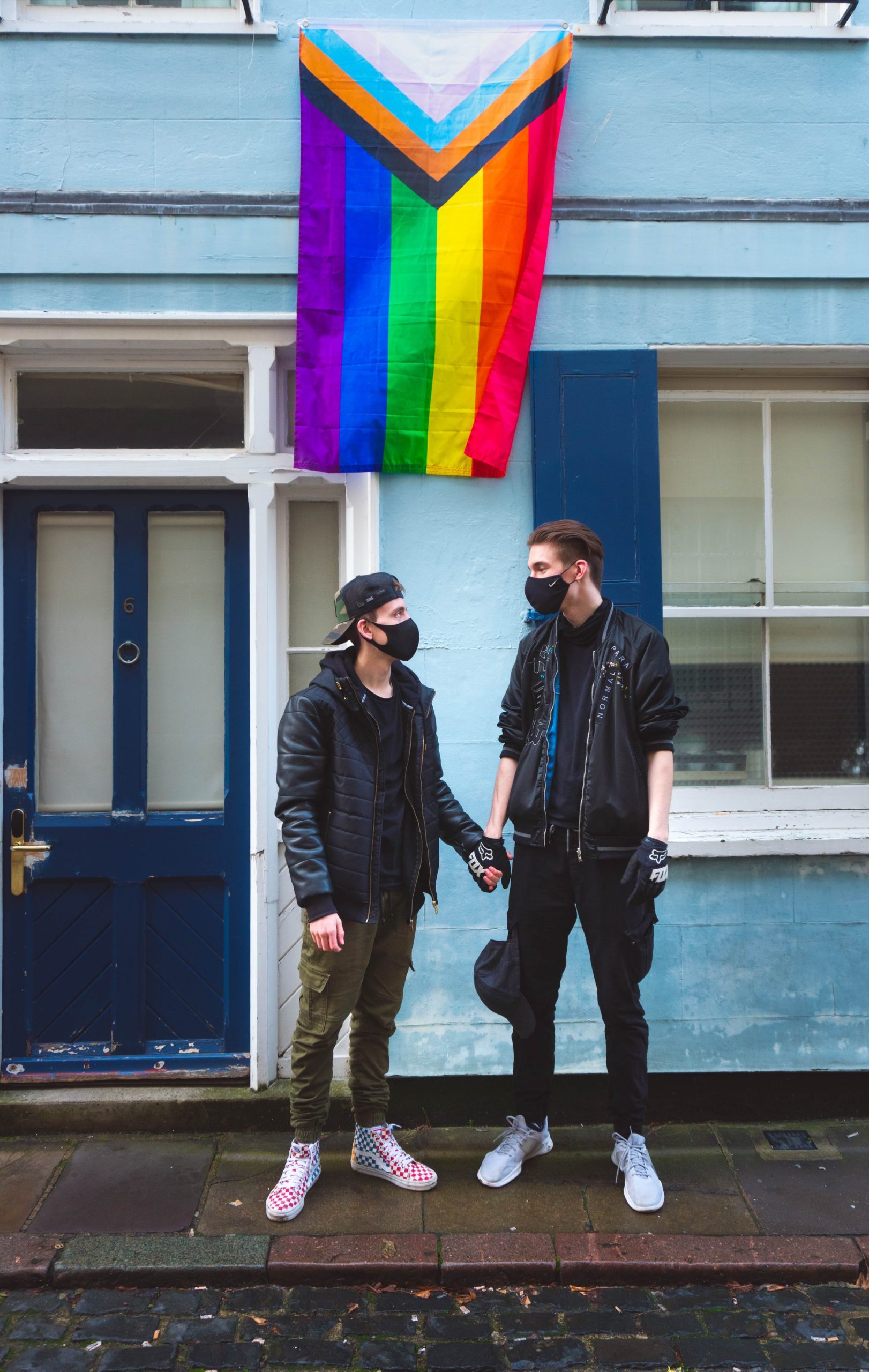 The first time I went solo, my biggest fear was going a week without talking to anyone. I had no idea how much it would boost my self-confidence and allow me to get out of my comfort zone so easily. Because yes, away from your usual environment, you are often much more friendly than usual (anyway, you don't have much choice).
Okay, I'm not telling you that I was being clever the first time I walked into a gay bar alone. But by being a little bit friendly, I could count on the hospitality of the other guys present. The most important thing is to assume 100% of your vacation mode, not to forbid yourself anything just because you are alone, trust yourself, and be a little bit open.
Final thoughts
Traveling as a queer person can be dangerous but as long as you are staying safe and being careful, then you will most likely have nothing to be worried about. Sound off in the comments section below and tell us what you want to read next and if you want to read more about traveling as a queer person.