Singapore is undoubtedly the great metropolis of Southeast Asia. In it, tradition and modernity merge to create a mix that, like it or not, leaves no one indifferent. If you plan a visit to this area of Asia and don't know where to start, you are in the right place! In this article, we have gathered a list of 10 things to see and do in Singapore.
1. Experience a Bit of India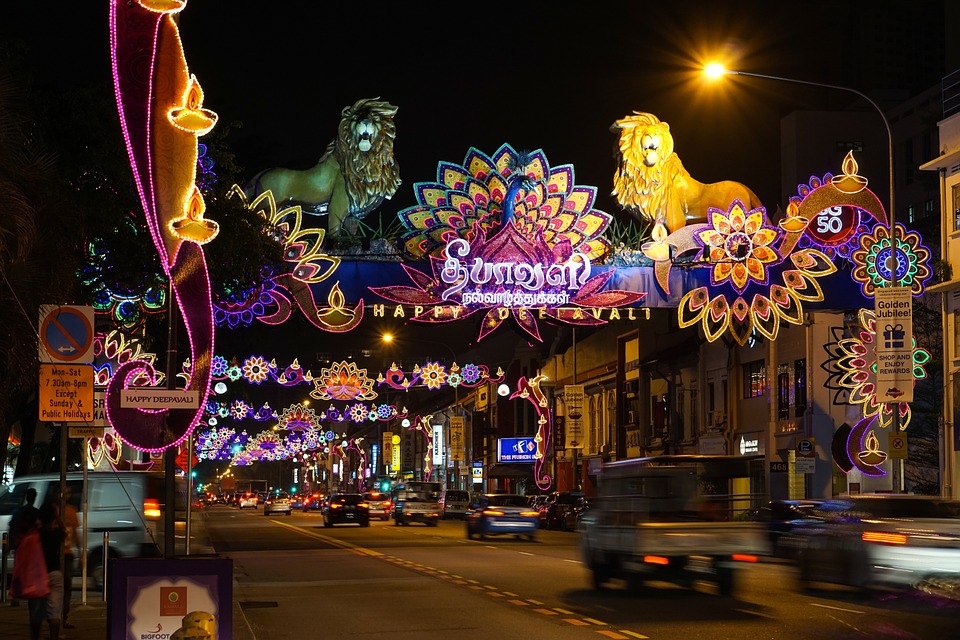 Without a doubt, one of the places that deserve a visit is Little India. Walking in the streets of this area will transport you for a moment in the craziest sub-continent of all. Chai, lassi, samosa, dhal, roti, pakora, malai kofta, gulab jamun; there you will find everything your stomach needs to be happy, and for the soul, you will only have to walk among the stalls and meet the vendors' white smiles.


2. Go to Sentosa Island
Sentosa is undoubtedly one of Singapore's biggest attractions: there, you will not only find beaches and palm trees, but you can also enjoy visits to amusement parks such as Universal Studios.

3. Be Delighted in the Gardens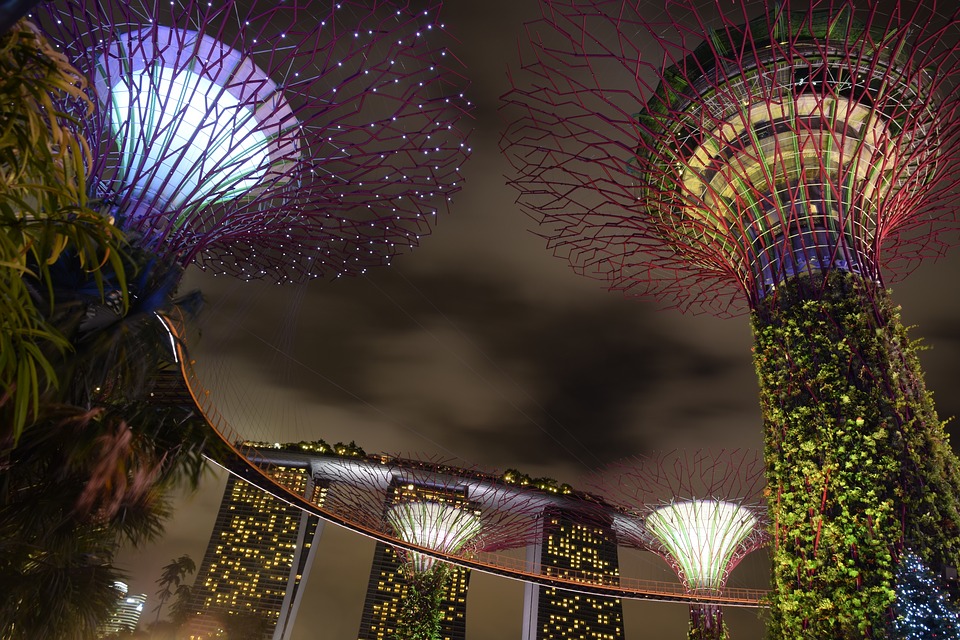 Many people are familiar with Singapore's skies, but almost everyone is unaware that the city has many parks and gardens where you can take a break and enjoy nature. Among our favorites are the Botanical Garden, with its many colorful and rare flowers, and the Garden by the Bay, where you can meet the curious trees that light up at nightfall, creating a most surreal atmosphere.

4. Embrace the Hipster
Singapore will show you its trendy side on Haji Lane where, if your budget is tight, you'll have to resist the temptation to buy nice clothes or sit in a fancy coffee shop. Luckily, the walk is always free!

5. Enjoy Free Concerts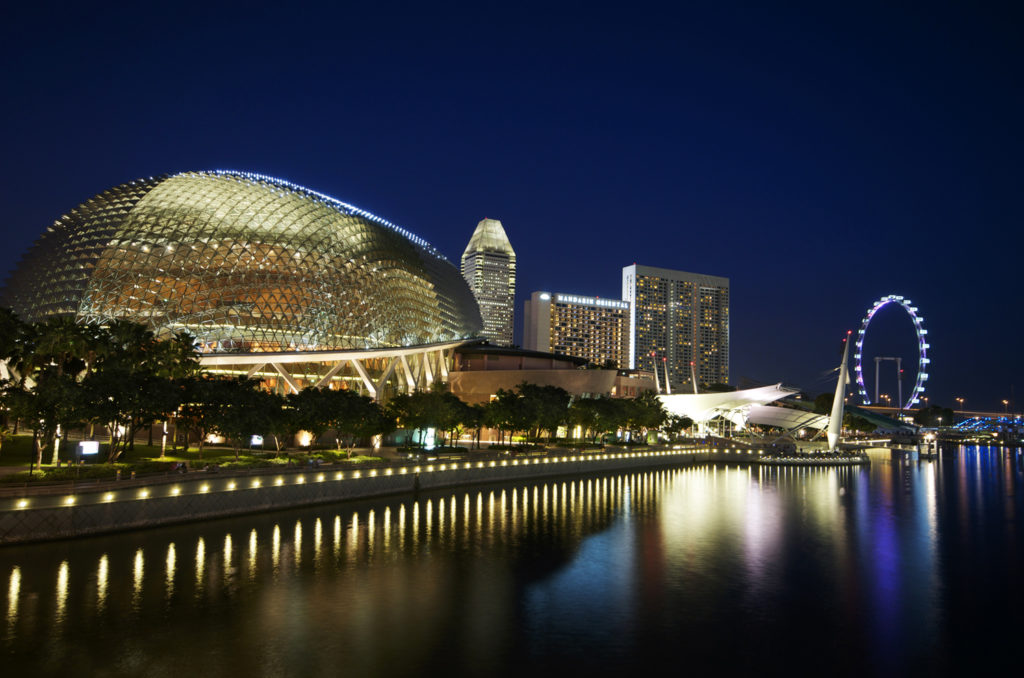 Singapore is not the cheapest city in Asia, it is true, but it is also true that it offers many free attractions, like concerts. The best place to enjoy live music and entertainment is the Esplanade building, the one in the shape of Durian, Singapore's famous stinky fruit.

6. Discover Chinatown's Flavors
Chinatown is another must-see neighborhood on a trip to Singapore. There, you will find temples (the one with the relic of Buddha's tooth is magnificent), typical Peranakan houses, charming alleys full of Chinese lamps and lanterns. On top of that, you will also get the opportunity to taste some delightful Chinese food, including noodles, rice, fish, chicken, ducks. It is almost impossible to visit Chinatown and find yourself on an empty stomach.

7. Take a Selfie With the Merlion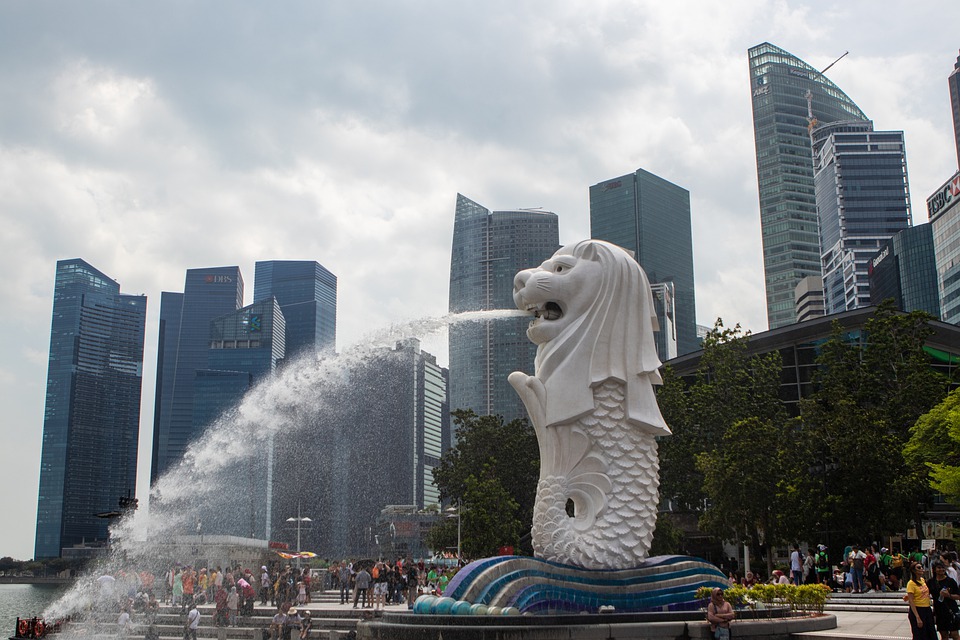 Another of the city's symbols is Merlion, also considered the protector of Singapore with the body of a fish and the head of a lion. You can't leave there without a souvenir photo with him.

8. Explore the Financial Zone
Singapore's skyline is one of the city's biggest attractions, whether from Marina Bay's sands or the streets lining its skyscrapers. This financial district can be visited day and night.

9. Watch the Light Show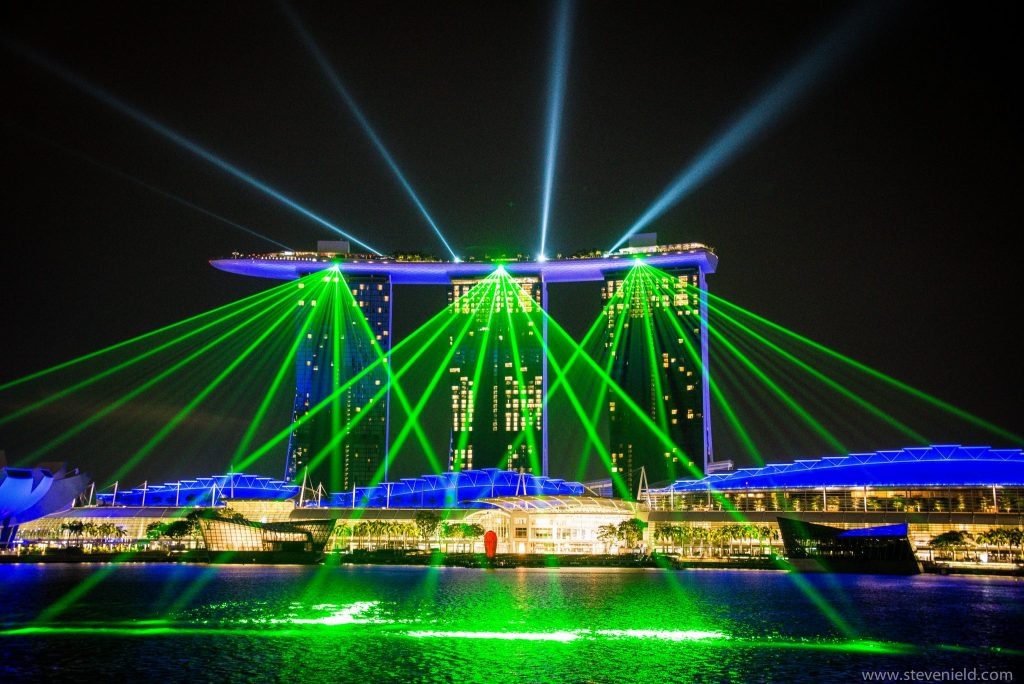 Every evening, from 8:00 pm to 9:30 pm, lights are projected from the Marina Bay Sands Hotel, painting the Singapore sky to the sound of music. The show is free and beautiful; it is really worth it!

10. Stroll in Little Arabia
The Arab quarter will mesmerize you! You will get to enjoy Arabian cuisine and get a snapshot of the Great Mosque of the Sultan that will leave you with a golden dome that you will never forget.

While these were the 10 must-sees and dos, there are so many more things to do and see in Singapore. For instance, you can visit Orchard Street and its incredible shopping malls, explore the food courts and street vending centers, try the most typical dishes like chili crab, have a drink at Quay Clark, and much more. Do you know any other specific place that you will like to share? Remember to do it in the comments below!