Do you have a trip planned? Maybe you're going abroad, or even across the country. If you're planning a hotel stay, the tips mentioned in this article are designed to help you enjoy perks like excellent freebies, late check-ins, and how to avoid those dreaded cancellation fees. The key to all of this is to remember is to always be polite to your hotel staff, as they are the gatekeepers of almost all these hotel hacks.
Let's get started:
1. Ask about transfers
This is particularly useful if you're planning an island-resort vacation. Simply call ahead and ask your hotel if they offer a free pick-up service or run transfers from the airport. More often than not, you'll be able to avoid the expensive taxi rides this way.
2. Check what's included in the room rate
Holiday makers often make the mistake of believing that their room price is just for the room and board. While reception will often just hand you a card listing all amenities, they sometimes forget to mention hidden benefits. Make sure you always politely ask what's included in your package. You may be pleasantly surprised.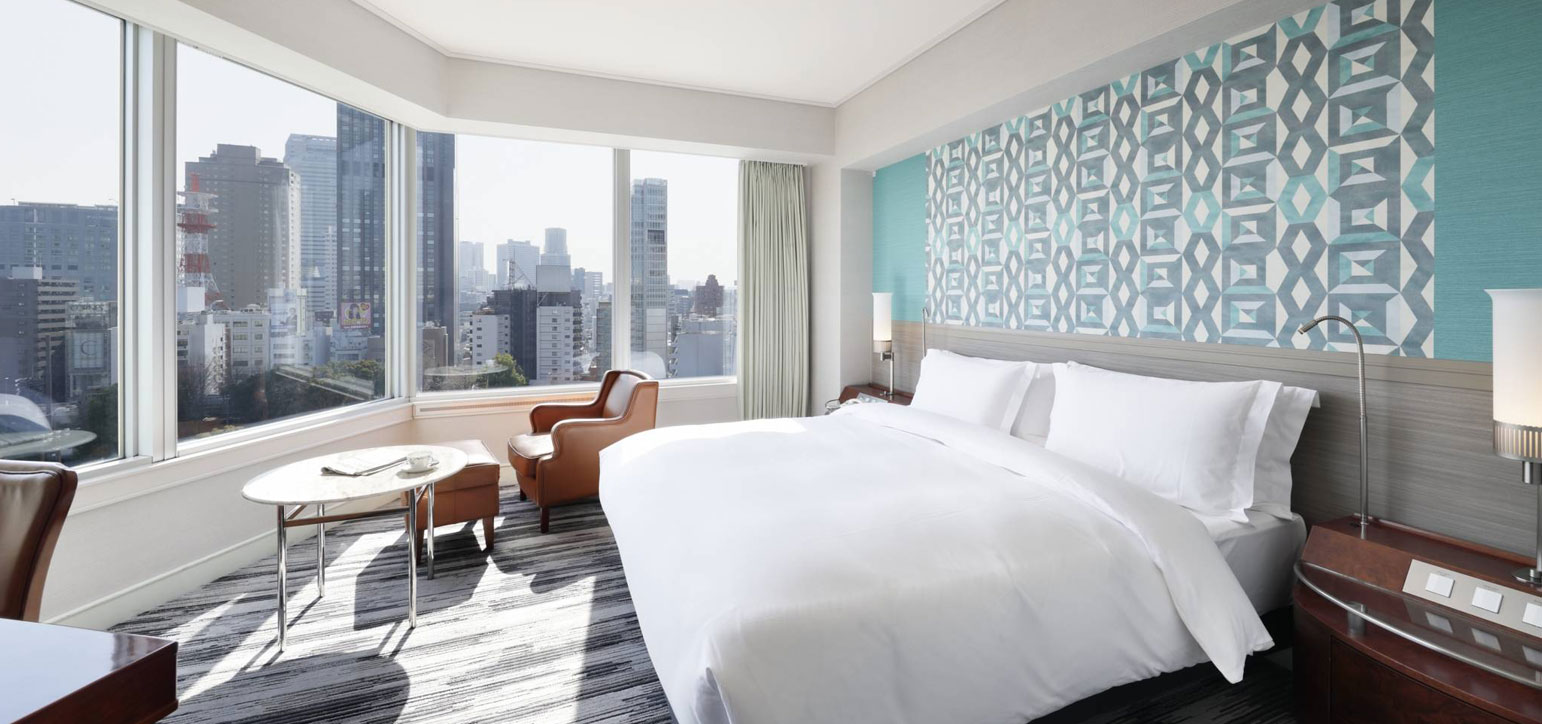 3. Try to bag a corner room
No matter how many times you're told that all the rooms are the same, they're not. You can always try to snag an upgrade when you arrive at the hotel, but if those are all booked, ask for a corner room. These are almost always bigger, and often have multiple aspect windows.
4. The higher the better
Okay, so we all like expansive views, but did you know getting a room on a higher floor can also be way quieter? If you're after some serious relaxation, request to be on a higher floor.
5. You can borrow stuff
Forgot your hairdryer? Need an iron? These are standard items that a hotel provides, but did you know that often they have items like umbrellas, hair straighteners, yoga mats, adapters and phone chargers? Don't let that one forgotten item ruin your holiday, call the front desk and see if they have what you need.
6. Plus, there's free stuff!
Everyone likes freebies, but you'd be surprised just how much stuff you can get for free at hotels. Toiletries are always on offer, but ask nicely, and you can get other things like stamps, fruit baskets, complimentary restaurant vouchers, and even the odd bottle of bubbly.
7. A bit more pampering
If it's an occasion, like a birthday or an anniversary, you should call up the front desk before you arrive. Often the hotel staff will make a fuss over you – we're talking free alcohol, chocolates and even flowers.
8. Extra hours for check-in
Check-ins and check-outs may seem super strict, but they're not. If you know you're going to arrive early, just call ahead. Usually hotel staff can schedule your room to be cleaned early, or will try to release another room for you.
If you need a few more hours to recover from a night out, and are hoping for a late check-out, just ask – usually hotels allow a late check-out free of charge.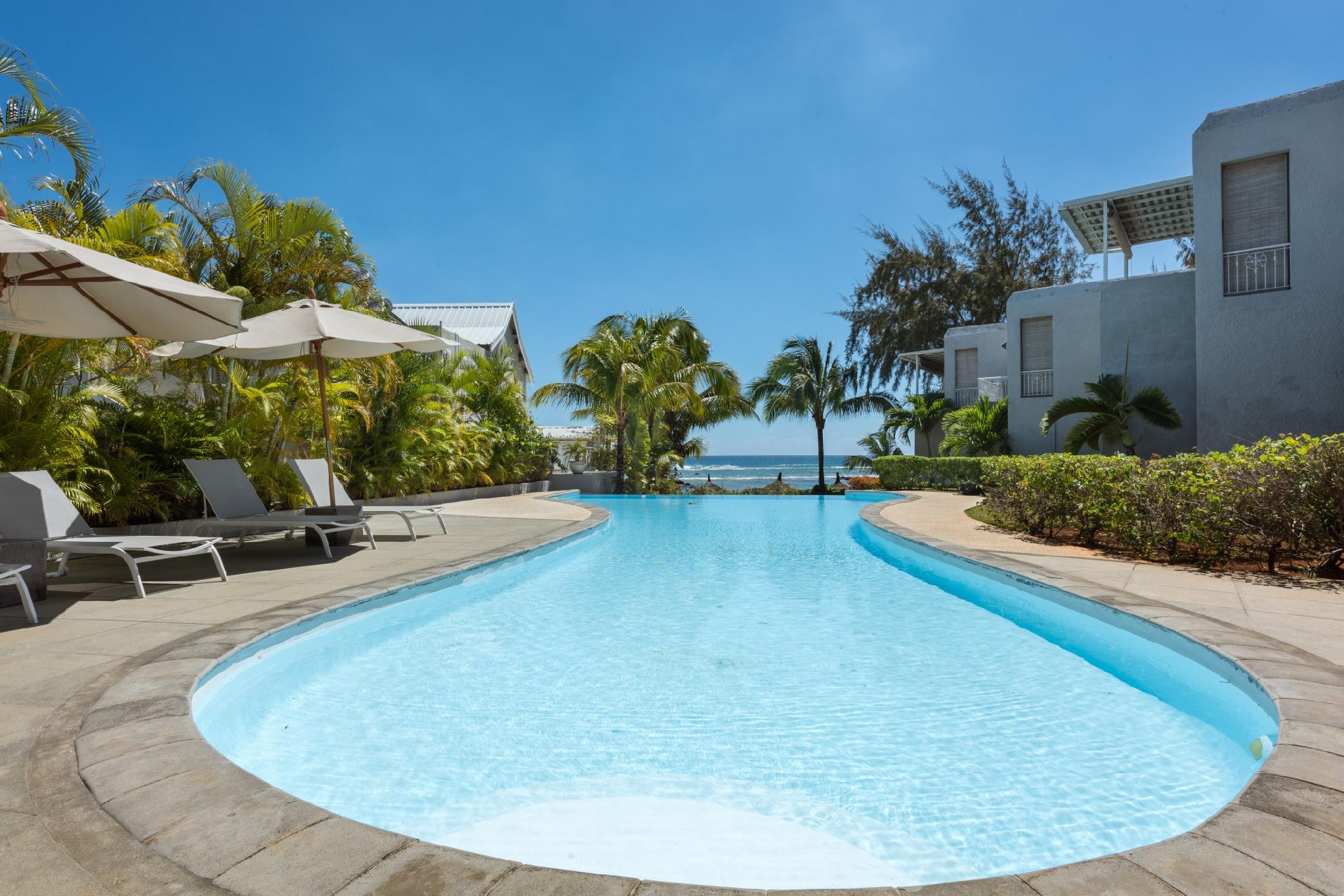 9. Early check-out? Hang out by the pool
Many hotels have spas and pools, but one of the biggest hotel secrets is that you can use these facilities even after check-out. This is a great way to wile away the day if you have a late flight and an early check-out. Let the hotel staff know, pop your bag behind the counter, and head for your nearest sunbed.
10. Check out the discounts
If your hotel has a spa, see what deals they're running, you may get a great treatment like a massage or a facial with a big discount attached for being a guest.
11. See if your hotel will price match
See a difference in price when searching hotels? Call up the hotel you've got your eye on, and say that you want to reserve with them, but tell them that their competitor offers a more affordable rate, can they price match? If you ask politely, you'd be surprised how many times this works.
12. Don't cancel, reschedule
If you have a non-refundable hotel booking or have missed the cancellation deadline, don't just swallow the fee and move on. Hotels are almost always happy to accommodate you if you just want to shift your booking, and this can save you a lot of money and hassle.
And there you have it, some of the best hidden hacks to a great hotel stay. Do you have any of you're own? Share them in the comments below!