Going on vacation is an exciting part of modern-day lives, and many households will spend on average 10% of their income on this leisure activity. But with our limited time off work being so precious, and so many places to consider when choosing where to go, how do you pick the right vacation destination?
It is important to consider many factors when considering where to go on vacation. Here are four to get you started: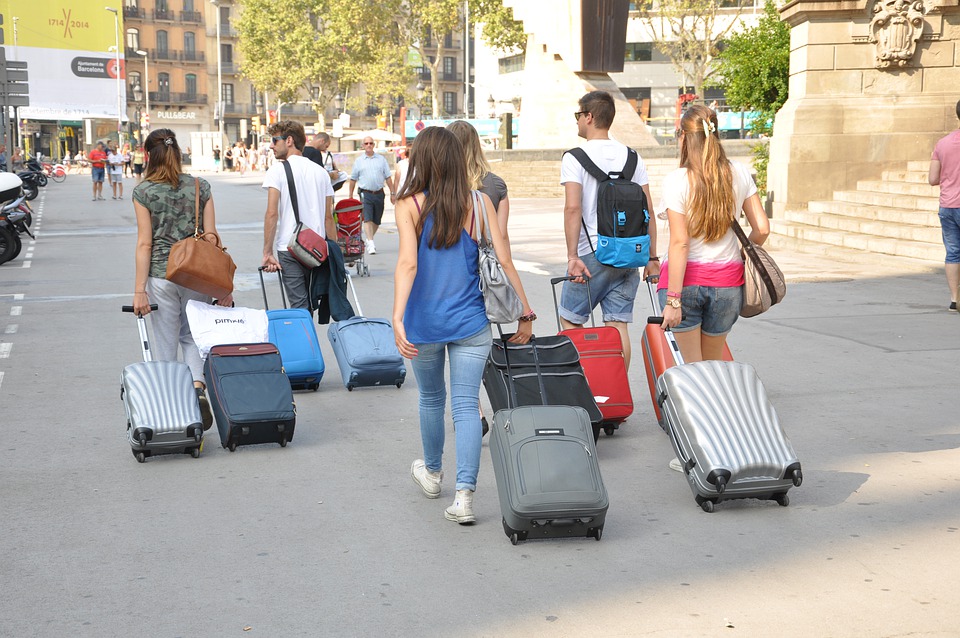 1) Who are you travelling with?
If you are heading on vacation as a family, your needs are vastly different to those of a couple. The same can be said for a family with young children as opposed to a family with teenage kids. As a rule, if you are heading abroad and you have a young family, it is best to pick a destination that you can reach easily. This means somewhere you can fly to from your closest airport, and preferably one direct flight with no changes. Older children, however, will probably easily handle a destination with an indirect flight route. If you are a couple, your choices are likely to be far wider! Deciding who you will be travelling with is an important initial step for planning the rest of your vacation.
2) What time of year will you be travelling?
Picking the most convenient time of year to travel will affect your destination options. If you prefer to travel during the summer months, but don't want to go somewhere hot, you will need to see which part of the world is cooler during that time. For example, the southern hemisphere which has reversed seasons to the northern hemisphere. However, if you want to escape the winter cold and enjoy some tropical sunshine, you can take advantage of the warmer temperatures below the equator.
3) What do you enjoy doing on vacation?
People vary significantly when it comes to how they enjoy spending their time on vacation. For some, their idea of a good time is lying on the beach with a good book and a refreshing cocktail. For others, they would prefer to explore the culture that a foreign city has to offer. Safari, skiing, hiking, cruising, these are just a few of the endless possibilities, and it is important to consider what every person travelling would like to do whilst away. You can then try to find a destination that offers a little bit of something to keep everyone happy. Of course, if you all like to do the same thing, this is considerably easier!
4) What is your budget?
Determining the budget you have available to go on vacation is a vital step to ensure you do not choose a destination which will end up putting you out of pocket. If you are travelling as a larger group, it is even more important to make sure the budget is clear and everyone is on the same page. Once you have determined your budget, your destination options will be a little clearer. It is then a case of deciding where you want to allocate the money. For example if you would rather spend more on the flights in order to go somewhere further away, you may need to compromise on the level of accommodation you stay in once there.
Once you have sat down and discussed the above points with your travel companions, your decision should hopefully be a little easier to make. Remember that no matter where you end up on vacation, the time and effort you put into planning the trip in advance will save you a lot of worry whilst you are away, leaving you the time to relax and enjoy the best that your chosen destination has to offer.