Everyone dreams of traveling to Mama Africa, and they do get there and discover this wonderful country with thousand of hidden jewels. Africa is synonymous with safari, and being in Africa and not having a safari is not recommended. An authentic safari adventure can be a vacation of a lifetime, a chance to experience nature like never before, witness breathtaking landscapes and pristine panoramas. See wildlife that can genuinely be called wild. Remember, however, that Africa is the poorest continent and can be an overwhelming culture shock, with distressing levels of poverty and crime. Despite everything, with careful preparation, a reputable travel agent, and an open mind, a safari can exceed your wildest expectations.
Here is a list of the best places to visit on an African safari tour to Zimbabwe.
The Eastern Highlands:
Zimbabwe's eastern border has a long series of beautiful rugged mountains that run from north to south and cover a distance of about three hundred kilometers. These are known as the Eastern Highlands and act as a natural border with Mozambique.
The Eastern Highlands are different from the gently rolling landscape at Nyanga or the craggy granite peaks of Chimanimani. This place's scenery is breathtaking and makes you feel like you are in Scotland and not in Africa. Here you can see many herds of antelope.
You can spend your time here pleasantly playing golf, fishing, and horseback riding. You can also visit the botanical gardens of Vumba.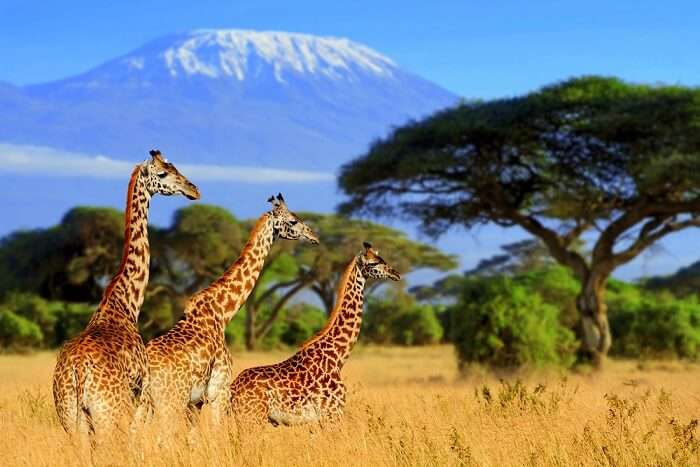 Lowveld:
Located in Zimbabwe's southeastern corner, Lowveld is home to several of Africa's famous game reserves, including the Gonarezhou National Park, the Lonestar Reserve, and the Save Valley Conservancy.
The Lonestar Reserve is a wildlife sanctuary that extends over 98,000 acres of land and is privately owned. It is home to many rhinos and other animals such as elephants, lions, leopards, and buffalo.
Gonarezhou national park is home to large herds of elephants. It borders Mozambique and has spectacular landscapes. This park is full of wildlife, but even today, it is mostly undiscovered. Here you can have an encounter with the lions, leopards, rhinos, and buffaloes.
In the Lowveld parks, you can see many animals that are threatened with extinction.
The Chizarira National Park:
This national park of Zimbabwe is known to very few people. It is located in the beautiful wilderness of the Zambezi Valley escarpment. It has a wide range of habitats; therefore, it is home to many animals and plants. Elephant, buffalo, lion, leopard, kudu, bushbuck, and sable marten are abundant in this park. Not only animals, but this park is also home to many birds such as crowned eagle, black eagle, and Pel's fish owl.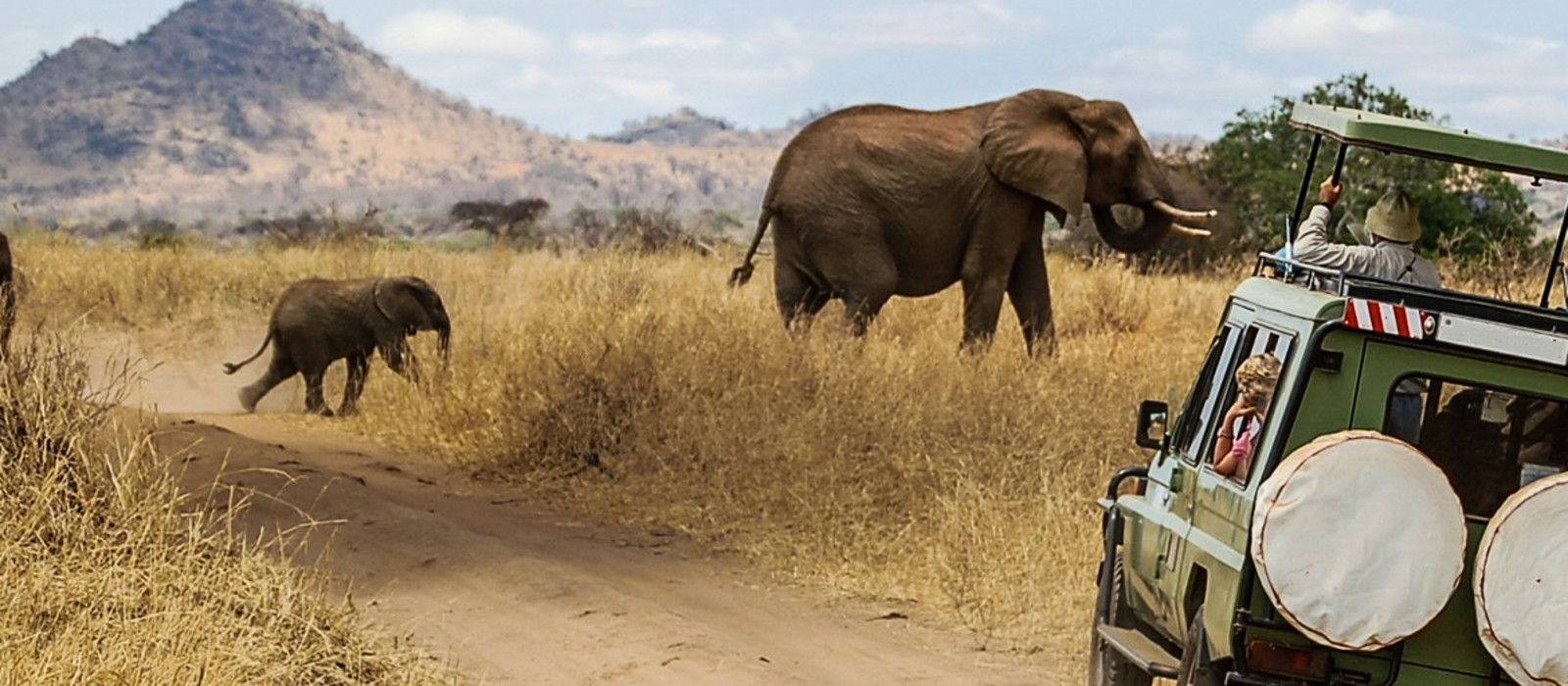 You can go on a walking safari in this park accompanied by a licensed guide.
Hwange National Park:
Hwange National Park is the largest national park in Zimbabwe. It covers 4,600 square miles and forms the northeastern border of the Kalahari Desert of Botswana. It is famous for its dense wildlife, including vast herds of elephants and buffalo. It is also home to more than 100 different animal species such as the lion, leopard, giraffe, hippo, crocodile, cheetah, zebra, jackal, wildebeest, antelope, and many species of birds.
Lake Kariba & Matusadona National Park:
Lake Kariba is home to animals, birds, and fish seeking activity on its shores and waters. Matusadona National Park is located on the shores of this lake. The park is home to large herds of elephants, buffalo, and hippos. This is a unique place in Africa that you should visit during your African safari vacation.
Besides all these mentioned places, you should also take an African safari to Matobo National Park and the famous Victoria Falls to make your safari to South Africa full of pleasant memories.