Looking for that all-over tan, or just the feeling of freedom that comes with going nude? There are many Caribbean islands that have certain beaches where nudity is allowed. While there are a lot more that are topless friendly, you'll still find some for going au naturel, particularly in the Dutch and French islands. All-nude sunbathing on St. Barths, for example, will hardly raise an eyebrow, whereas in The Bahamas, just wearing a bikini off the beach is frowned upon. These top nude beaches, however, are sure to fit the bill.
Hawskill Bay, Antigua
On the island of Antigua, Hawksbill Bay is the sole nudist beach. It's crescent-shaped and divided into many parts, one of which is dedicated to nudist sunbathing. There are no amenities here; only great tranquility and stunning landscape with views of the crystal-clear turquoise sea. If you're nervous about being naked in public, this is a wonderful place to start because it's frequently abandoned. If you plan on spending the most of your time there, Hawksbill Bay by Rex Resorts, which offers all-inclusive packages and ocean-view bungalows, is a good option.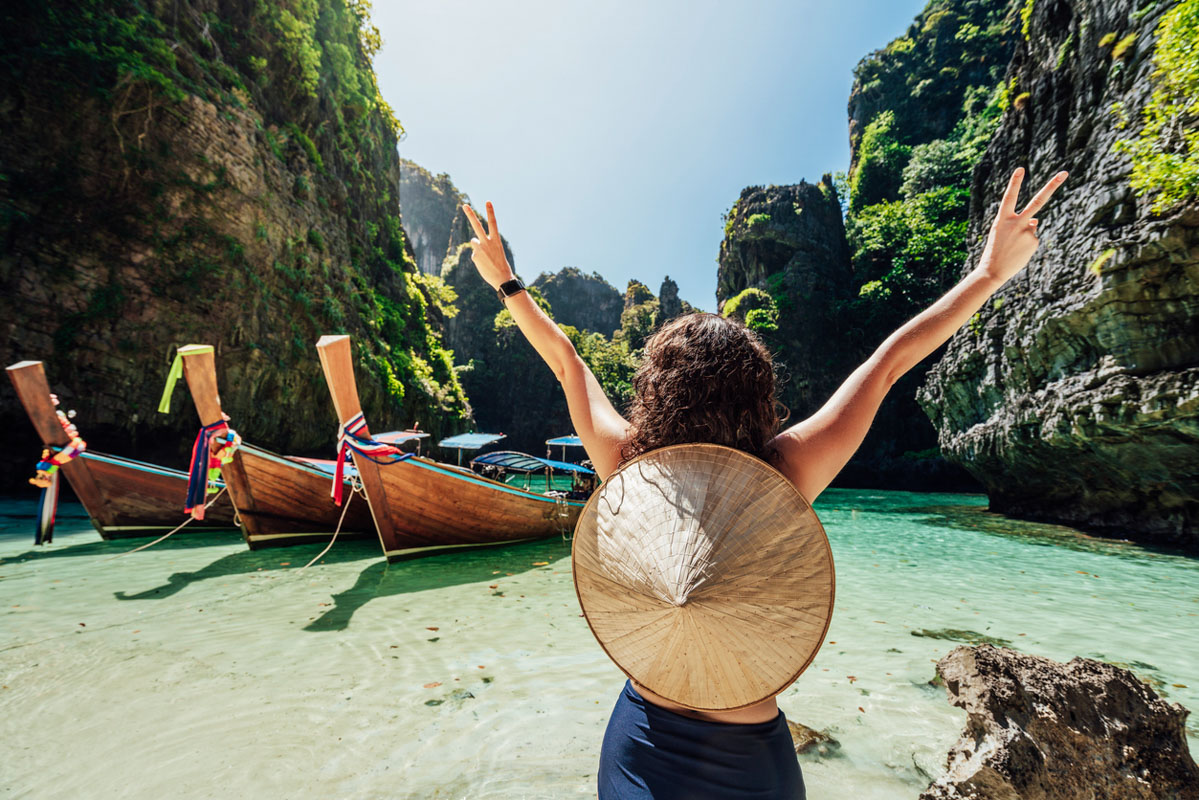 Orient Beach, St. Martin
Orient Beach, on the French side of St. Martin, is a relaxed clothes option beach that runs along a stunning stretch of the south coast. The Bikini Beach Bar and Kontiki are two of the most popular spots. The two-mile stretch of beautiful, powdery white sands is great for snorkeling and swimming because it is shielded from the waves by a reef.
Playa Zipolite, Oaxaca Mexica
The only public nudist beach in Mexico is Playa Zipolite in Oaxaca, and it's one of the nicest in the world. It provides the ultimate hidden paradise for nudist sunbathing without fear of being judged or receiving strange eyes. Everyone is welcome to stroll about naked, and there is even a nudist hotel, appropriately titled Hotel Nude. At the pool, bar, restaurant, and beach area, you may relax and unwind in a natural setting. While swimming with strong riptides is not recommended here, it is great for total peace and natural beauty in more ways than one.
Seven Mile Beach, Negril
Negril is noted for its laid-back vibes, with topless sunbathing popular on beaches like Seven Mile, which is one of Jamaica's most famous. If you want to get completely naked, go to one of the resorts with a private stretch of beach, such as Grand Lido Negril, which includes both a nude beach and a quiet au naturel pool. Of course, if you decide to visit one of the other resorts or restaurants, you'll need to dress up. It's worth it because this gastronomic hotspot offers a diverse selection of dining alternatives, including trattorias, steakhouses, Tex-Mex, and seafood.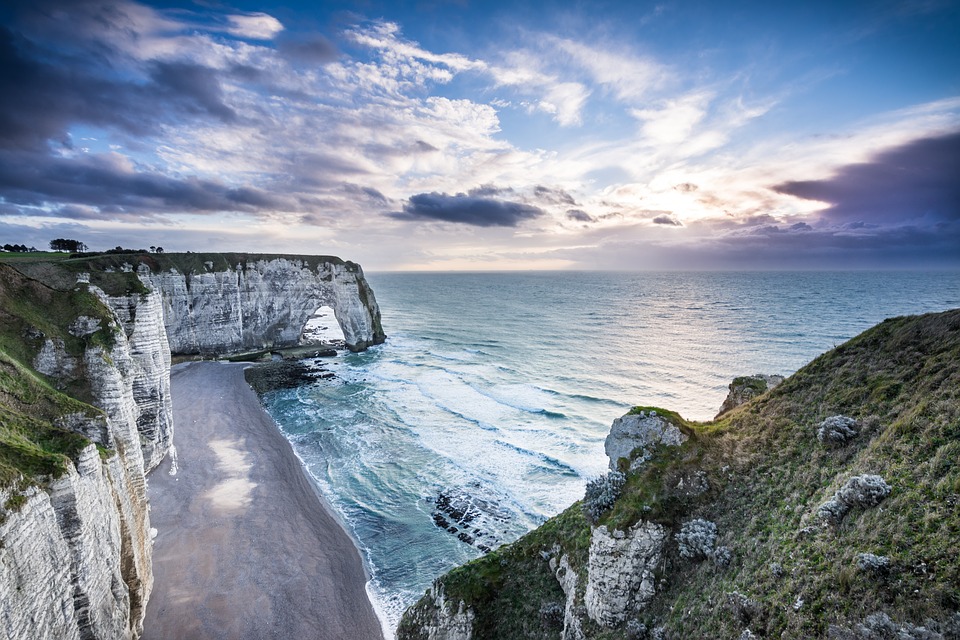 Booby Beach- Booby Cay, Jamaica
Booby Cay is a small outlet that could make you laugh, but it gets its name from the booby birds that live on the island and use it as a breeding place. Locals call it "Gilligan's Island" because of its tranquil, secluded setting, free of tourists and crowded resorts. It's only a few minutes away by boat or water taxi from Negril, and while there are minimal amenities, renowned restaurants are easily accessible by resuming the water taxi ride. There are also a variety of adults-only resorts available for overnight stays.
Grande Saline Beach, St Barth's
Grand Saline is located at the southernmost point of St. Barth's and is particularly popular with European visitors. There won't be any strange looks if you're naked sunbathing and bodysurfing. The beach is quiet, and there are usually few other people there, but there are no facilities or shade, so bring an umbrella, a beach blanket or chairs, sunscreen, and lots of drinks. The water is very pure, as if it were a natural pool. The nearby Eden Rock hotel in St. Jean features a beach for topless sunbathing, as well as a beach bar, cafe, and restaurant with ocean views. However, keep in mind that people will not be able to freely wander around in their underwear.
Let us know in the comments where do you want to visit first…