One of the most enjoyable moments in a family's life is spending holidays together. A good mix of nature, culture, action, and relaxation, seasoned with a dash of exploration, makes it even more fun. Today, we've listed some of the best spots for adventure-seeking families!
1) Biking in Banyoles, Spain
Discover one of Spain's most beautiful regions by bike and explore the Catalan countryside in an idyllic way. Adventurous kids can take the opportunity to ride on a mountain bike. Simultaneously, those who prefer a quieter activity can opt for pedaling along with the colorful fields in comfort and stop to admire the mountain views. Stay close to the Estany de Banyoles, which is framed by the mountains – there are plenty of great bike paths for the whole family and easy access to swimming. You can also find Dormestany, a family country house located just a short walk from the lake that offers free bike rentals for its guests.
2) Surfing in Espinho, Portugal
Besides being known as Portugal's number one volleyball city, surfing is what sets Espinho apart from the crowd. A beautiful climate and protected beaches make this city popular with surfing families, but considering there are over 8 kilometers of beach, it never gets "too" popular. Azul and Baía beaches are the best options for beginners. Spend the morning in the waves and then dry off at the A&Z Guest House, located less than a minute's walk from the beach. You can then end the afternoon by exploring the town.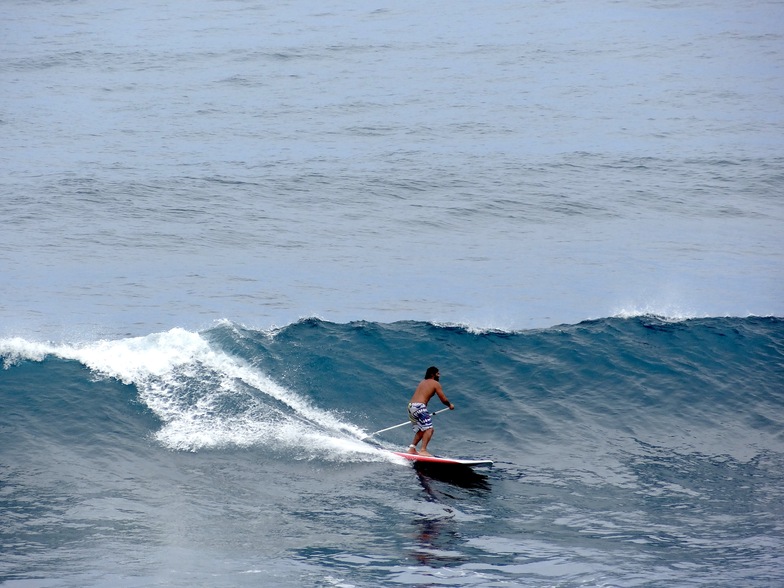 3) Hiking in the Rockies, Canada
Snow-capped peaks, lakes, waterfalls, and unique wildlife make the Canadian Rockies an unforgettable experience. Kids, in particular, will enjoy exploring this area. On guided tours, you can tackle the wilderness and practice your survival skills or get a chance to see bears. After kayaking and hiking in one of Canada's most scenic places, you can relax in one of the hot springs that are naturally found here. Or, head to the beautifully located Basecamp Resorts and take advantage of their rooftop hot tub.
4) Horseback Riding in Fazenda Nova, Brazil
Fazenda Nova's lush tropical forests, vast mountains, and trampled trails make it a perfect destination to explore on horseback. Visit the São Paulo Highlands for the mountains' best views and enjoy a coffee tasting at one of the many plantations in the area. Monte Verde is also popular with horse enthusiasts, thanks mainly to the pristine countryside and protected reserves. Pousada Pedras e Sonhos is the area's most popular place for families.
5) Kayaking in Granada, Nicaragua
The Laguna de Apoyo Nature Reserve in Granada has significantly benefited from Nicaragua's investment in ecotourism. Crystal-clear waters, abundant wildlife, and little tourism make this inactive volcanic crater a lovely place where you can kayak, swim, hike, and relax. To make sure your water activities don't violate wildlife conservation laws, it's best to double-check with the locals. Staying at the Apoyo Lodge will give you access to the lagoon. The friendly staff can advise you and your family on how to participate in this nature experience responsibly.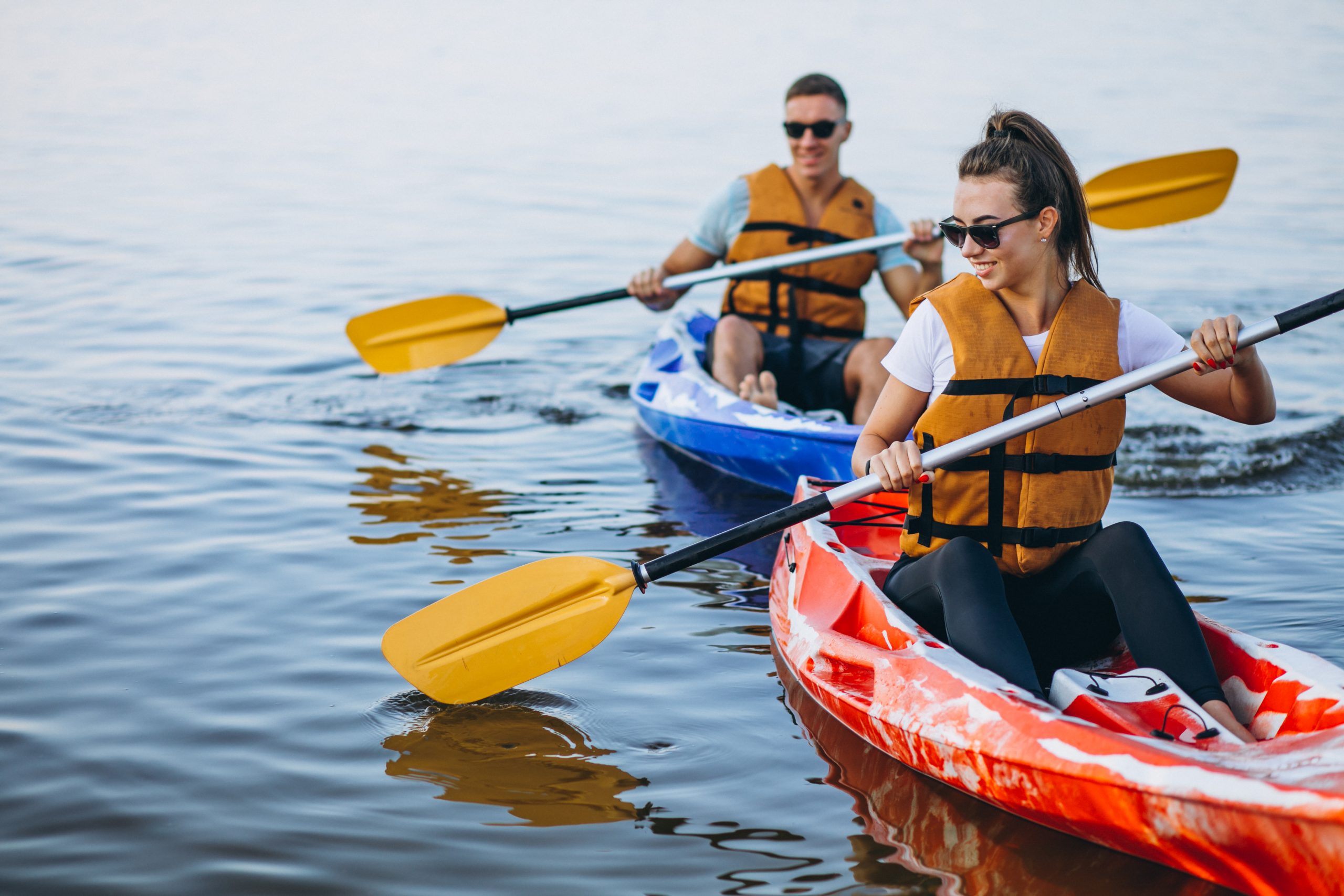 7) Walks in The Rice Fields of Bali
You don't have to drive far in Bali to see rice fields and rice terraces. Rice cultivation has a very long tradition in Bali. It has been grown in Bali for over 2000 years. For instance, several beautiful rice terraces and rice fields can be found in Ubud and Candidasa's vicinity. Each of them has a unique look and are all beautiful in their own way.
Have you ever been to any of these magnificent destinations?