Finally, the vacations! Before enjoying a fine sandy beach and a total change of scenery, you will first have to protect yourself against many diseases that persist in the four corners of the world. Here is a brief overview of the vaccines you need if you plan to travel far away.
Get your health booklets! A simple glance at the vaccines page will tell you when your booster shots are due. Here are the mandatory vaccines:
The mandatory vaccines are:
    – diphtheria;
    – Tetanus
    – polio (poliomyelitis).
Added to them, as of January 1, 2018:
    – whooping cough;
    – Measles
    – Mumps;
    – rubella:
    – Hepatitis B;
    – Haemophilus influenza;
    – Pneumococcus;
    – Meningococcus C.
These vaccines are given from the age of 2 months. These diseases can be fatal, and some do not require treatment. The booster of these vaccines is done regularly, for example, every 10 years from 18 for the DTP.
Other vaccines are strongly recommended in addition to these.
If you go to Africa or Guyana: yellow fever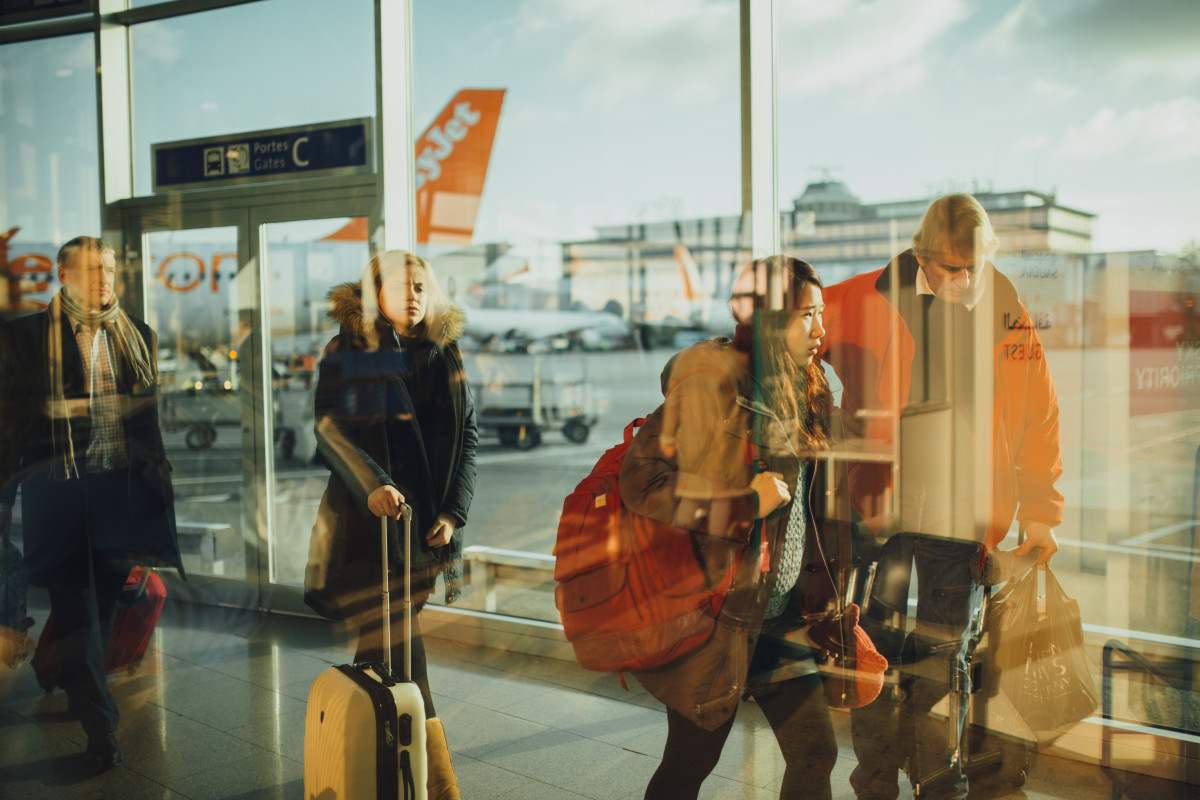 Vaccination against yellow fever is certified by an international vaccination certificate (valid for life, except in special cases) and must be given at least 10 days before departure. Several countries require travelers entering their territory to be vaccinated against yellow fever. However, your doctor will not be able to give you this vaccination. You will have to go to a vaccination center*.
*Yellow fever vaccination centers can now provide travelers with booster shots and catch-up shots for reimbursable vaccines in the vaccination schedule under the usual reimbursement conditions.
Where is the yellow fever vaccine (Stamaril®) mandatory?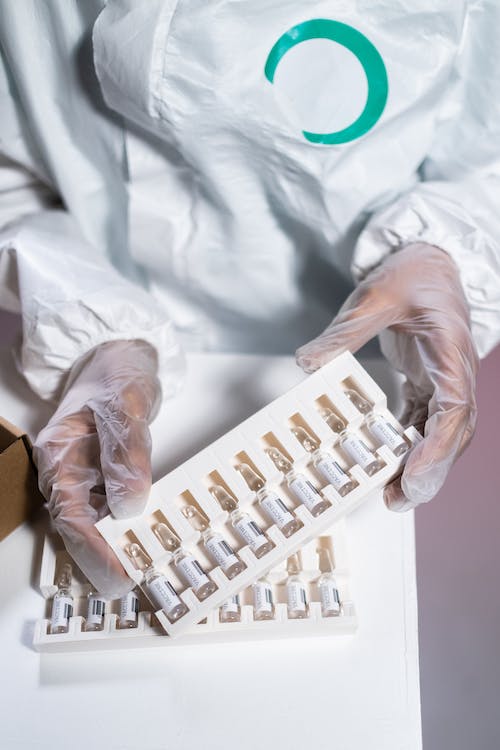 – In Angola, Burkina Faso, Cameroon, Central African Republic, Chad, Democratic Republic of Congo, Ivory Coast, Gabon, Ghana, Guinea-Bissau, Mali, Niger, Nigeria, Rwanda, Sierra Leone, South Sudan, Togo, and Uganda.
    – In Algeria, Australia, Bahamas, Barbados, Belize, Benin, Cape Verde, Colombia (for visiting national parks), Djibouti, Eritrea, Egypt, Lesotho, Liberia, Libya, Malawi, Madagascar, Mauritania, Mozambique, Namibia, South Africa, Swaziland, Venezuela, Zambia, etc. For these countries, a vaccination certificate is required for travelers coming from a country with a transmission risk.
The list of obligations and recommendations by country (especially regarding age) has been updated. In general, vaccination against yellow fever is essential (whether mandatory or not) for a stay in an endemic area (intertropical regions of Africa and South America) or epidemic area, even in the absence of administrative obligation.
An order dated January 5, 2017, makes yellow fever vaccination mandatory in French Guiana for anyone over the age of one residing or staying there.
Vaccination against yellow fever is recommended from 9 months for children traveling to a risk area. In exceptional cases, it can even be done at the age of 6 months for infants who will stay in rural areas, in the forest in an endemic zone, or if an epidemic is raging in the visited region.
Good to know: the French National Agency for the Safety of Medicines (ANSM) calls for the deferral of vaccination with live attenuated vaccines for newborns if their mothers have been treated with infliximab (an anti-inflammatory drug indicated in adults for the treatment of several autoimmune diseases, such as rheumatoid arthritis, Crohn's disease or psoriasis) during pregnancy or while breastfeeding
On the other hand, Stamaril® is contraindicated in pregnant or breastfeeding women unless it is proven necessary.
If you go to Asia: Japanese encephalitis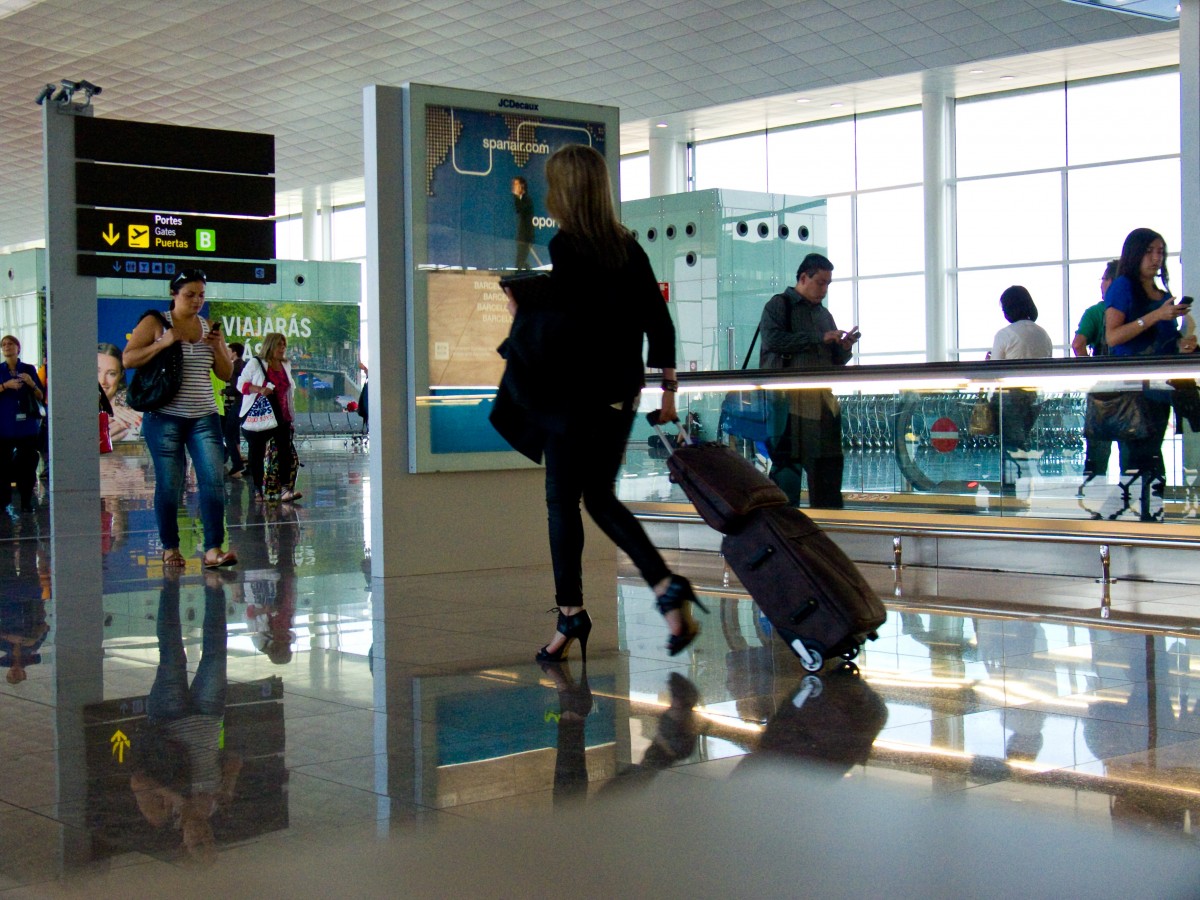 If you are visiting one of the following countries in Southeast Asia: Bangladesh, Brunei, Cambodia, China (except in Tibetan areas, Xinjiang and Qinghai), North Korea and South Korea, India (especially in the South), Indonesia, Japan, Laos, Malaysia, Myanmar, Nepal, Papua New Guinea, Philippines, Singapore, Sri Lanka (except in mountainous areas), Taiwan, Thailand, East Timor, Vietnam.
And especially in rural areas during the rainy season, it is advisable
    – to check your usual vaccines;
    – to get vaccinated against Japanese encephalitis: Ixiaro® vaccine;
    – to be vaccinated against rabies.
Santé publique France, in its 2020 recommendations, reminds that for people previously vaccinated with a complete regimen of Jevax® and again exposed to the Japanese encephalitis virus, 1 booster dose of Ixiaro® is sufficient.
Good to know: Japanese encephalitis is transmitted by mosquito bites. This disease causes headaches, fever, and malaise and can lead to coma with after-effects or even death in more fragile individuals such as children.
If you go to the tropics
In tropical countries and countries with poor sanitary conditions, the hepatitis A vaccine is recommended.
This viral hepatitis is an inflammation of the liver infected by a virus. Once contracted, it can:
    – heal completely;
    – evolve towards a chronic form.
The virus that causes it is found in water, contaminated food, and on dirty hands that have been in contact with the feces of sick individuals or simply carriers of the virus.
Note: Mosquitoes are merciless in tropical regions. Malaria, dengue, chikungunya, West Nile, protect yourself from these pests against which no vaccine exists!
If you go to meet animals
The vaccines required in France must be up to date, and it is recommended, in countries where you can go on safari, to be vaccinated against
    – yellow fever;
    – Hepatitis A;
    – Hepatitis B for a stay of more than 1 month.
Also, think about the rabies vaccine: an accelerated two-dose pre-exposure vaccination schedule was recommended by the WHO (World Health Organization) in 2018, regardless of age.
Basic hygiene rules should be followed:
Wash your hands frequently.

Avoid raw or poorly cooked and washed food.

Do not drink unsterilized water.
If you are planning to meet people
Hepatitis B is a sexually transmitted disease still present in many countries. Its vaccine is recommended for adults who have multiple sexual partners.
The hepatitis B virus is extremely contagious (100 times more than AIDS). It is transmitted through blood and, therefore
    – unsterilized needles;
    – piercings;
    – tattoos;
    – unprotected sexual intercourse.
Please note: the hepatitis B vaccine became mandatory for infants on January 1, 2018.
Final Tips:
    – In an outbreak, your child must be vaccinated against tuberculosis.
    – Typhoid vaccine is also recommended in countries with poor hygiene conditions.
Please note: In these areas, even if vaccinated, you should be wary of unsterilized water and raw food.