You love traveling and enjoy making memories with friends and families around the world! This time, however, you want to go outside of your comfort zone. You are craving for more freedom and want to rediscover yourself while wandering around new places. You are planning to travel alone!
A solo trip is a beautiful opportunity to build your self-confidence and create thrilling experiences. We know that on the other hand, it can also be challenging and intimidating if it is your first time traveling alone. But take it easy! We've gathered 5 essential tips that will make your vacation a success.
1. Find Out Your Why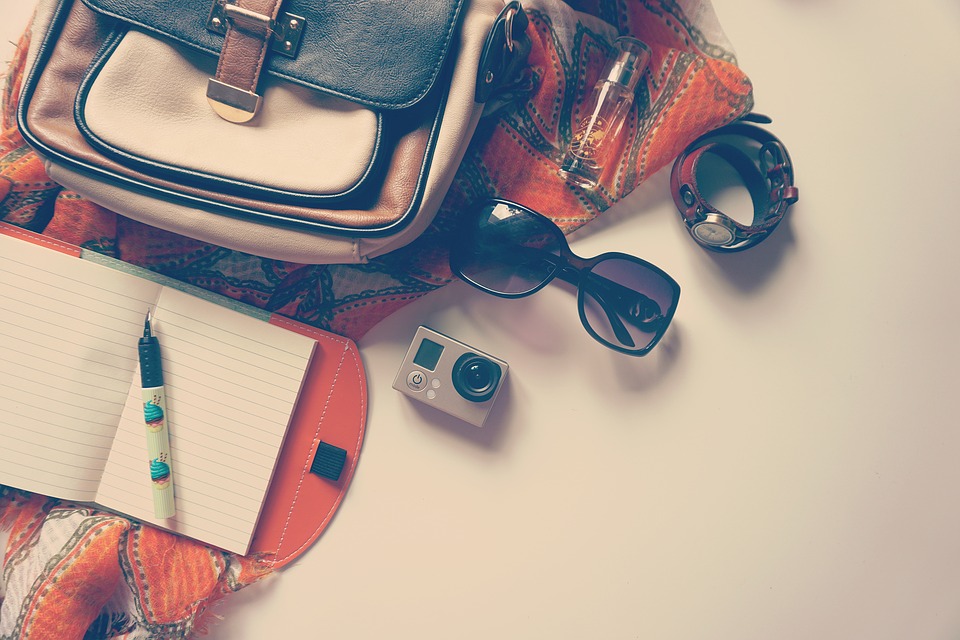 In order to achieve any goal, you need to understand your motive behind it. And it is the same for traveling. When you start by answering why you want to travel solo, you will follow through without any difficulties. You will, indeed, efficiently plan your trip according to your drive and expectations.
2. Take The Time To Plan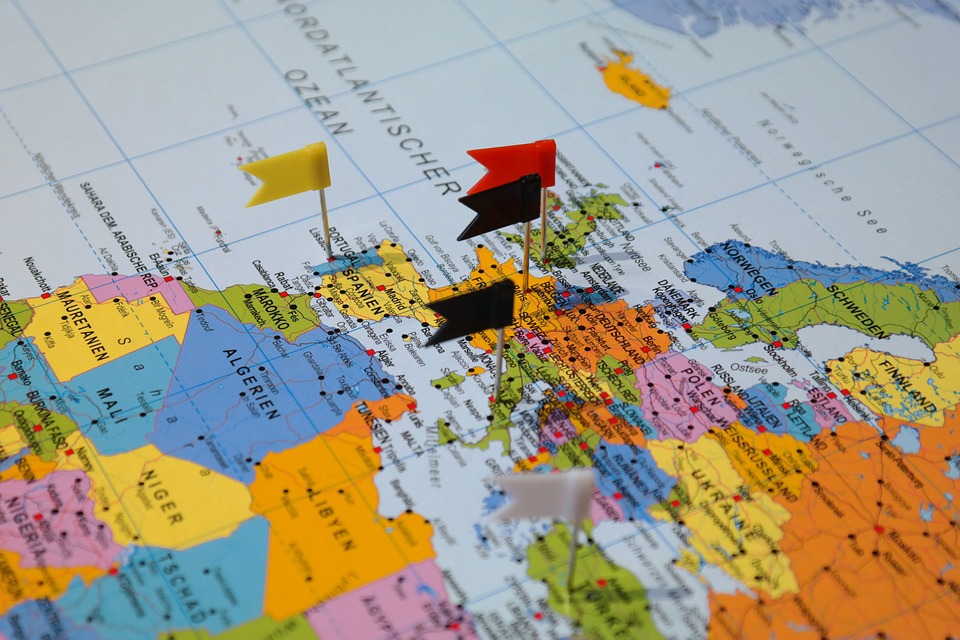 Budgeting: 
We recommend that you start saving money months before your trip. This step will allow everything to run smoothly and will save you the hassle of coming back from your vacation and having to pay back a loan. In the case, it was a last-minute decision, no need to worry! Deciding on how much you are willing to spend and planning a budget ahead can also do the trick. You can learn how to calculate the cost of your trip and how to cut down expenses online.
Picking The Right Destination: 
Are you planning to travel to one of your bucket list destinations or to a country that you've recently heard about? Either way, you should inquire more about your getaway spot by reading the reviews of solo travelers.
Invest In A Travel Insurance: 
If you are among those travelers who think they don't need an insurance, give it another thought! Anything can go wrong during a trip and if you have a travel insurance, you can claim some expenses back.
Adopt A Minimalist Packing Approach: 
One common mistake that travelers make for their first solo trip is overpacking. You need to pack light to have greater mobility and to travel with ease! When reading more about your destination, take the time to consider the season that you will be traveling in and bring the essentials for the particular weather.
3. Learn The Native Language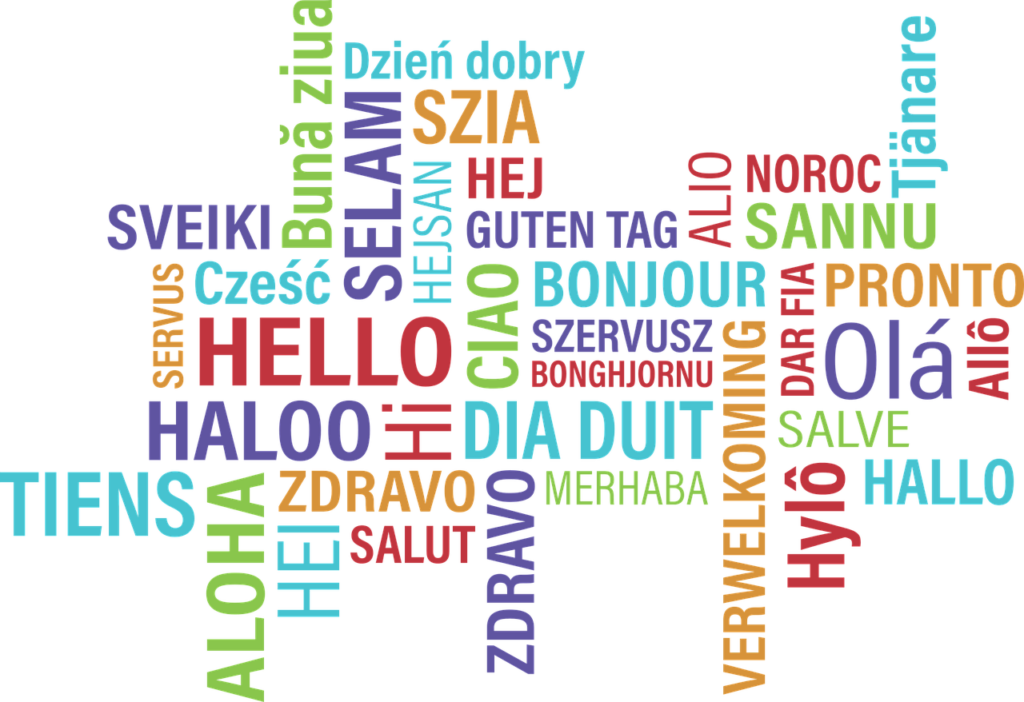 This will make your trip easier. When you know at least some basic words or expressions in the local language, you'll experience the country differently. It will show locals that you are interested in their culture, it will help you to befriend people and most importantly, it will be more comfortable to ask for help.
Remember, you don't have to be completely fluent! Learning how to say "hello", "excuse me", "please", "sorry" and "thank you" will be extremely useful.
4. Interact With The Locals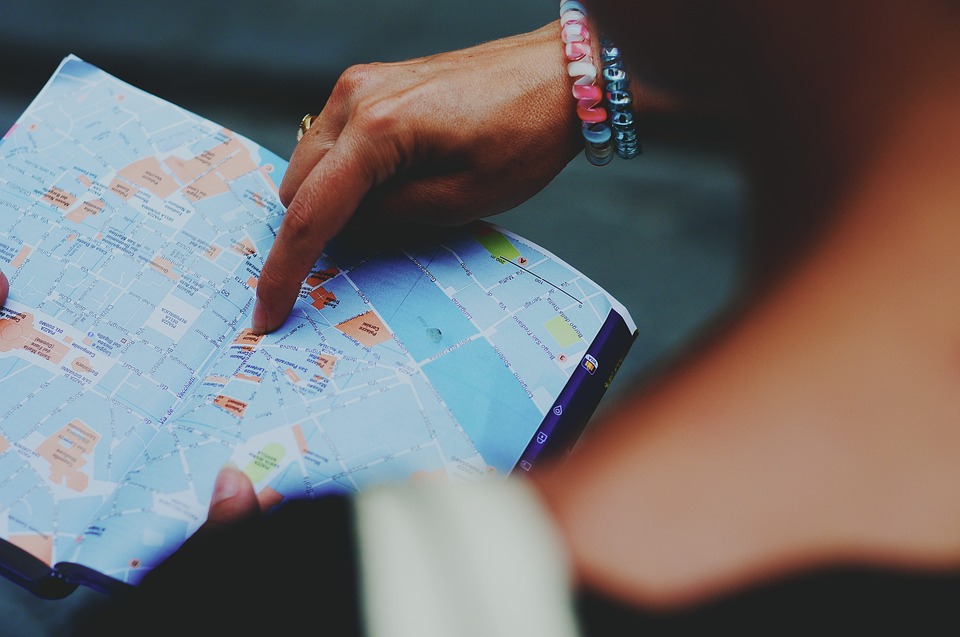 During this solo vacation, we advise you to forget about blending in. In many countries, the locals are curious about foreign people and are more eager to have a conversation with them.
You can be the first to say hello without being overly pushy. If you see that people are making eye contact with you and smiling back at you, you don't have to be afraid of connecting with them. You can break the ice by simply asking for directions and when you are more confident, showing your interest in their culture will allow you to experience a unique trip.
5. Go For Challenges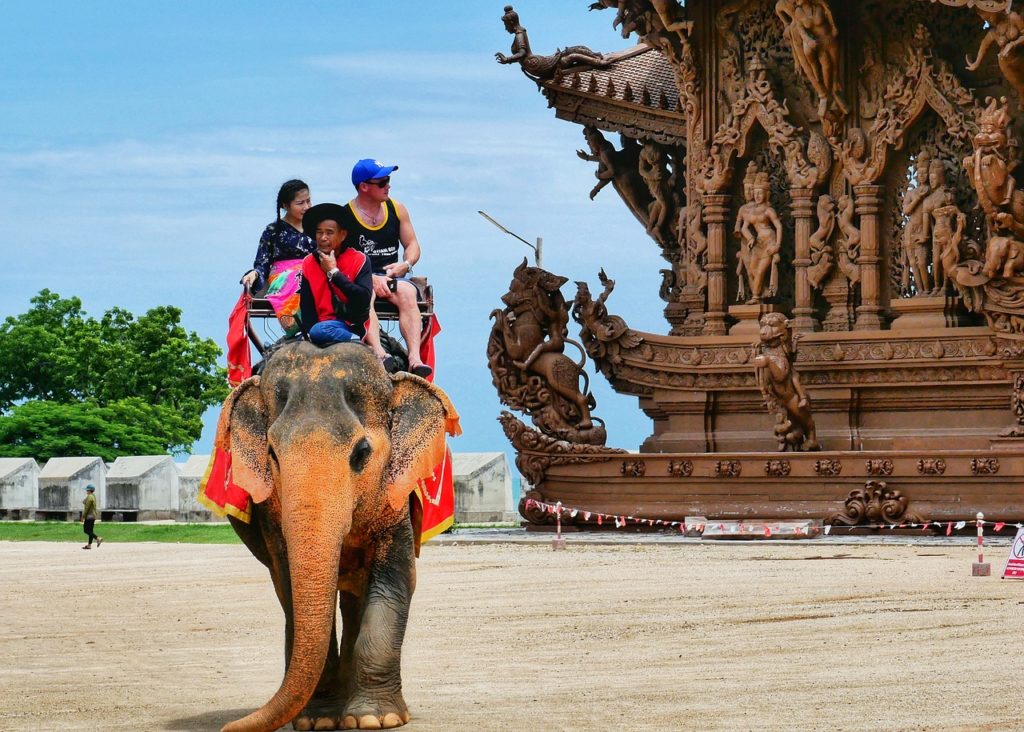 If you don't keep yourself entertained, traveling alone can be tedious. Don't be shy and let your curiosity take over! Accept the challenge and embrace the differences in terms of lifestyles and culture. You can also go sightseeing on your own or join a tour but make sure to experience the most of your destination.
Have you recently been on a solo vacation and discovered any other essential tips? Share your hacks in the comments below!