Trying new and different foods and beverages when traveling is always exciting, but at times you may not know what to order. If you are of legal drinking age in Mexico, here are some great drinks that you can have during your trip!
1) Michelada
You'll undoubtedly want to try a few Mexican beers. If you wish you to try something unique, you can have a michelada, a beer-based cocktail, also known as Cerveza Preparada. The michelada ingredients vary by region, but they generally contain lime juice, clamato or tomato juice, and hot sauce, served in a glass with a salty rim. If you dislike hot sauce, you can try a different version with lime juice, ice, and a salty rim. This version is either called either a "suero" or a "chelada", depending on the region.
2) Margarita
For some people, the traditional margaritas, prepared using lime juice, tequila, and triple sec (a strong, sweet, and colorless orange-flavored liqueur), is a must during a Mexico trip! If you're in the mood for something slightly different, there's also a vast selection of fruit-flavored margaritas that you can taste. For instance, the tangy flavor of tamarind will add a punch to your margarita. Other local favorites you can try include pomegranate, mango, and passion fruit.
3) Paloma
Were you aware that paloma is the favorite cocktail of the Mexicans? No, it's not a margarita, unlike popular belief, this pink cocktail is composed of grapefruit juice and tequila. According to cocktail connoisseurs, grapefruit and tequila make a fantastic combination, even better than tequila and lime juice! So, margarita or paloma? It's up to you to decide!
4) El Charo Negro
This Mexican version of the traditional "cuba libre" is the most common way to mix tequila with cola. The main ingredient in the El Charo Negro is rum, but the tequila mixed with a little lemon and a pinch of salt and cola takes the lead!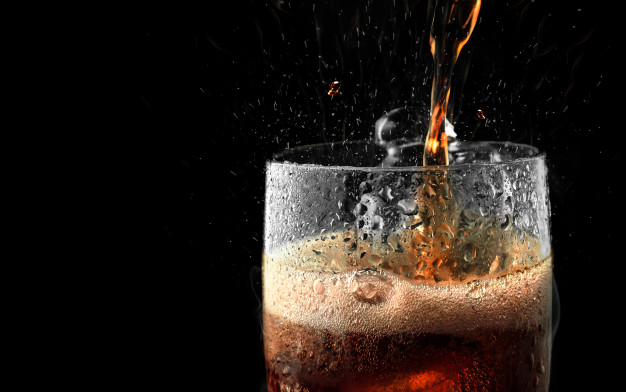 5) El Vampiro
El Vampiro is the Mexican alternative to the traditional vodka-based Bloody Mary. Additional ingredients are usually added to el vampiro to make it even more Mexican. For instance, it can consist of a tequila mixture with a few drops of lemon juice, grapefruit soda, and sangria. We are sure you'll love this fruity and lightly carbonated drink served in a glass frosted with salt and lots of ice!
6) Calonche
The calonche, colonche or nochol, is a fermented alcoholic beverage of pre-Hispanic origin prepared from the fermentation of prickly pear pulp, which has a reddish appearance. The drink is mainly prepared in San Luis Potosi, Guanajuato north of Jalisco, Aguascalientes, and Zacatecas, where nopal (a plant used as a common ingredient or various Mexican dishes) is abundant. This sweet and effervescent drink is prepared with peeled and crushed nopal fruits and boiled for 2 to 3 hours. After cooling, the juice is left to ferment for a few days.
7) Jarrito Loco
This amazing summertime cocktail is made with tequila, rum, strawberries, mango, orange juice, grapefruit juice, and sweet anise and served in a clay jar.
8) Pasita-Grape Liqueur
Pasita consists of a grape liqueur served in a shooter with fresh cheese and raisins to counteract the liqueur's sweetness.
9) Capulin Liqueur
This beverage originates from the states of Mexico City and Campeche. The alcoholic drink prepared with capulin juice is one of the most appreciated liqueurs by Mexicans because of its flavor and artisanal preparation.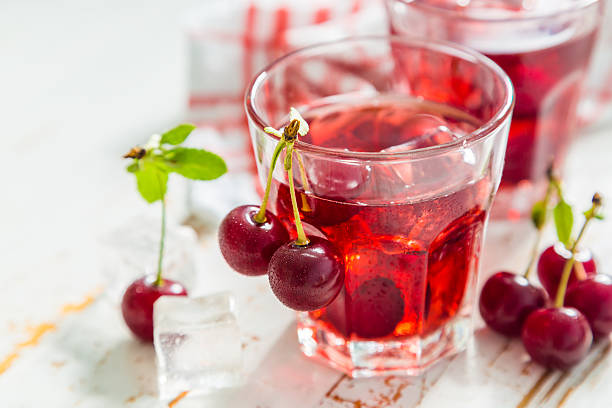 Mexico is a beautiful country, and now that you know some of its delicious alcoholic drinks, you can savor one in the company of its bright sunshine!