Bangkok's nightlife experiences are some of the main reasons why so many people make the trip to this steamy metropolis year after year. From sky-high cocktails with sweeping views to basement clubbing and even high-kicking, gender-defying theatrical shows, nightlife in Bangkok is as varied as it is unforgettable.
While the list below is definitely far from exhaustive, it should give you a good starting point to making the most of Bangkok's exciting nightlife.
The best rooftop bars in Bangkok combine sublimely mixed cocktails and stunning views over Thailand's sprawling metropolis, and there are an awful lot to choose from. How many cities in the world can boast to having more rooftop bars than Bangkok? None we know of…
Remember that most rooftop bars have a dress code of no sports shorts and no sandals or sleeveless shirts for men. Come dressed to impress!
Nothing out-glams a Bangkok ladyboy show! The flamboyant costumes, spectacular sets and crazy musical tributes to the female form, will leave you dazzled by the performances, and most definitely smitten with the 'girls'. Most cabarets have at least 2 shows every night, and after the shows, you'd be able to take photographs of your favorite performers (generous tips are politely encouraged).
Dinner cruises on Chao Praya River
Thai history, culture and cuisine converge with a journey along Bangkok's River of Kings. Aboard a luxury cruiser or teakwood rice barge, admire sparkling temples and the bustle of river life while enjoying a sumptuous meal. The sights and sensations along the riverbanks are spellbinding at night.
Night markets in Bangkok are among the easiest and most enjoyable ways of getting up close and personal with local life in Thailand's capital. Markets are spread out in most areas of the city and offer an incredibly diverse range of goods and products, snacks and entertainment – after dark shopping opportunities mean incredible bargains in the moonlight. Newer and larger night markets are opening in Bangkok every year, but there's none bigger than the original Rot Fai Market in the east of the city, although the old classics still prove popular, such as Patpong Night Market.
A handful of local night markets have been popping up around the city too – great for vintage fashion fanatics or anyone looking to mix in some cheap eats or some evening drinks with their after-dark retail therapy.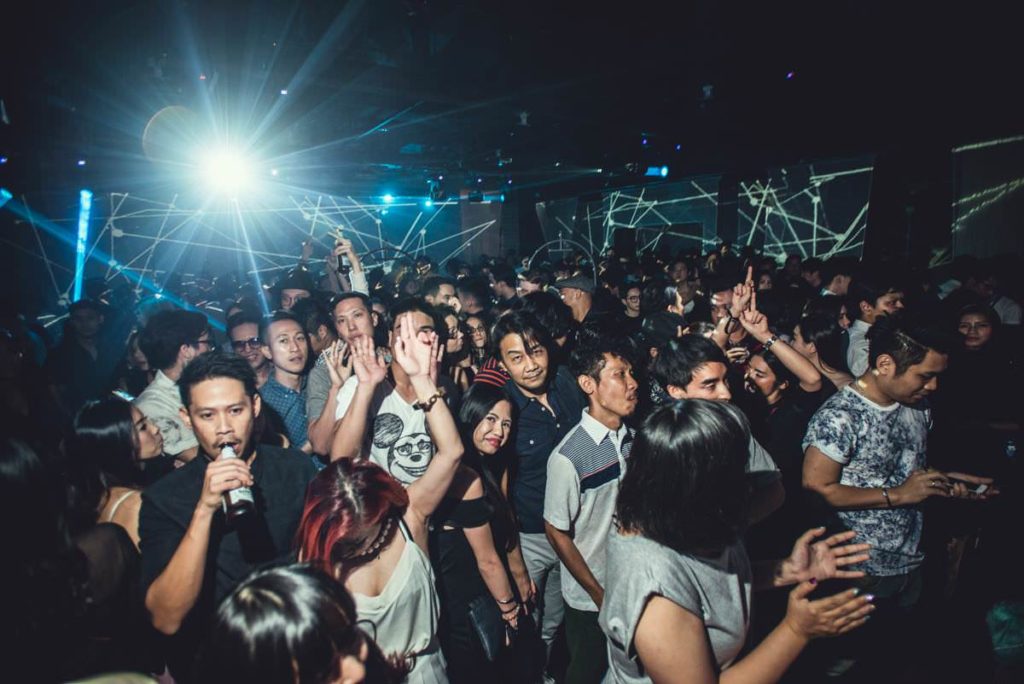 Bangkok's nightlife stays buzzing 7 nights a week, with both world mega-clubs and underground haunts standing side by side, attracting party-goers from every corner of the planet. You can find every niche musical movement in Bangkok – from the new wave of EDM flooding the city, to classic hip hop beats and even drum 'n' bass.
It's this sheer choice, along with fun-loving crowds and the classic easygoing Thai charm that makes Bangkok the premier clubbing destination in Asia, and one of the most boisterous party cities in the world.
Siam Niramit cultural show and dinner
Siam Niramit packs all the majesty and splendor of the Land of Smiles into a spectacular 80-minute stage show. The first act describes how Siam became a crossroads where civilizations met, the second how karma binds the Thai people, the last how religious ceremony earns Thais merit in this life.
For pole-swinging temptresses, bawdy humor and notorious yet unforgettable nightlife exploits, head for one of Bangkok's neon-lit enclaves of adults-only bars. Patpong, Nana Plaza, or Soi Cowboy – take your pick.
Bangkok's got a fascinating lineup of cool and classy jazz bars ideal for whiling away the hours in style. Bangkok's top live music venues are the crème de la crème of the city's jazz bar scene, featuring some of the most talented local and international artists on a nightly basis.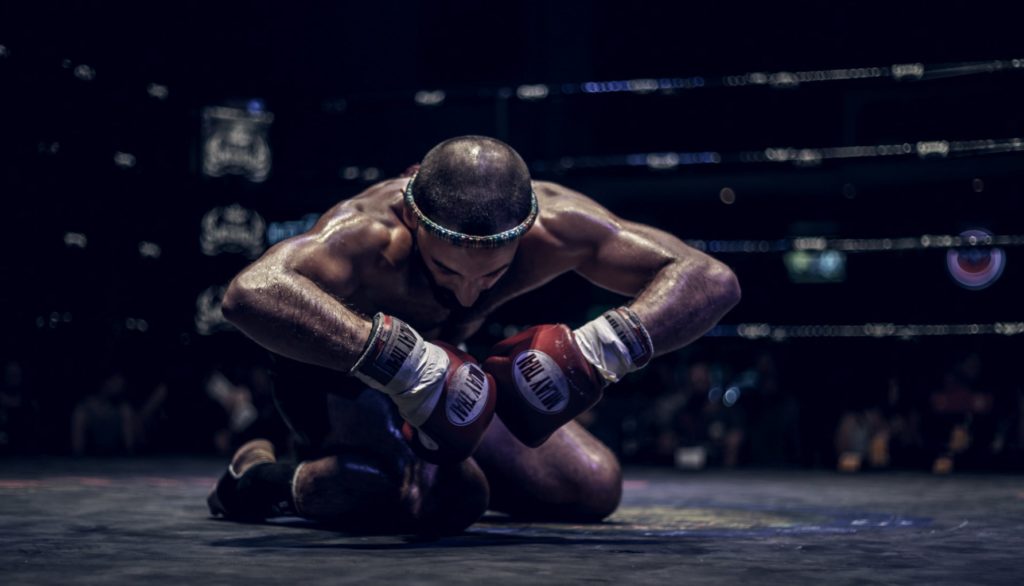 Muay Thai Live show at Asiatique
Muay Thai Live: The Legend Lives is an exciting theatrical show at Asiatique Bangkok. It combines entertaining performances with the ancient moves of Muay Thai kickboxing. Great for theatre enthusiasts, families or just anybody wanting to get an exhilarating insight into Thai culture, this 90-minute show might leave you eager to don your own skimpy shorts and get into the ring yourselves.
Often wild, never tame, Bangkok's nightlife wears pink on its sleeve. Famed for its tolerance, Bangkok's gay community has almost as many night-time choices as the straight crowd – there's really no excuse to stay in the closet!
Like we said at the beginning of this article, there's always something to discover in Bangkok's nightlife. Have you experienced any of this for yourself? Tell us about it in the comments below.