Does wine motivate you to travel? If the answer is a big fat YES, we're 100% sure that you'll want to visit these cities! We could sip a glass (or two) of Shiraz or Chardonnay to accompany our dinner, we could sit on the couch with a glass of vintage Merlot, or we could share a bottle of sparkling Prosecco in a festive moment with our loved ones. Whatever the situation, we are fortunate never to miss an opportunity to enjoy a glass of wine.
From the sunny valleys of South Australia to the historic and centuries-old vineyards scattered throughout various European countries, to the United States' diverse wine cities, wine snobs will have no trouble rejoicing in the plethora of blends on offer.
#1. Santorini, Greece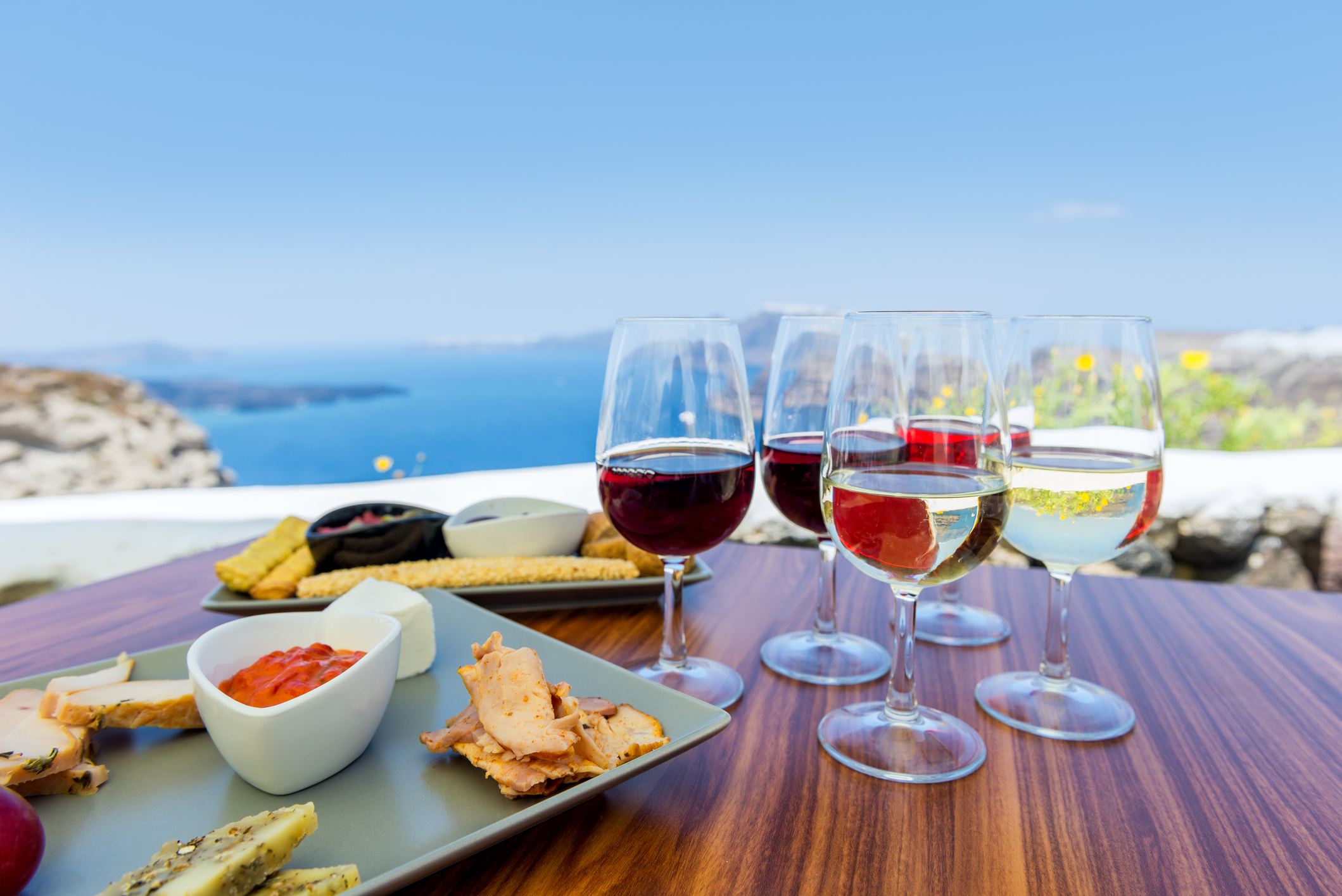 Although it can be associated with its incredible sunsets over the Aegean Sea and its picturesque scenery, the beautiful Greek island of Santorini also has a thriving, little-known wine scene. The region is known for its variations of white and dessert wines (rather than reds). It also boasts the oldest vineyard in Europe.
#2. Cape Town, South Africa
In western South Africa, Cape Town is perhaps best known for its shark diving and the imposing Table Mountain, but it also has an impressive wine industry. Just outside the city are the Cape Town vineyards, producing variations of Sauvignon Blanc, Cabernet Sauvignon, and Pinot Noir for decades. However, in recent years, South African wines have begun to establish themselves on the world wine scene and receive the recognition they deserve. One of the most famous wineries is Groot Constantia, which should be part of any Cape Town itinerary.
#3. Asheville, North Carolina, United States
Not only is Asheville the unofficial craft beer capital of America, with more breweries per capita than any other city in the county, but it also boasts an incredibly impressive wine scene. In retrospect, this shouldn't come as a surprise, given that it is home to over 100 wineries.
Spread throughout the city (with a few up in the mountains), Asheville's vineyards combine to offer various blends of everything from Cabernet Sauvignon and Merlot to Chardonnay, Syrah, and Riesling.
#4. Venice, Italy
Venice's splendid floating city is on this list thanks to its proximity to the Prosecco region of Italy. In the same vein as the relationship between Port and Port wine, it's relatively easy to make the link between the two and realize that Prosecco in Italy is – you guessed it – Prosecco!
Many tours are departing from mainland Venice that explores the region known worldwide for its sparkling white wine, and most wineries are within an hour's drive. The highlight is Villa Sandi, Bortolomiol, and Bisol, which has been produced for centuries, since 1542!
#5. Porto, Portugal
Port wine, a popular dessert variation that comes off much sweeter than the traditional reds, is created exclusively in Portugal's Douro Valley, spreading across the country's northern provinces. As the largest major city in the area and sharing the name with the type of wine itself, it should come as no surprise that Porto is therefore considered one of the world's wine capitals.
Caves Ferreira, which has been producing port for almost 300 years, is one of the must-visit wineries in the region, while Caves Cálem comes highly recommended as a spot to check out as well.
#6. Melbourne, Australia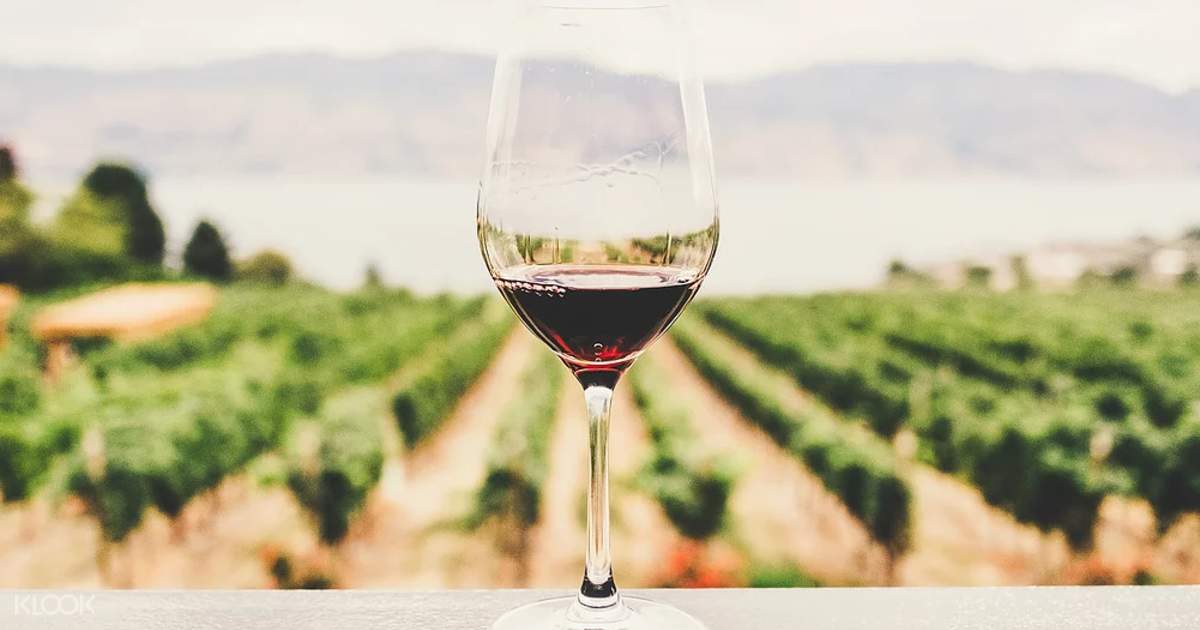 We're heading back to the great Land Down Under for our next stop on this marvelous wine journey across the world. The capital city of Victoria is known for plenty of things, including its excellent coffee culture and diverse nightlife. It's also starting to get a reputation for its superb wine, thanks to the plethora of wineries dotted through the Yarra Valley, situated about 45 minutes east of the city center.
There are plenty of tours that take visitors to and from the wineries, including Hop It, a hop-on-hop-off minibus that allows wine connoisseurs to sample their favorite blends without worrying about needing a designated driver.
#7. Anchorage, Alaska, USA
We know what you're thinking: it's way too cold to grow any grapes up in the land of polar bears and icebergs. While that's somewhat of an accurate statement for large portions of the year, the winemakers of Anchorage haven't let it slow them down whatsoever.
The region actually thrives in berry wines, specializing in variations such as strawberry, raspberry, and rhubarb. To sample some of the best pours on offer, slide into the Anchorage branch of the Bear Creek Wineries, check out Denali, or head over by ferry to one of the many wineries spread across Kodiak Island.