Tuscany is a stunning area of central Italy and is known for its breathtaking scenery, sophisticated arts, and exquisite cuisine. There are many things to see and do in Tuscany. This article recommends 9 main must-sees and activities that you will enjoy if you travel to Tuscany.
1. Visit Florence
We shouldn't have to mention it, but you must visit Tuscany's capital, Florence.
Florence is home to breathtaking churches, palaces, and museums, all of which are among the world's greatest artistic treasures. The most famous places in Florence are the Baptistery, the Cathedral, the Bargello, the Accademia, and the Uffizi. The churches of Santa Croce and Santa Maria Novella are art galleries, and the library of San Lorenzo houses a beautiful collection of architectural masterpieces by Michelangelo.
2. Go to Pisa
Another of the most visited cities in Tuscany is Pisa and its well-known leaning tower. It is one of the cities to include in your trip to Tuscany, although we have to say that it only takes a day and maybe a night to see its main attraction. Once in Pisa, you can take a guided tour of the Cathedral, the Baptistery, and the Leaning Tower.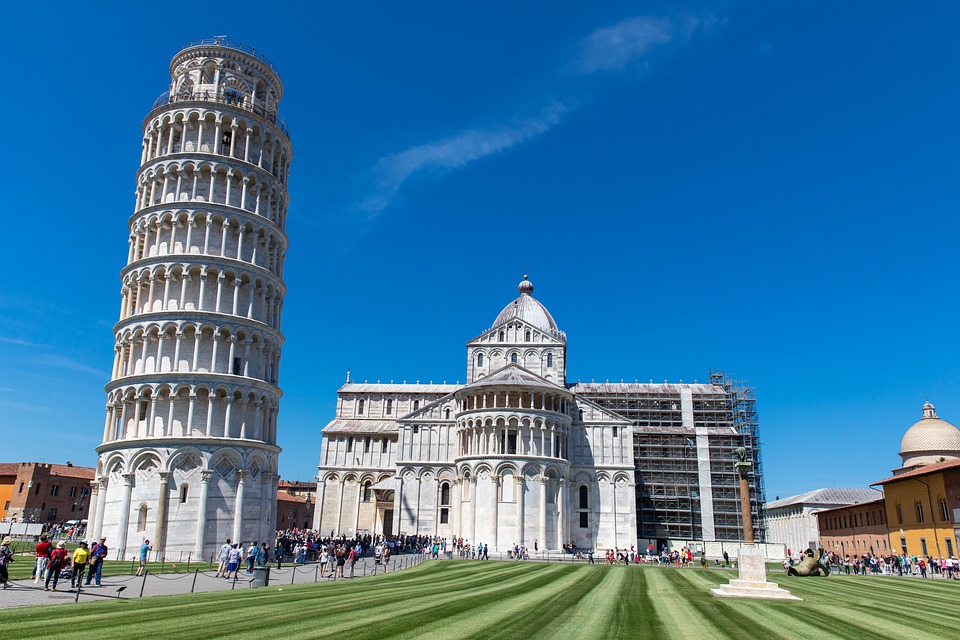 3. Discover Siena
The third most frequent attraction in Tuscany is the city of Siena. It has a delightful medieval city with an exhibition of its monumental heritage. It is one of the best-preserved old towns in Europe. If you wish to, you can also opt for a guided tour of Siena.
4. Stroll Through Tuscany
As you probably know, you must explore the cities and following routes through the countryside to travel. Tuscany is much more than just its main cities: it's an opportunity for a beautiful itinerary through the country and historical sites.
5. Stop in San Gimignano
It is one of the essential cities: famous for its medieval towers, it is known as "the city of medieval skyscrapers". However, besides being a beautiful town, it is also one of the most touristic and busiest. So if you are not a fan of crowds, it probably won't be ideal for you.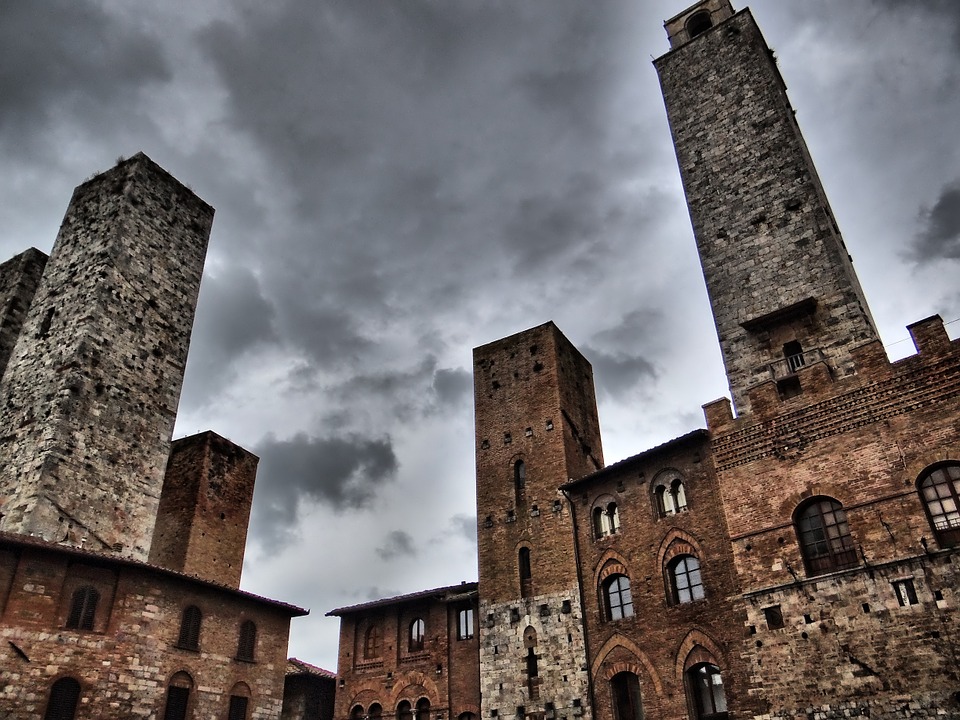 6. Visit Lucca
This citadel is entirely fortified and has a lot of charm and heritage of great interest. Climbing up to the Guinigui Tower or sitting in the Amphitheater Square to taste local dishes are some of the options that allow you to enjoy a stay more than a morning stroll through its streets.
7. Explore Montepulciano
The history of Tuscany is scattered all over the territory and this is something we will see again and again if we move around. Although it is more of a town than a small village, it is a beautiful postcard and a place famous for its vineyards and wines (Nobile di Montepulciano wine). It is a bit like one of the idyllic little towns among the Tuscan hills and one of the most famous for its heritage, history, and art.
8. Visit Pienza
It is the ideal city to settle down and explore the Orcia Valley. Pienza is its tourist center and has an artistic heritage of transcendence. Its old town is a UNESCO World Heritage Site. And thanks to Pius II, the pope born in this city, Pienza has an exceptional heritage. This pope wanted to make Pienza a model city of the Renaissance. And much of this heritage makes it a must-see destination among all the things to see and do in Tuscany.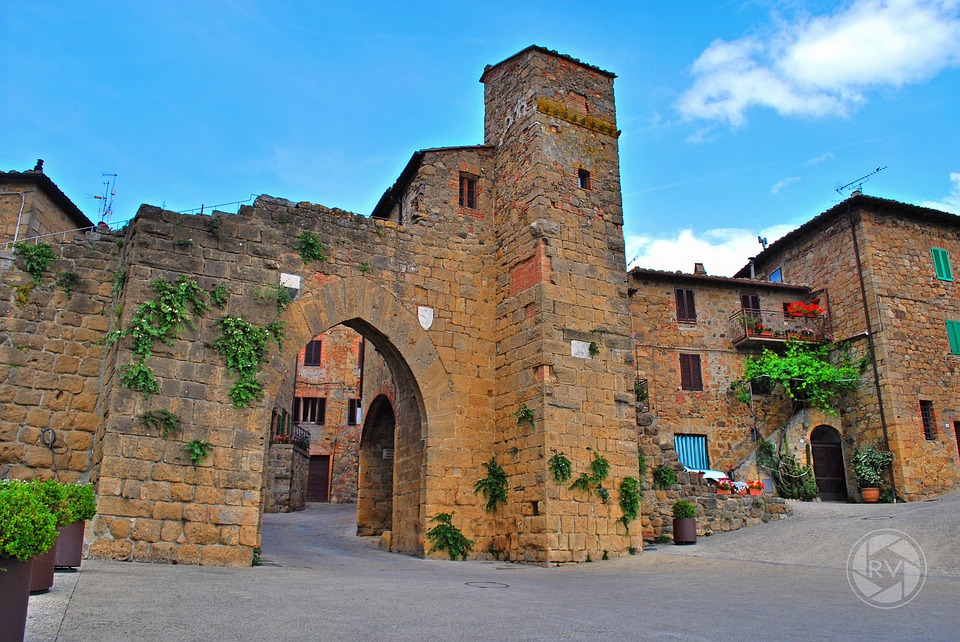 9. Check Out Volterra
With all of the above options, there is no room for disappointment. Every city is beautiful and full of stories to tell. And Volterra is just one more example: it is surrounded by walls in its well-preserved medieval old town and has a cathedral completed in the 14th century. It also has Renaissance gems in its architecture and definitely worth the visit.
You now know where to go when traveling to Tuscany. Don't forget to share how amazing your trip was in the comments below.