Most of us dream of traveling with our spouse for our honeymoon but most of us don't have sufficient funds to do so because we've spent a large portion of our money on the marriage itself, and the honeymoon has to be bootleg because you think you can't travel. It's not about the journey but the people you meet along the way, or in the case you who are with during the trip. India has always been a tourist hotspot and is a beloved spot to travel for many, especially if you to discover new cultures. It is the perfect honeymoon destination if you are vegan because most Indians are vegetarian and vegetarian food is readily available there. For those of you who don't know, India is in South Asia and is a great place to have your honeymoon and is budget-friendly.
When to visit India?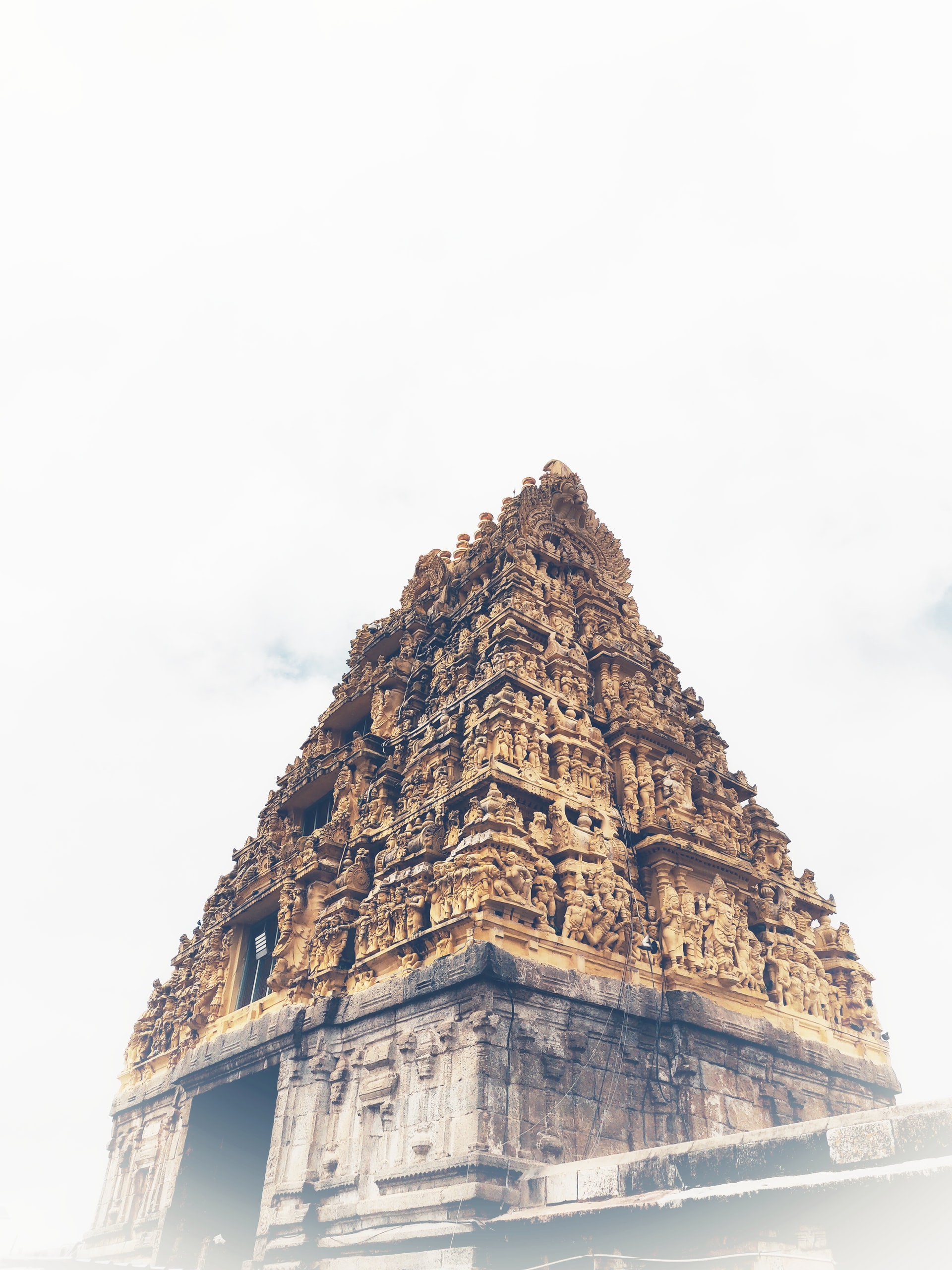 Last time, we talked about how Mauritius is a hotspot for tourists. Like Mauritius, it is a primarily Hindu country, and most of the population follow Hinduism, but some people follow Islam, Sikhism, Buddhist and even Christianity (Colonialism strikes again). The country is known for its religions and is home to the holy lake, The Ganges. In my books, the best time to visit India is between October and March, where the temperature is ideal if you like warm and sunny weather. If you love colder weather, you ought to visit India during December and January, where the temperature is much cooler, and it even snows in some parts of the country. If you are traveling on a budget, you should visit it in April and may, where you will get excellent value trips, but it is also very humid there during that time, and it is also storm season.
What to do there?
Festivals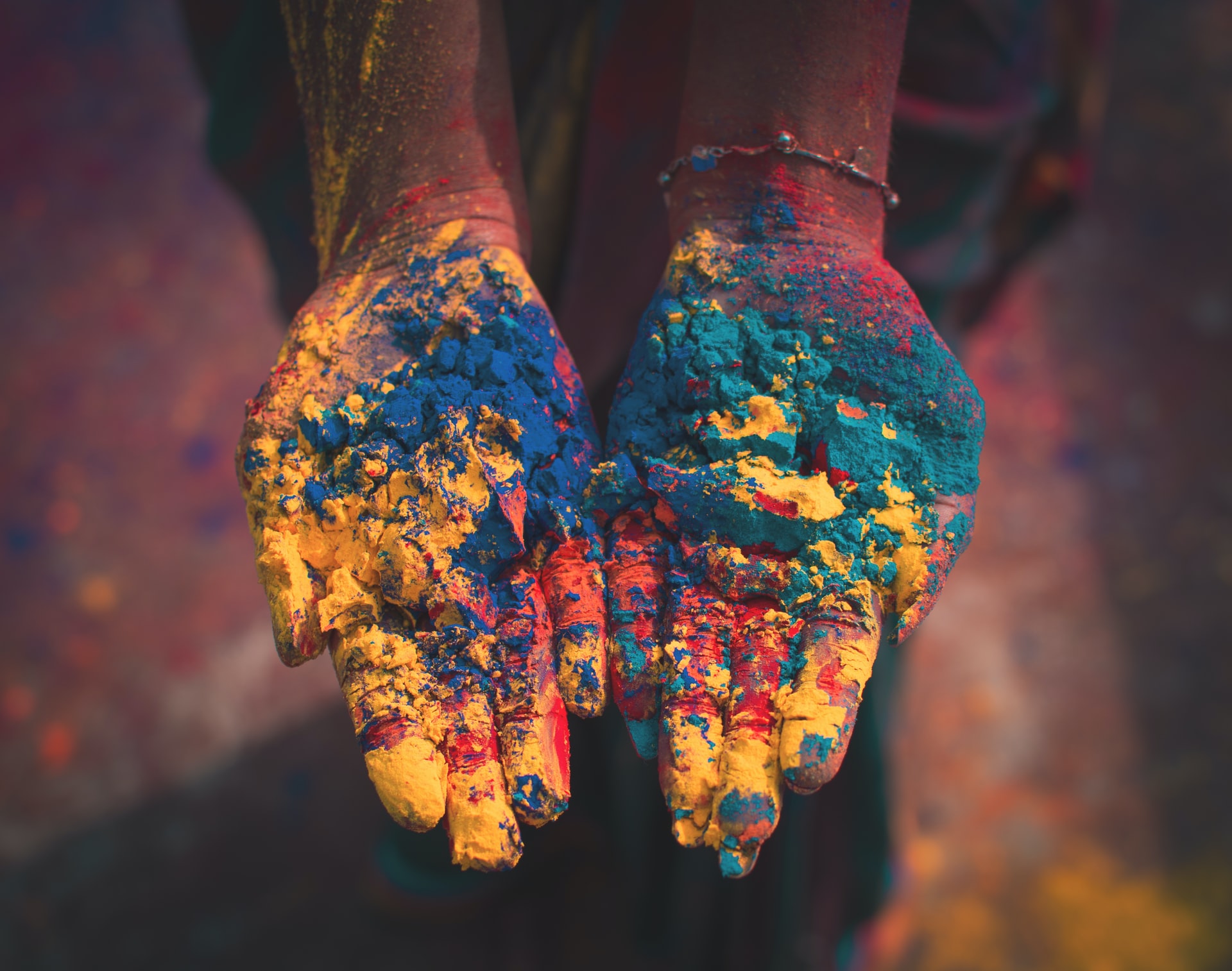 India is home to the oldest religion in the world, and you can celebrate many festivals alongside Indians there. Unity in diversity is a true blessing in India, and Indians will welcome you with open arms to celebrate their festivals with them. No matter which time of year you are in India, you will always be welcome by some big festivals taking place and some of the best festivals you can be part of our Diwali and Holi. Holi is known as the festival of colors, while Diwali is the festival of light, and they are both a joy to attend. Both these festivals come along with vibrant lights and massive fairs that attract thousands if not millions of visitors from around the globe. Holi celebrates the blossoming of spring and marks the end of winter, and, in Indian mythology, represents the victory of good over evil. During this holiday, people play with colored powder, and it is one of the funniest things you can participate in. If you are an Indian kid from the Bronx like me, then you've celebrated Holi before, but it cannot compare to the celebration of Holi in India.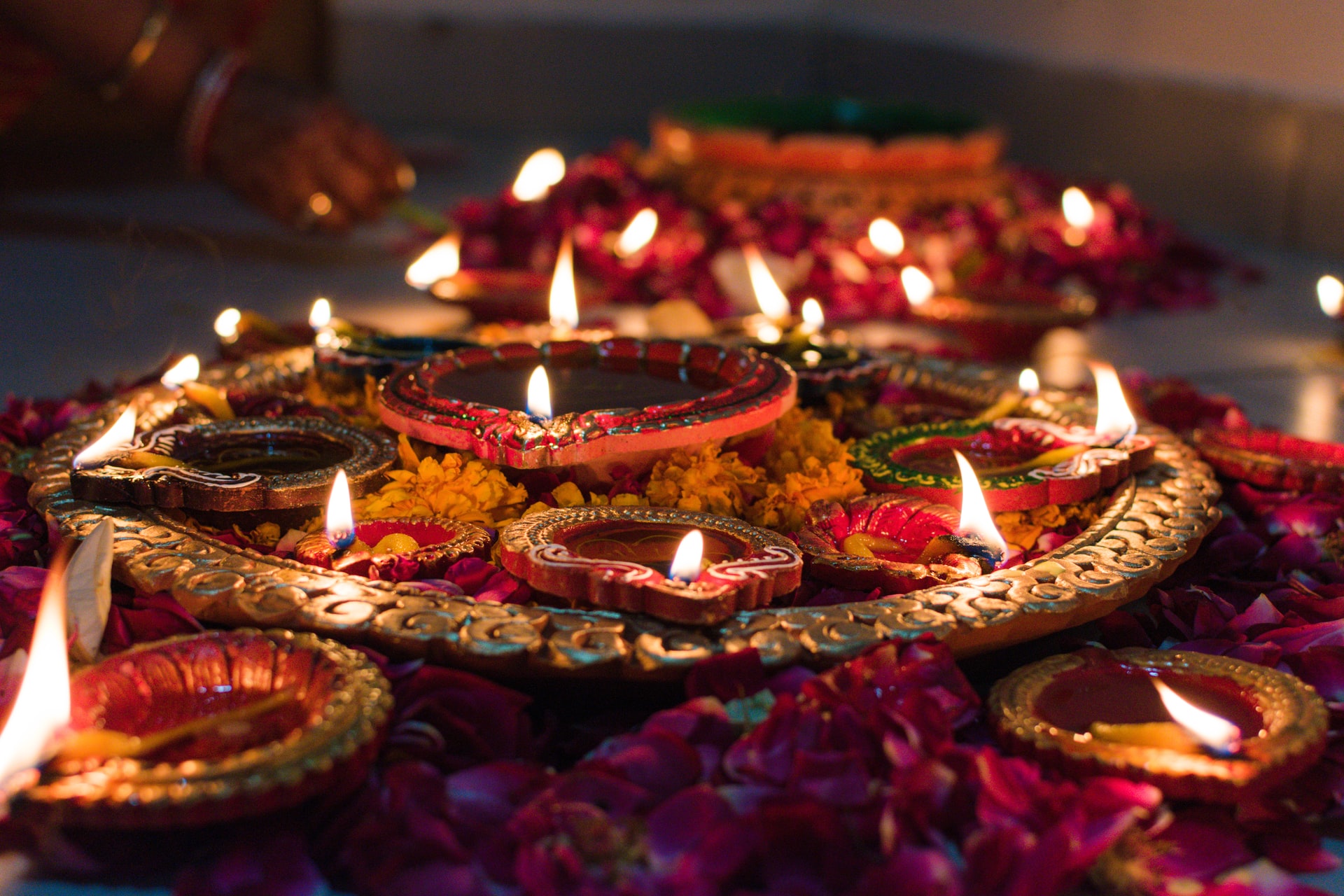 If you have a sweet tooth and are visiting Diwali season, then you've hit the jackpot. The dates change each year because it follows the Hindu lunar calendar (typically celebrated in October or November). Diwali is the time to try all the sweets you want. It is the time of year where all Indians clean their houses and decorate them with light to welcome the Goddess Laxmi. The lighting of lamps represents the victory of Rama over evil and his journey back to Ayodhya. So what I'm saying is whatever you do in India, have fun, eat loads of food, and do as much shopping as you want.
The chaos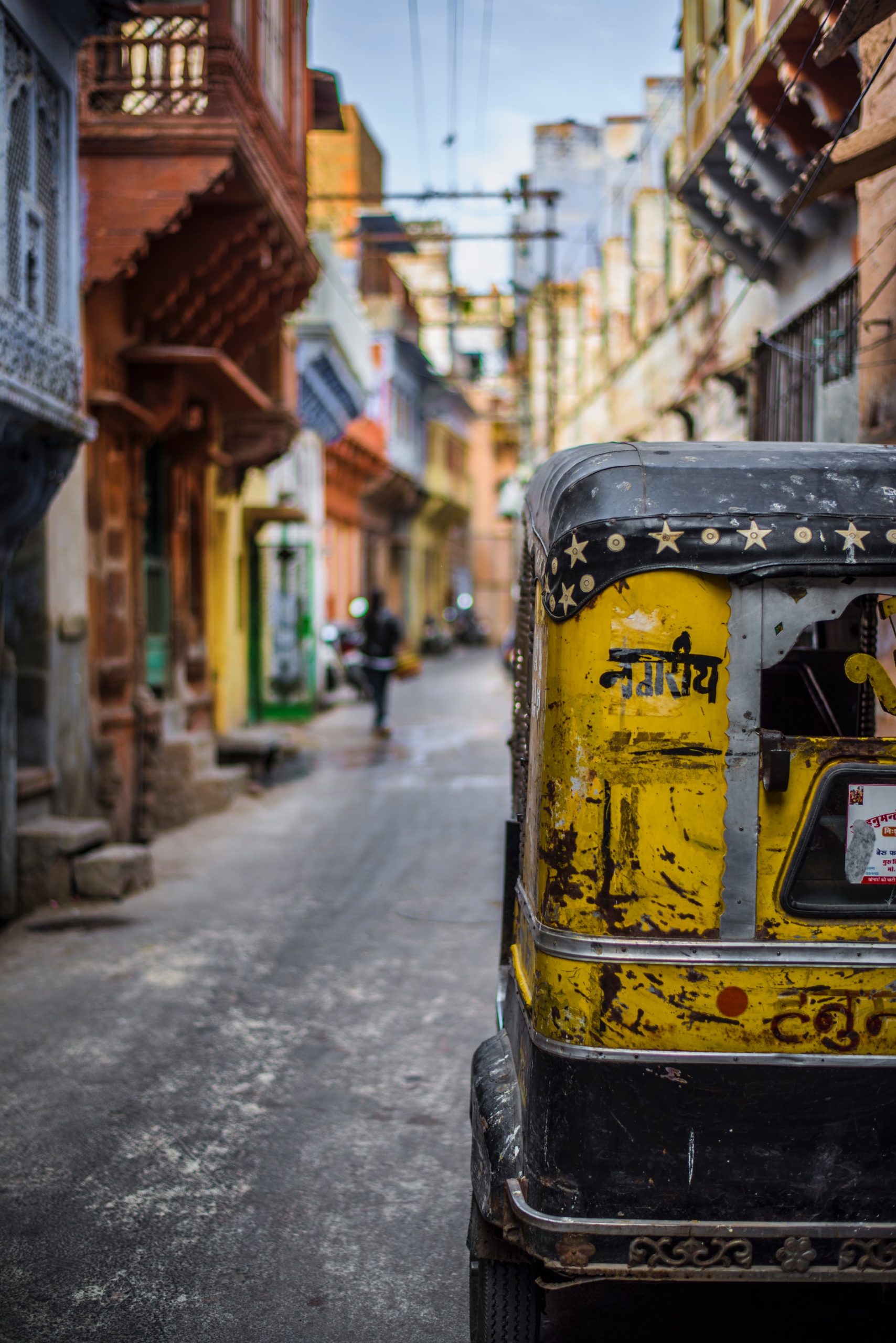 I love India for its chaotic energy, and you should embrace the chaos during your trip there. There will be endless traffic jams, and you will have to jaywalk to get from one place to the other, especially if you are in one of the country's major cities. When, in India, you should cross the roads fearless, and if you are afraid, you'll never get anywhere there. The country is put to sleep with the sound of honking rickshaws, and with time you'll get used to it. If you are a New Yorker like me, then the noise and pace of life there will not even phase you. While there, you will learn to relax and go with the follow because you can't tame the Indian traffic. At first, it will feel like an assault on your senses but will ultimately feel soothing, and you'll be able to relax, and your patience will grow with this experience.
The cuisine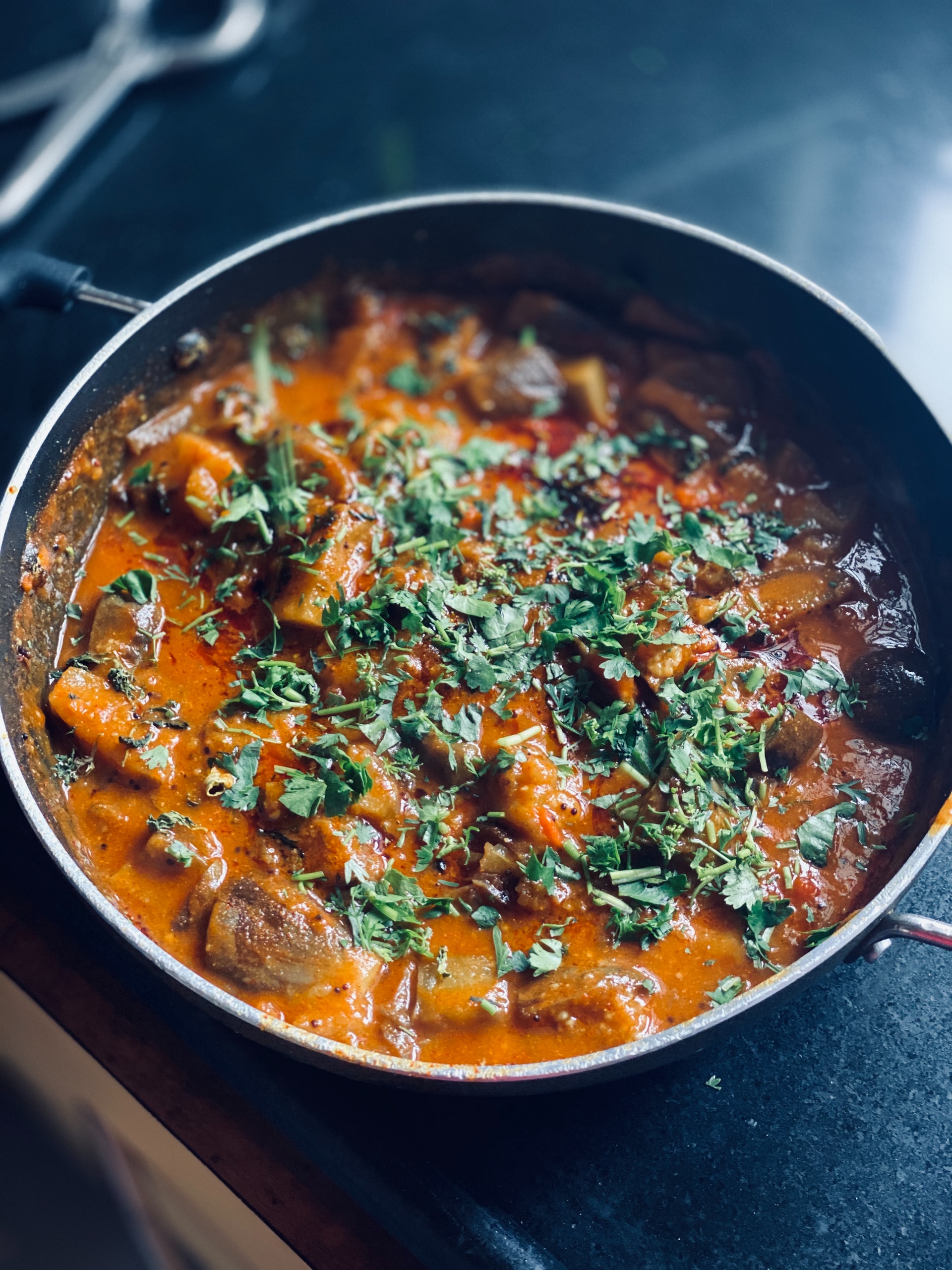 The food alone should be the reason to travel to India, My mom immigrated from India when she was 20, and food was a way for us to bond, and it was her way to show me her home. I've been to India, at least 10 times, and most of the time was to meet my extended family, who still lives there. I can tell you that you will go for the culture but will stay for the food. Trust me, no matter if you are from New York, London or even South Africa, the Indian restaurants in your country can't compare to the authentic food you'll eat in India. If you are in the Northern parts of India, you will be welcome with thick and creamy curries that will accommodate your plate but even that some people find spicy. The food there has been influenced by Persia and Mughlai style of cooking and some of the food you should try there are Mutton Rogan Josh, parathas of course and Tandoori chicken.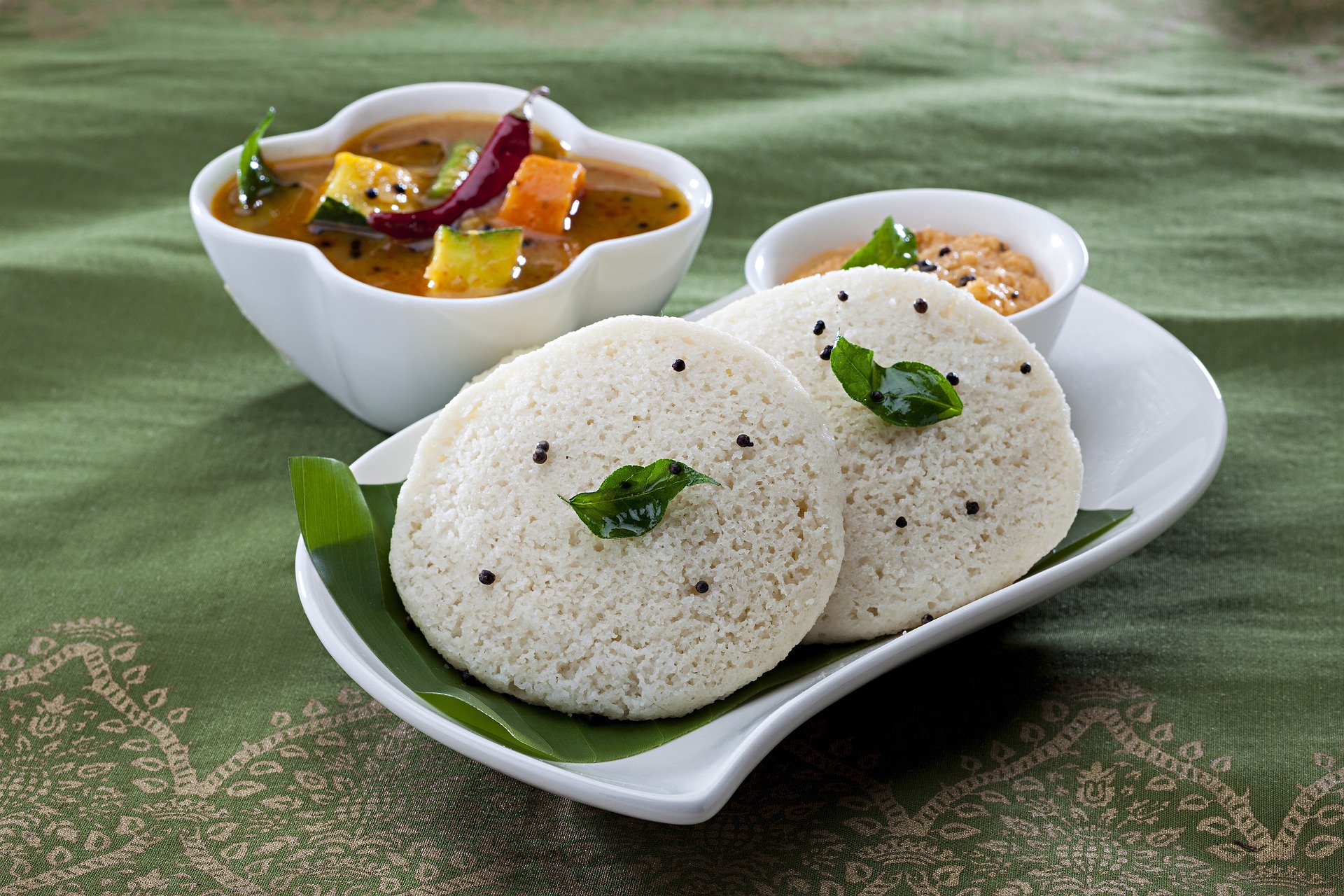 If you are in the Southern parts of the country, where my mom is from originally, then you will see that the food changes drastically from the north, not only in taste but also, the methods of cooking. South Indian cuisine is generally characterized by the use of coconut, seafood and rice; fair warning, the food is also spicier in the south, and if you can't handle spicy, please be careful while traveling there and try asking your server for mild flavors. Some must-haves are dosa, sambal, idly and fish coconut curries. If you have a sweet tooth like me, then definitely try kulfis. One last recommendation that most coffee lovers ought to try is filtered coffee; this will blow your socks off.
Sound off in the comments section below and tell us if you want to visit India for your honeymoon.