"The flesh dies, but the soul never! It continues to roam the earth endlessly until it traps another person!"
Welcome back to the ongoing series where we give you a guide around the world's scariest places!
So, let's discover some places that would give you the heebie-jeebies!
Fort Mifflin
Fort Mifflin, also known as Mud Island Fort, was constructed in 1771. The fort was bombarded and captured by the British Army during the conquest of Philadelphia in the American Revolutionary War. Then in 1794, the United States Army rebuilt the site which was used to hold prisoners captive during the American Civil War. In the 20th century, historic preservationists started to restore and conserve one of the country's Revolutionary War battlefield and today it is categorised as a National Historic Landmark.
However, there has been many paranormal activities that have been reported within these 14 restored buildings. The fort is said to be haunted by a woman called Elizabeth Pratt whose screams at night are so loud that the Philadelphia police has been notified many times to investigate the place. But, as usual, no one was found. Another scary character in the fort includes Billy Howe, most known as "The Man Without a Face." According to the legend, Billy was previously the only soldier that was hanged at the fort and therefore, he returned now as a faceless man wandering the fort.
Even in the 21st century, these hauntings continued. Rodney Linderman, also known as Rodney Anonymous is an American musician and journalist who decided to spend one night along with two other people in the fort's most spooky place, the dungeons.
You want to know what happened? Well, even his dog refused to enter certain rooms. And Kircher, a radio host claimed that there was so much mysterious stuff that happened, like a box moved on its own and new batteries in flashlight and equipment failed to work.
What an experience! Would you have done the same as these people?
Rose Hall Great House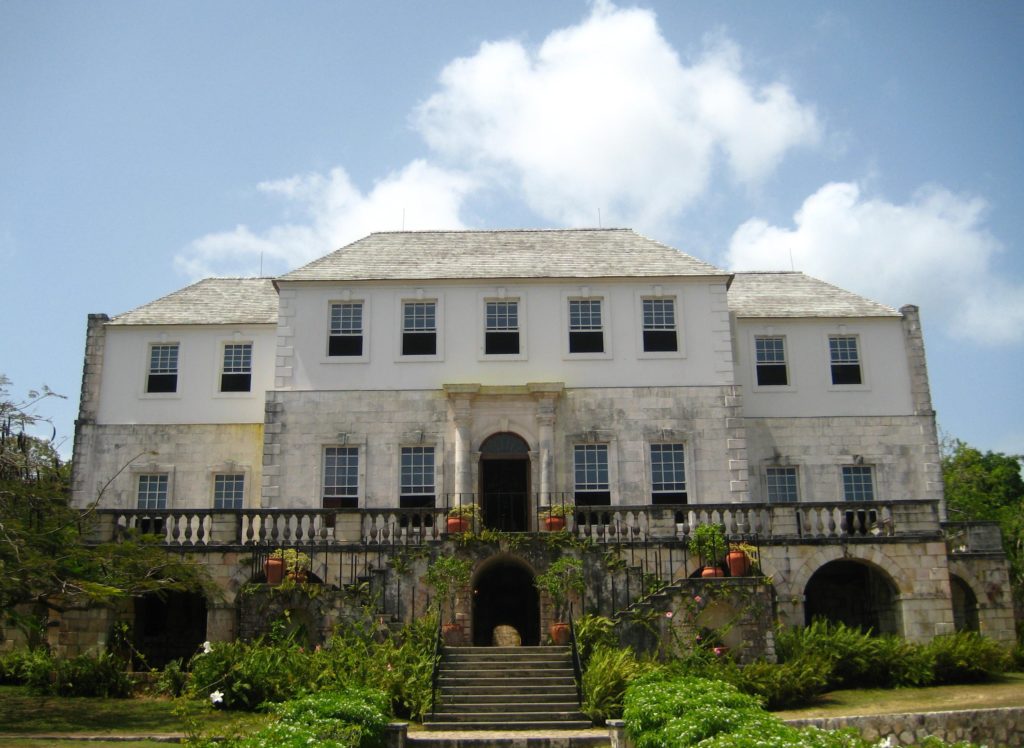 Located in Montego Bay in Jamaica, the Rose Hall Great House was originally built as a Georgian plantation house. It consists of a huge and impressive mansion designed in an architectural style that was previously famous in Jamaica between the 18th and 19th century. The house constructed with a solid stone base also includes a stunning panoramic view of the coast.
Despite having such wonderful scenery, the house had fallen into ruins by 1960. However, it was then restored into a historic museum. With its mahogany flooring, wooden ceilings and European antiques, the museum also includes a bar and a restaurant.
However, as per the urban legend, Annie Palmer, the spouse of the house's owner, was raised by a Haitian woman who taught her witchcraft and voodoo. Then she married and killed all of her three husbands and was later buried in the Rose Hall itself. Some rituals were carried out in order to seal and prevent her spirit from leaving the tomb. Unfortunately, the rituals backfired and her soul is said to be trapped inside the mansion forever and ever. And, even now, her screams can be heard on every night.
For those who are brave, this museum is open for night tours where visitors will have the opportunity to see supposed locations of murders and participate in séances to conjure the spirit of the White Witch.
St. Louis Cemetery No. 1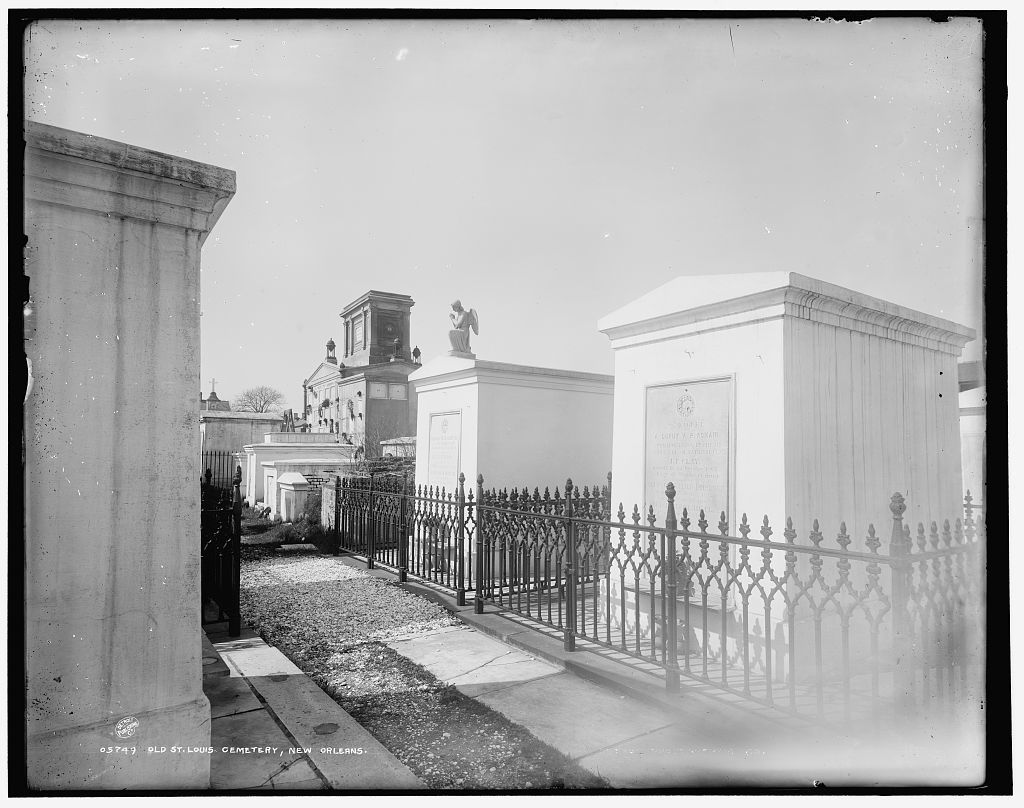 Do you remember that spooky cemetery in the animated movie "The Princess and the Frog?" If it looked that scary in a cartoon, imagine much worse it will be in real life?
The Saint Louis Cemetery, constructed between the 18th and 19th centuries, is found in Louisiana. This cemetery is among the oldest and scariest ones. It is the burial site of Marie Laveau, who was a Louisiana Creole practitioner of Voodoo. She was renowned for her practice of occult magic and this earned her a legacy in arts and popular culture. Many people believe that even after her death, she continues to practice her magic from her grave. However, apart from Marie Laveau, this cemetery consists of the graves of other prominent figures such as Paul Morphy, a chess prodigy and Bernard de Marigny, a French-Creole aristocrat.
St. Louis Cemetery No. 1 is regarded as one of the most haunted cemeteries in the United States and there have been numerous reports of people coming face to face with ghosts. Even in this modern world, there are many individuals who try to access this cemetery at night to make contact with people from the other world.
Do you a have a lion's heart? Can you really visit such frightening places? Please share your comments!