If you have a small budget and want to visit a country with a diverse culture, pristine natural beauty, ancient history, age-old traditions, and delicious food, there is no place in the world better than Pakistan. The people of Pakistan are so friendly, helpful, and welcoming to foreign tourists that you will enjoy your stay in this country and take sweet home memories of your visit.
Most foreign tourists are afraid of the security situation in Pakistan and therefore avoid visiting this country. The problem is not as bad as claimed in the media. Pakistan is generally a safe country for foreign tourists, although some parts of the country are not safe and should be avoided. I list below some safe and worth seeing places. This will help you plan your visit to Pakistan to have the safest, most beneficial, and enjoyable vacation.
Apart from the hospitable people, there are many beautiful and breathtaking places to visit in Pakistan. Are you planning to visit Pakistan and don't know which places to visit? Here are 6 of the best places you should see:
Faisal Mosque

Located on the north side of Faisal Avenue in Islamabad, Faisal Mosque is the country's largest mosque. Vedat Dalokay, a Turkish architect, designed it, and it was the largest mosque in the world from 1986-1993.
The mosque is famous for its Bedouin tents and has an area of 54,00 sq. meters. The main hall can accommodate up to 10,000 worshippers. The mosque is named after the late King Faisal bin Abdul-Aziz of Saudi Arabia, who financed the project.
Neelum Valley

It is a 200 km long valley that runs through a dense forest. The valley is located in the northeast of Muzaffarabad, one of the largest cities in Pakistan and Azaad Kashmir's capital. The valley is known for its springs, lakes, streams, lush greenery, beautiful hills, and sloppy mountains.
To get to the valley, you need to use the road. Please note that the route from Keran to Kel is not in good condition; therefore, you must use a vehicle with a high floor.
While in town, there are many other areas to visit. These include the Red Fort, Kaghan Valley, Subri Lake, Danna, Jehlum Valley, Lahar Gali, Makra Mountain, Pir Chanasi, and Machiara National Park.
Wagah border

This is the border between Pakistan, Lahore, and Amritsar in India. Its daily flag-lowering ceremony is performed by both countries (India and Pakistan) before sunset. During the ceremony, soldiers from both countries perform a parade that leads to the flags' ironing. The soldiers then fold the flags and exchange handshakes.
Most amusingly, this ceremony is witnessed daily by onlookers in Lahore and Amritsar, where chanting and singing take place. To see the ceremony, you need to be at the border before sunset.
Pir Sohawa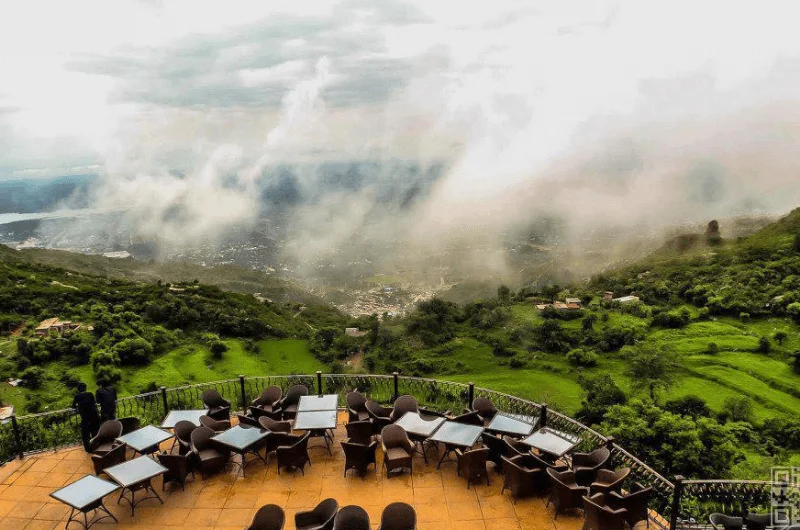 It stands on the Margalla hills at an altitude of 5000 feet. The place not only offers you a breathtaking view of Pakistan, but you can also take beautiful walks there. Due to its nature, this place is ideal for picnicking and enjoying the hills' cool breeze. You can also visit the site to enjoy the panoramic view of Pakistan.
Swat Valley

This valley is also called the Switzerland of Pakistan because of its incredible beauty. It is not only a valley but also an administrative district in Khyber Pakhtunkhwa province. Some of the places you can visit are Mahodand valley and lake, Ushu Forest, Malam Jabba, Bonir, Swat museum, Baharain, Kalam, Saidu Sharif, and Der.
Conclusion
These are some of the best places you can visit in Pakistan. It is often said that seeing is believing, so stop reading about Pakistan in the newspapers – come and visit this wonderful country.