Bollywood films consist of different types of songs – romantic songs, sad songs, dance songs and so on. However, sometimes don't we feel as if we need some songs that can impact our minds positively and make us happy? IF so, here is a list of Bollywood songs that will definitely make you happy.
#1. Kala Chashma – Baar Baar Dekho
Released on 9 September 2016, Baar Baar Dekho is an Indian science fiction romantic movie that marks the debut of Nitya Mehra, the director of the movie, in Bollywood. And, even though the movie had a decent start at the box office, it was its song Kala Chashma that became one of the major highlights of the film. However, do you know that there is an interesting story behind this song?
The story started with Amrik Singh Shera, a head constable in the Punjab police force. According to Hindustan Times, "As a native of the Talwandi Chaudhrian village near Jalandhar, Amrik Singh Shera wrote the song in 1990 (that is when he was in ninth grade). Back then, he had approached many singers at that time with his songs for release, but unfortunately, it was all in vain. But, now this song has become a huge hit."
And, trust me, the danceable grooves and Amar Arshi and Badshah's voice peppered with the chirpy voice of Neha Kakkar in this song will make you really want to wear some black glasses and shake your booty.
#2. Buddhu Sa Mann – Kapoor and Sons
The 2016 Kapoor and Sons gave us a nice family drama after such a long time. I mean, come on, who didn't find themselves in the dysfunctional family which didn't think twice before yelling or throwing all kinds of things at each other. I know that Harsh and Sunita's struggle to save their marriage was sad (especially Harsh's accident and death in the end), but we cannot ignore how ridiculously funny Rishi Kapoor's character was (especially his desire to watch porn or just Mandakini on screen).
Along with some romantic chemistry and amazing family drama, this movie gave us some hit songs such as Kar Gayi Chull, Let's Nacho, but Buddhu Sa Mann is one of the songs that remains stuck in the head. And, this song is probably best enjoyed outdoors, where you dance to your heart's content.
#3. Subha Hone Na De- Desi Boyz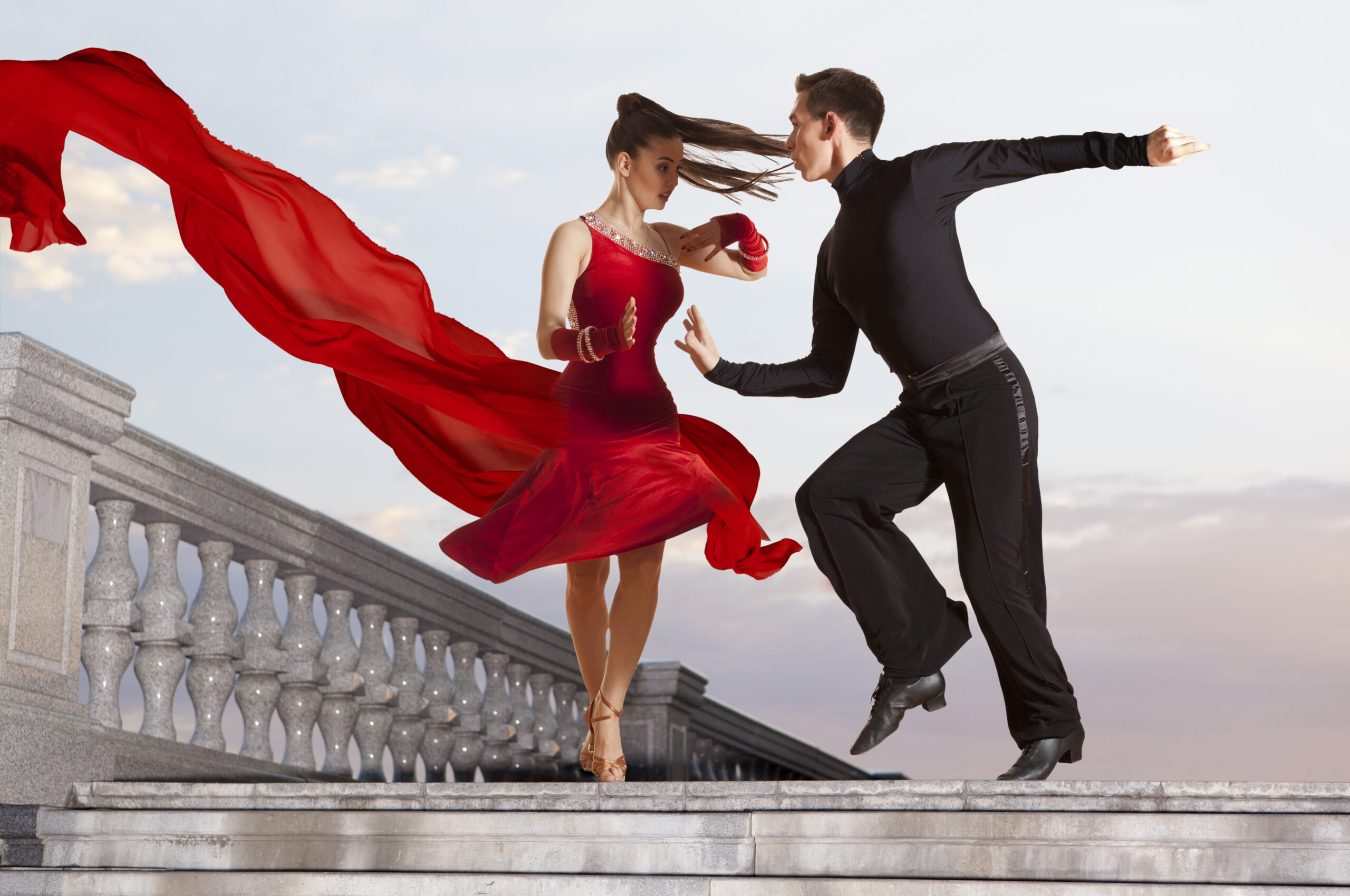 Desi Boyz is a 2011 Indian romantic comedy movie that features the two hottest playboys of Bollywood, Akshay Kumar and John Abraham (and trust me, with these two sexy men, it is hotness overload). 
Anyway, the focus is not on the movie (nor on the two really stunning actors) but rather on one of the most famous songs in India, Subha Hone Na De. Composed by Pritam Chakraborty and sung by Mika Singh and Shefali Alvaris, this song is about having fun all night (and you know what kind of fun I am talking about, don't you?) as if there is not morning. With his 70mm voice, Mika Singh, will make you feel energized for the day to come.
#4. Chak De – Hum Tum
"Chak de, chak de, chak de
Chak de, chak de, chak de
Chak de saare gham
Haske toh dekh tu ek baar
Khud hi aa jayegi phir bahaar
Haske toh dekh tu ek baar"
For all those who need a translation, the lyrics of the song encourage you "lift yourself up, throw away all your sorrows and for once try to smile."
The movie is already a stunning classic, with Bollywood's Khandala Girl and Chote Nawab, but this song makes it even more exceptional. The song is not great only because of the inspiring lyrics that tell you to be free and live life with a smile and lots of fun, but also because of the soothing voice of Sonu Nigam. The voice of the Indian singer is exactly like a cherry on top.
Which one will you listen to first? Please share your comments!