Children are usually surrounded by their cousins, uncles and aunts. However, I grew up bonding with pastors, preachers, song leaders and other members of my church. While other kids would spend their vacation at the beach or in an amusement park, I was always in the church. That doesn't mean I was the shy and polite type; I was more the "wild kid doing crazy stuff." However, one thing that always kept me coming back to the church and to my belief was Christian music.
Whether it's a new upbeat Christian song or an old classic of Don Moen, I always feel a spiritual connection with God when I listen to such music. I've heard some saying that it's all because of the release of dopamine in the brain. Well, personally, I believe that songs written by children of God, for God and inspired by the Holy Spirit are designed to take us closer into His presence.
I feel uplifted when I sing praise and worship songs with fellow believers during church services, but I'm not that patient to wait for Sundays. And, the idea of always listening to Christian music – be it during a party, a youth event or a trip to the dentist's – was born out of this impatience.
Along with the fun and excitement, road trips are jam-packed with memories. Memories of you driving until you're craving for food, sharing life-threatening stories with friends, playing games, throwing chips packets on the roads (although that's not something you should do), making fake profiles for your friends on dating apps and reminiscing over embarrassing childhood memories. But, most importantly, you need music; music that can create the right beat to each memory and help you remember them.
And, if you are a believer like me, here are some Christian songs that can shape your adventure till the end!
Days of Elijah – Robin Mark
This song was inspired by 1994's Review of the Year and became the signature song of Robin Mark, a Northern Irish Christian singer and songwriter. His testimony while creating this song is truly heart touching:
"I felt in my spirit that God replied to my prayer by saying that, indeed, he was very much in control and that the days we were living in were special times – 'Elijah' days."
This is the song you cannot miss if you are going to stay in a cabin in the mountains or backpacking across the Appalachian Trail.
Alive – Hillsong Young & Free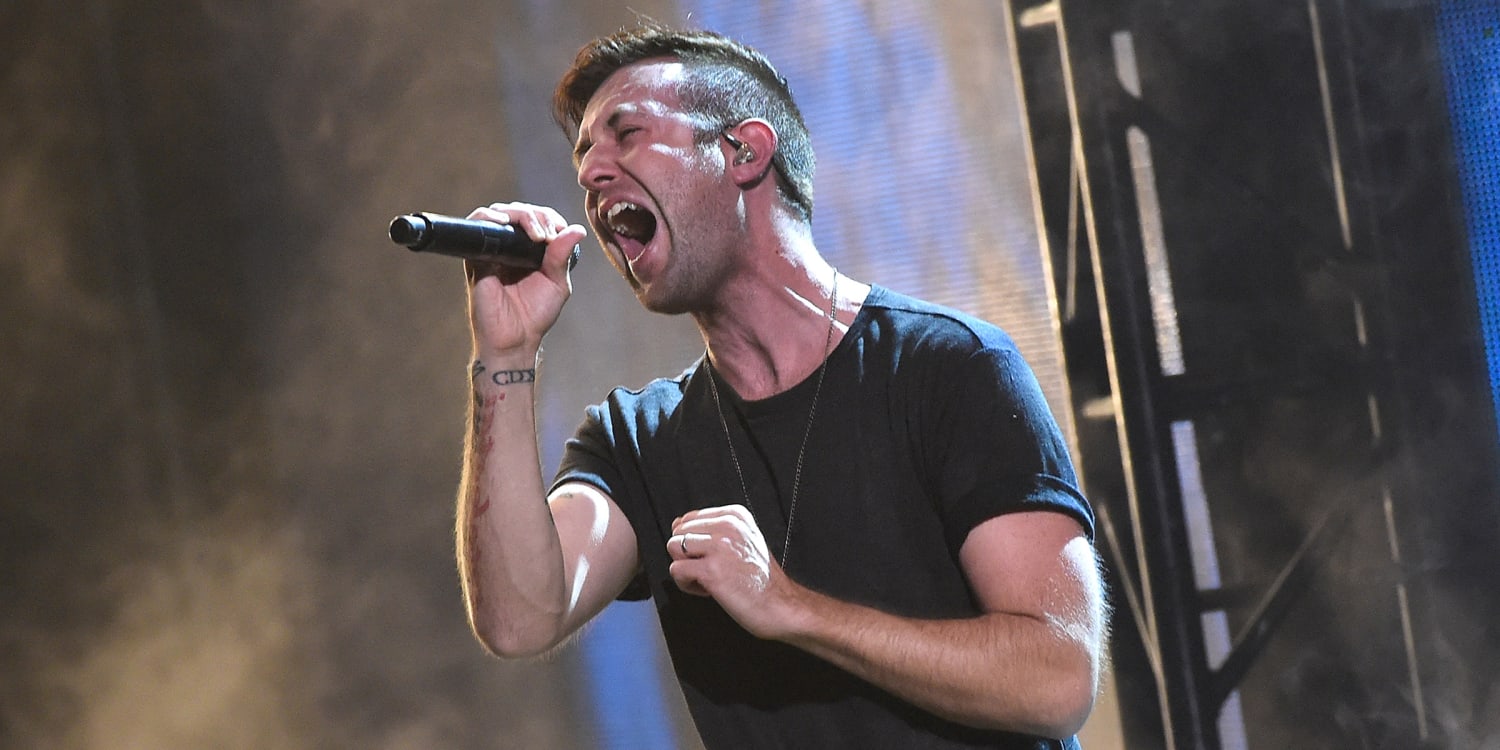 You would be hard-pressed to find a song that inspires more joy than this one. I tell you, energy travels through this song. It's as if God has sent his divine beats and energy in this song.
You will find yourself in a new place each hour, but this song will definitely keep your energized each day on your road trip adventure.
Saved the Day –Planetshakers
Honestly, this is my personal favorite.
Last summer, my family and I organized a road trip from FL to TN. Despite their constant protests, I played this song on repeat and I can attest that it will keep you awake, thinking, singing and happy both during the dark hours of the night and the wee hours in the morning.
Personal Note: I'm praying to God that one day, I get to meet this wonderful band.
Joy – Planetshakers
Again, may God bless this band for creating powerful worship and praise music.
This song held some kind of major significance for me over the past few years. Whenever I was sad, anxious or angry, this music would lift me up. It would constantly remind me of that one Bible verse which said that "the joy of the Lord is our strength…..and we should not allow satan to steal our joy…. (Nehemiah 8:10)"
While you are going to explore new places and have exciting adventures, I give you my word, this is the fun song you'll have to drive to.