I'm addicted to K-Pop. That's not a statement, it's a fact.
And, if you share this obsession like me, you'd agree that a trip to South Korea would be like earning a place in heaven (if there is one, that is).
But, what can make the trip more memorable is flying to Korea while humming to BTS' new single or Girls Generation's iconic tunes.
#1. I Am the Best – 2NE1
"I can't quite put into words why I am so obsessed with 2NE1," said Hollywood's Cruella during her visit to Conan O'Brien.
Neither can we explain why we are addicted to this powerful South Korean girl group as chocoholics are addicted to Godiva.
Created in 2009 by YG Entertainment and featuring four members – Bom, CL, Dara and Minzy – 2NE1 has transferred their passion and determination into their music, shaking over millions of international fans, including the famous Hollywood star Emma Stone.
It's not surprising that they have revolutionized both the K-Pop industry and the fashion world.
Trust me, as soon as you hop on your plane to South Korea, your excitement to get a glance of Jungkook won't let you drift off to sleep.
So, why don't you let this electronic and powerful hip-hop song bring life to your long-awaiting desire?
#2. Fantastic Baby – BIGBANG
Ever since you entered the world of K-Pop, you've been bombarding yourself with K-Pop content, annoying your friends with it, spending lavishly on Korean cuisine and even studying its origins.
If you find yourself doing these things, know that you are not alone. These actually stem from personal life experiences.
This kind of attachment is expected.
But, what happens when this attachment takes the form of a trip to South Korea?
You'll be vibrating with so much excitement and expectations that sleep won't feature in your agenda.
And, what say, if you amplify that raw desire?
There's no better way than listening to BIGBANG's iconic "Wow, fantastic baby."
Listening to this dynamic and boisterous music will undoubtedly make you lose all of your sanity.
But, who can resist the memorable catchphrases of "boom shakalaka" and "I wanna dance, dance, dance, da-dance."
#3. Butter – BTS
No words. Absolutely no words for how this new exhilarating BTS song took the K-Pop world and the music industry to a new creative flair.
I mean, how is it possible that once again, the Bangtan Boys are dominating the whole world with only one smash-hit single.
To be honest, if you are going to choose this song for your trip, know that the word "addictive" flies to a new level, especially when you'll keep listening to the song over and over again (and even then, you won't have enough of it).
#4. Boombayah – BLACKPINK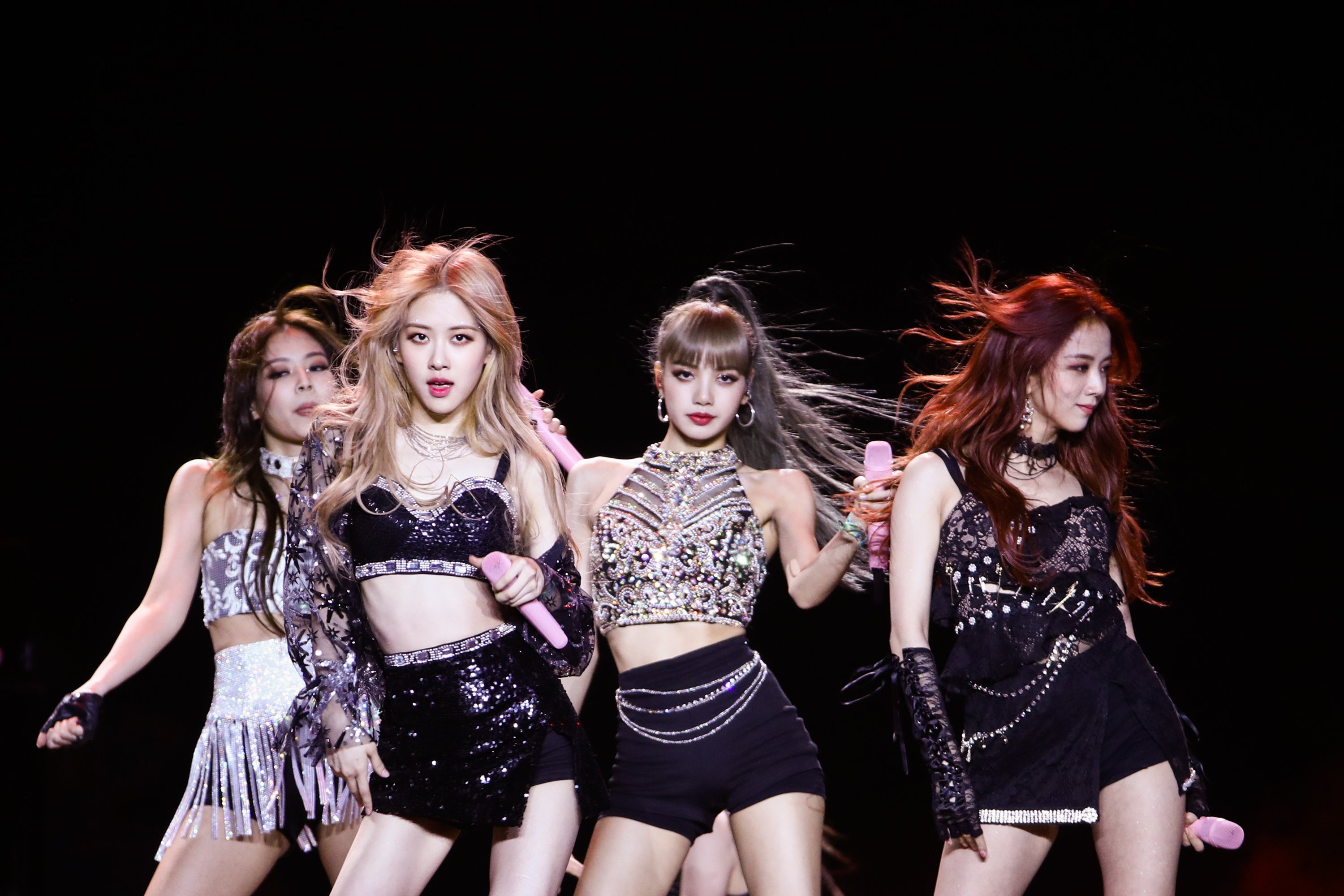 Wanna touch, touch, touchand vibrate with an awesome and spicy song, "Boombayah" is your friend.
Breaking over 1.2 billion views on YouTube, this incredibly irresistible song features four jaw-dropping and stunningly tempting goddesses of modern Korean beauty.
Jamming to their pulsating beats and electrifying rap and techno, this song is sure to add a note of passion and flavor to your trip.
#5. Blood, Sweat & Tears – BTS
Don't blame me, but I stan BTS.
You don't always need a mellow and soft song, especially when you are on a serious mission to South Korea.
You'd want to be as awake and determined as possible.
In that case, Blood, Sweat & Tears is what you need. It has everything that makes a BTS song ground-breaking: sensational lyrics, bootylicious dance moves and addictive music.
#6. As If It's Your Last – BLACKPINK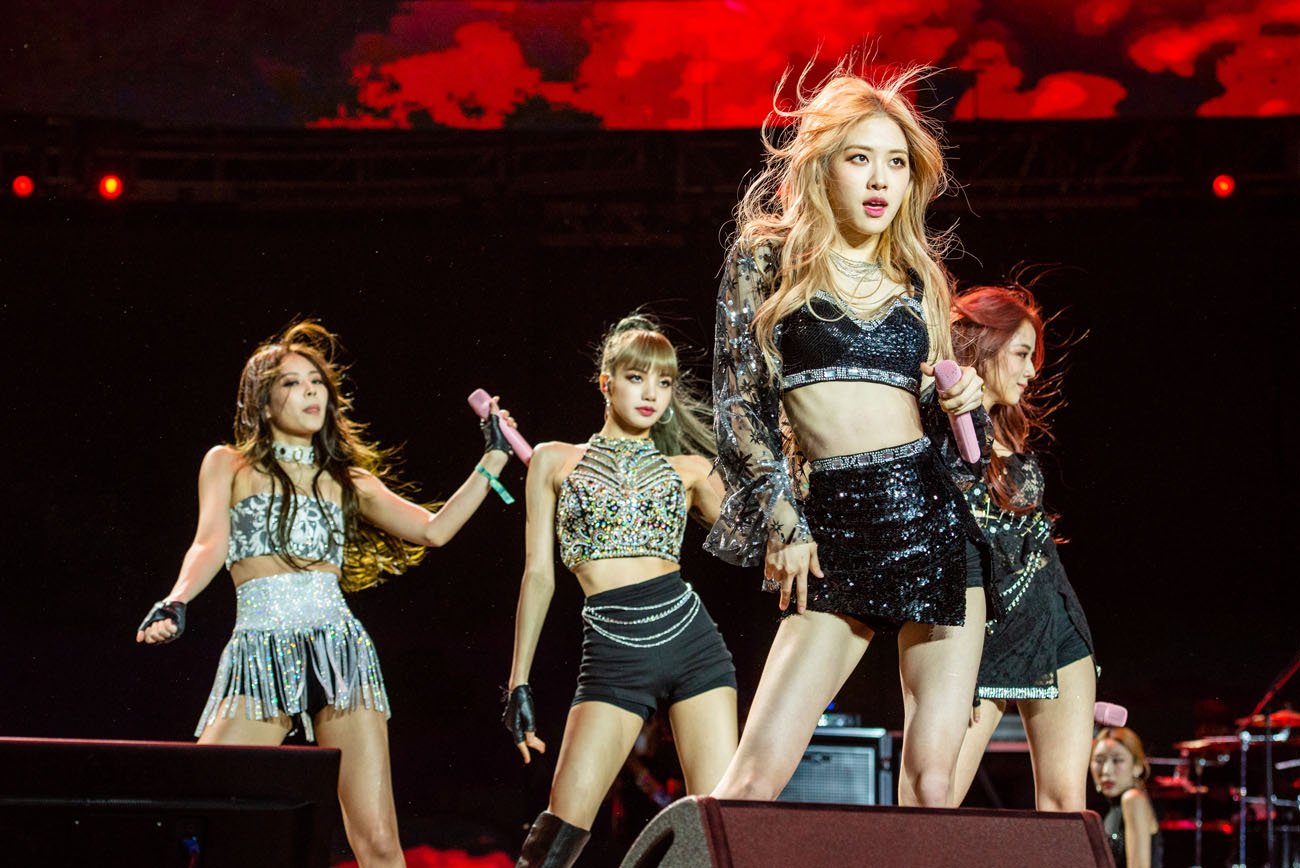 The pretty hot Korean girls are back and this time they'll encourage you to more open, be rebellious, enjoy your love life and in short live your life to the fullest.
This global sensation will do justice to your dream trip coming true.
#7. Cheer Up – TWICE
This Korean girl group is widely known for its refreshing concept, motivating lyrics and healing voices.
With this girl crush type of music and Sana's Shy-Shy, you're sure to reach South Korea with a bright smile.
So, are you really up for a trip to the Land of the Morning Calm?