As queer people traveling can be hard, especially when you are traveling to a country that has open anti-LGBTQIA+ laws. This is why as queer people, we need to be precautions when we are traveling aboard. So, you need to do your due diligence before you are traveling, especially if you are a queer person or part of a minority.
Having said this, Aspen is a queer haven for gay people and is the place to be during the winter season. If you love snow and the activities associated with it, you ought to go there at least once in your life. Aspen is slowly gaining traction as a popular travel destination for queer people.
When to visit Aspen?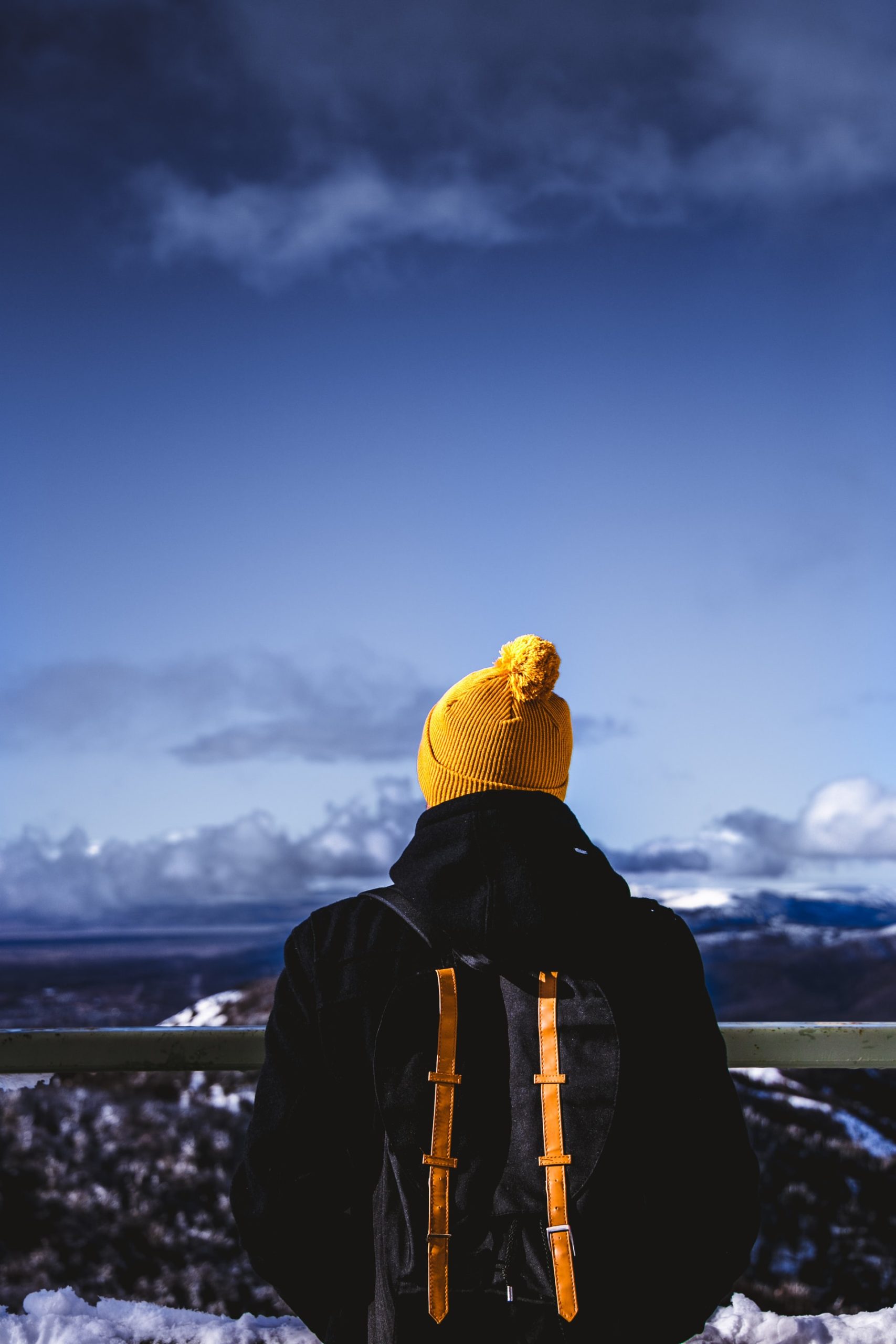 Found in the state of Colorado, Aspen is the biggest ski resort in that state. Aspen is situated in an area that is part of the Elk Mountains and the Sawatch Range, and it is also part of the Rocky mountains. People who live in Aspen year-round can expect plenty of snow, and this is an average of 153 inches per year.
The perfect time to visit Aspen is between December to around mid-March. January is the time of year when it gets the coldest there, and the temperature can fall to 7ºF. It gets the warmest during July when the temperate can reach up to 80ºF.
You should be aware that spring and fall are usually considered as the mild season, where you can enjoy the stunning beauty of Aspen. Aspen is the perfect place for people who love nature and who are also adventurous.
The Gay neighborhood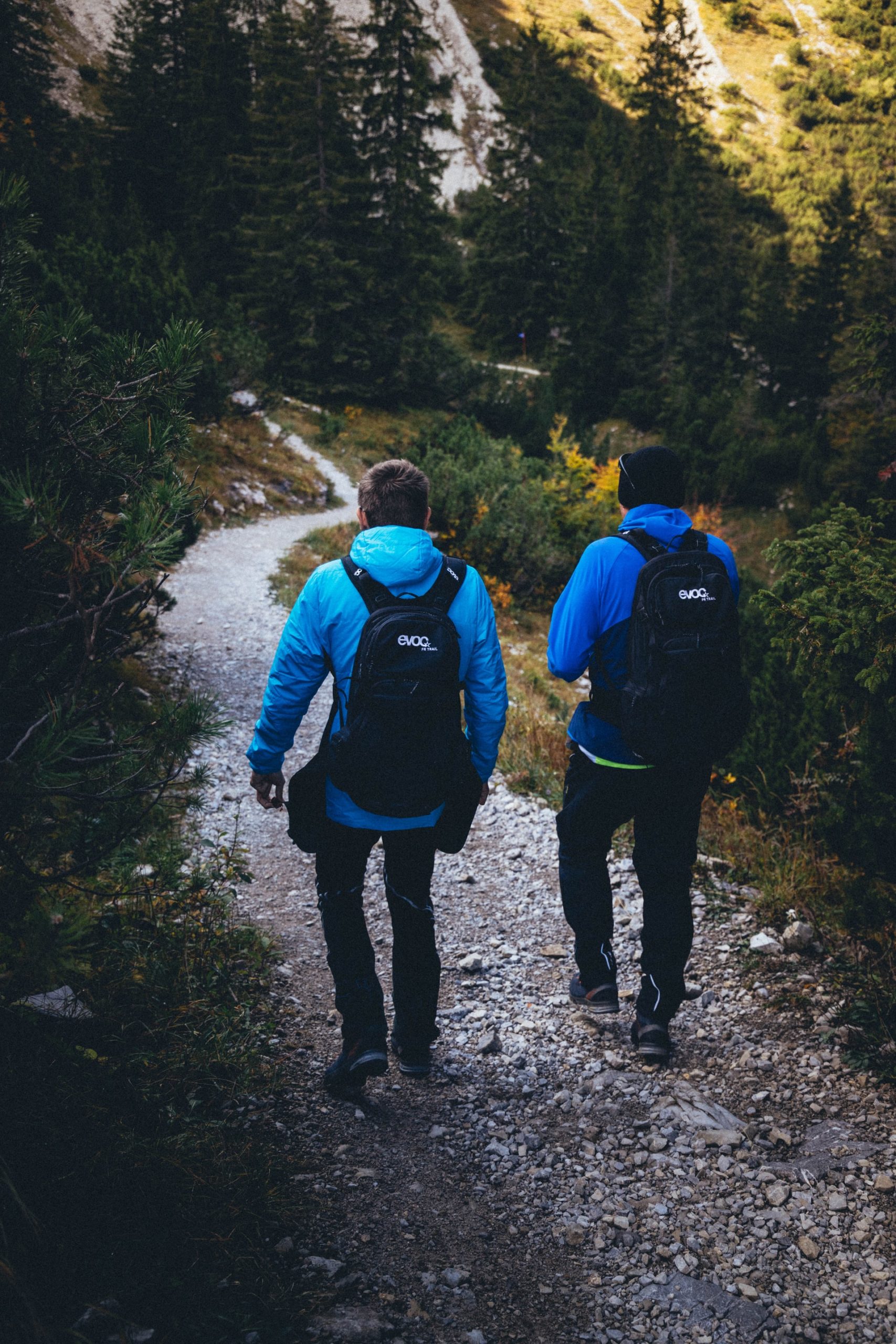 You can find queer people through the city, and this means that as a queer person, you are relatively safe there, and you can be your true authentic self. If you think about moving there, just be aware that life there is rather expensive, and buying a home can cost you an arm and a leg.
If you find a home there that is under a million-dollar, then you should definitely buy it because most properties there are above 1 million dollars. If you are there, contact one of the local realtors who would be best able to suggest to you the best homes to buy in that area.
Aspen Gay Ski Week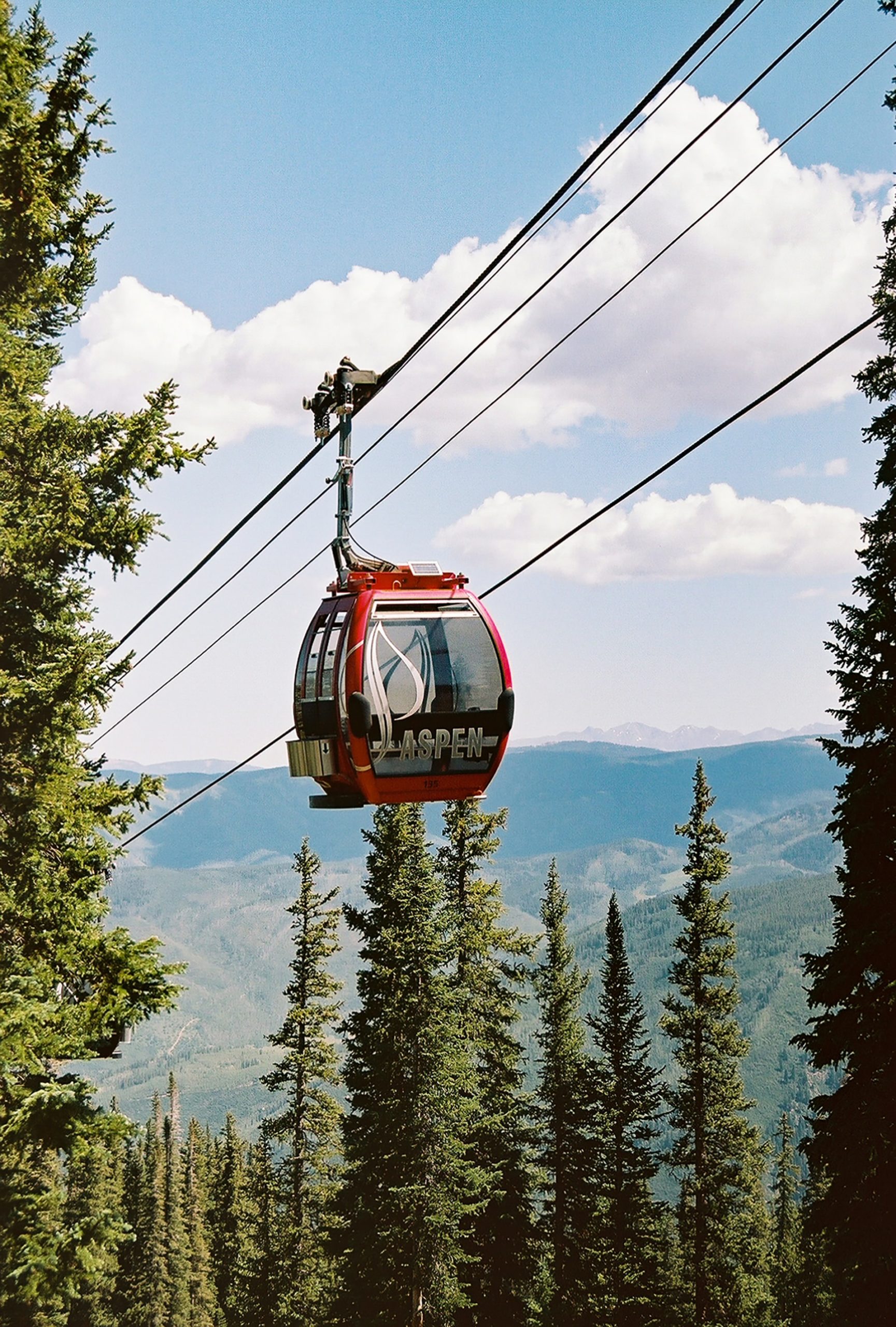 As a queer person, Aspen gay ski week is the time of year to visit Aspen and is a must-try event for people who live there or are visiting. Whether you know how to ski or not, this is the place to be and is an experience that any of us should see and experience at least once in our life.
Aspen gay ski week is so popular that it attracts both locals and tourists from around the state and the world. During this week, they celebrate Aspen's queer community, which is why it is such a popular week and event. So, if you are in Aspen or the surrounding area, then go have fun and enjoy yourself.
If you find yourself in Aspen, be it to celebrate Aspen gay ski week or to visit a friend, then you ought to visit J-bar. It is an Aspen tradition and is a place that you ought to visit when you get there.
Final thoughts
If you love skiing nature or are just a fun time gurl, then Aspen is the place to be during the winter season. You will have so much fun there, trust me on this. You have a plethora of activities to try there, and we recommend making the most of your stay there.
Aspen is a popular queer vacation area, and this is why many people go skiing there. Sound off in the comments section below and tell us what gay destination you want to read next.