In the sunshine, they glint and gleam, bright white flowers poking their tiny heads through the soil, diligently pushing through February's snow and bringing the early touch of hope and spring after the dark and cold winter months.
Along with fresh air and the first few faithful signs of nature, snowdrops are a foreteller of the warmer and cheerier season that's ahead. Nestled around lawns and wooden slopes of glorious gardens, these beautiful dainty white flowers are vivid reminders of the spring that spring is on the way. And, there's no better way to shake off the winter and celebrate the exciting new season than by visiting gardens gleaming with these beautiful flower jewels.
More About Snowdrops
Coming from the amaryllis family, snowdrops are delicate, milky spring flowers that bloom during the months of February through March. Loved and collected by many, these early spring emblems enjoy great symbolism and meaning across different cultures and traditions.
Traditionally, the flower has been seen as a symbol of purity, innocence and hope. The flower which is typically in white color, is also often connected with spirituality. However, the flower is said to represent a deeper meaning; that of rebirth and success after struggles.
When it comes to myths and legends, some believe the flower is somehow connected to Eve (from the Garden of Eden), while others believe in the German folklore that the flower offered its color to snow and consequently, the flower became white and was allowed to bloom at the end of winter.
To mark the emergence of these glorious harbingers and to welcome the new season, a snowdrop festival is often organized where many of Scotland's best woodlands and gardens open their gates to the public.
Cambo Gardens, St Andrews, Fife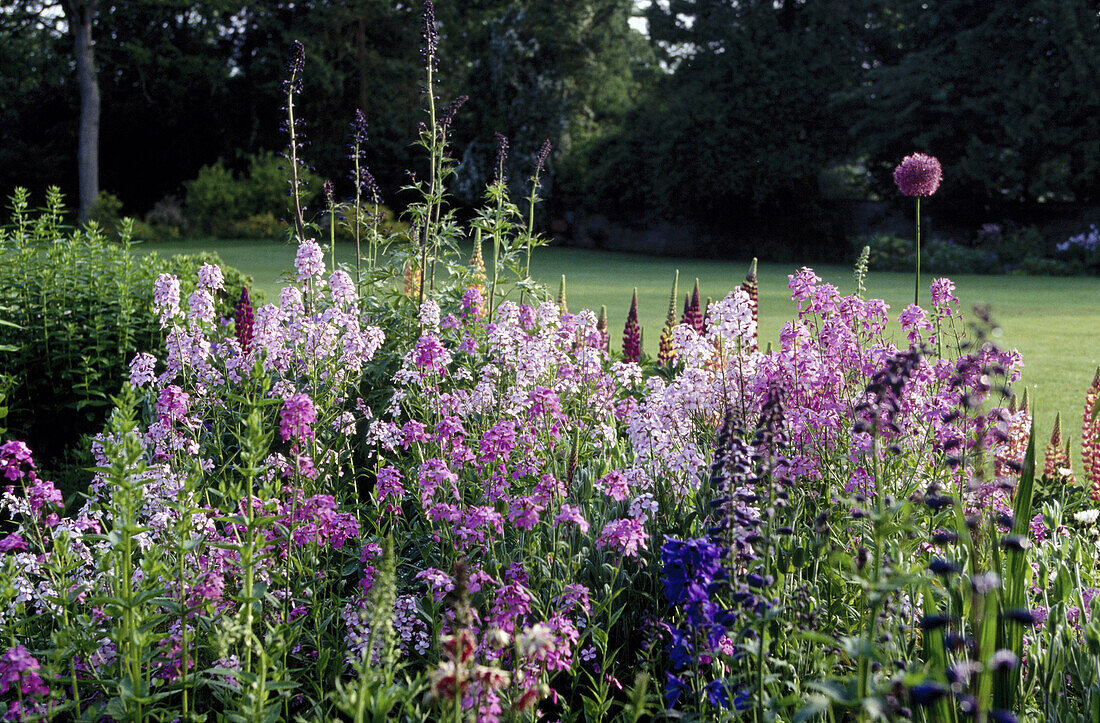 Opened between 10 am and 5 pm, the iconic Georgian walled garden lies on the east coast of Fife. This snowdrop wonderland offers snowdrop lovers fascinating walks to the sea while taking in the sight of the beloved milky flowers. Their fascinating tours include interesting stories about snowdrops, inspirational planting schemes and the discovery of lotions and potions created in their lost elf village (#cambomagic at its best). You will also find a few places for refreshments.
Royal Botanic Garden, Edinburgh
Known as one of the finest botanic gardens in the world, the Royal Botanic Garden in Scotland is a 72-acre of breathtaking scenery that offers stunning views of the capital's skyline and historical heritage with modern first-class facilities spread across the garden.
This oasis of peace and tranquility does not only offer an awe-inspiring landscape and 350 years of fine history, but you also get to learn more and discover a fascinating display of snowdrops and other such early spring flowering plants.
Gargunnock House Gardens, Gargunnock
The designed landscapes created by successive generations during the 18th and 19th centuries set the platform for the attractive woodland garden. Located on the east of Gargunnock village, the walled garden has much more to offer than just the legacy of a few generations' worth of gardening efforts. You'll find different varieties of daffodils, rhododendrons, azaleas, herbaceous plants and many wildflowers.
In autumn, you'll have an exhibition of red, gold and bronze shrubs and trees while in late winter, snowdrops will steal the show.
Castle Kennedy Gardens, Stranraer
Nestled away in the quiet part of Scotland, the Castle Kennedy Gardens is a wonderful place where you can just switch off your phones and enjoy serene snowdrop walks. Situated between two large natural lochs, the garden is also known as a romantic paradise that offers a stunning sauna, sculpted landforms and a fun program event.
Attadale Gardens, Lochcarron
There is nothing better than walking in a garden and feasting your eyes on millions of snowdrops.
Created by Baron Schroder in the late 19th century, the Attadale Gardens speaks of an exceptional Victorian garden with spectacular views of the mountains and the sea. It is believed that there is no shortage of snowdrops in this privately-owned 20 acres woodland garden.
Are you a galanthophile? Do you plan on visiting these Scottish gardens to check out the snowdrops? If so, do let us know in the comment section below!