As queer people traveling can be tricky, especially when traveling to a country with open anti-LGBTQIA+ laws. This is why as queer people, we need to be precautions when we are traveling aboard. So, you need to do your due diligence before you are traveling, especially if you are a queer person or part of a minority.
Palm Springs is known as a popular travel destination for queer people, and a lot of queer people made it their home. Having said this, Palm Springs is a queer haven for gay people and is the place to be during the summer season. If you love sunny weather and lounging in a relaxed space, then you ought to go there at least once in your life.
When to visit Palm Springs?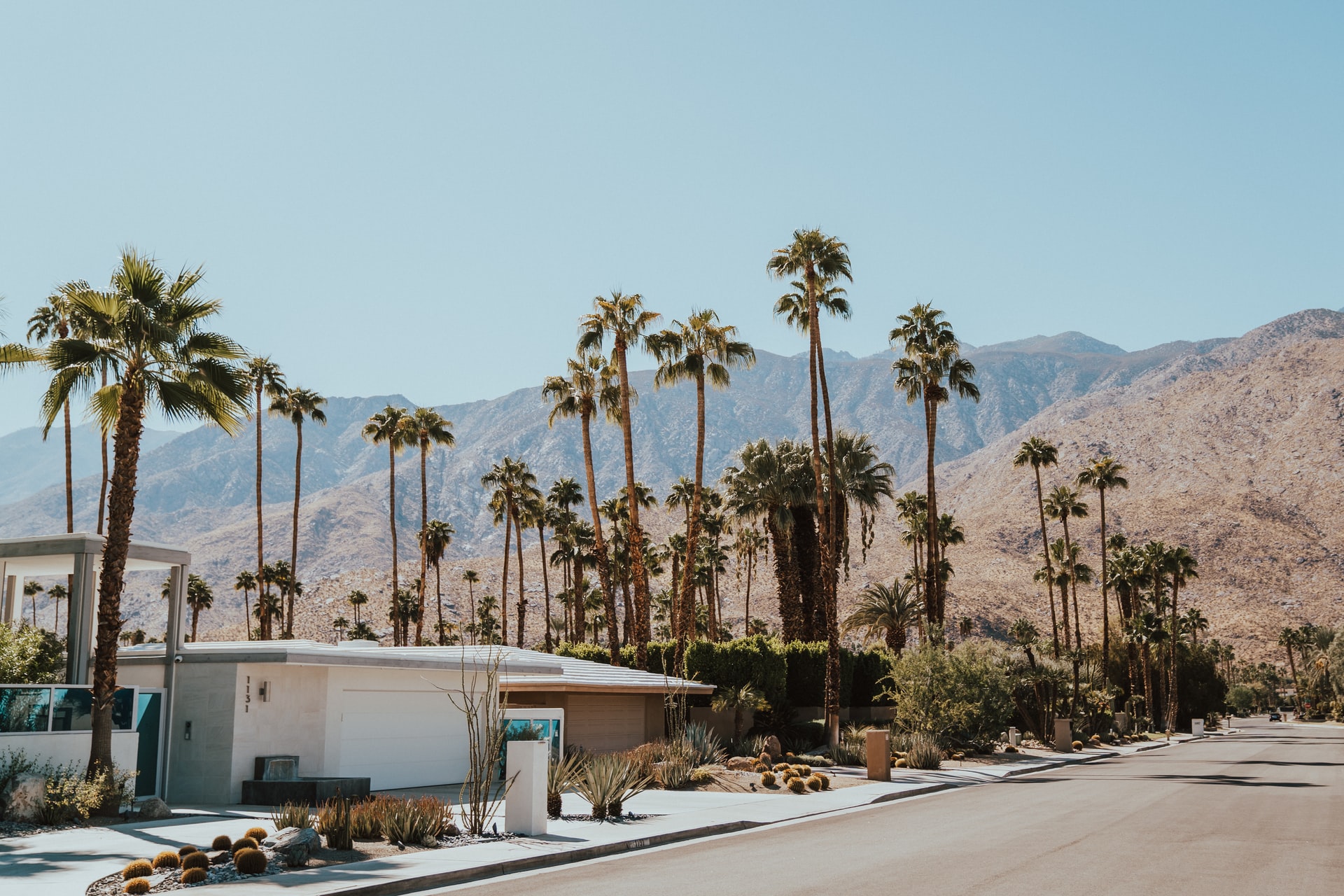 Palm Springs is located approximately 160 kilometers east of Los Angeles and is a paradise for sun-seekers as it has sunshine almost year-round. The city embraces queerness, and you can see this in the resident of this city.
You can visit Palm Springs anytime during the year, but for us, the best time to be there is between the months of January and April. The weather during this tie is very hospitable, but if you love cooler weather, then fall might be the perfect time for your trip there.
One quick tip, unless you really love the heat and can deal with really hot temperatures, we don't recommend visiting Palm Springs during the summer season. The temperature during the summer can reach 3 digits, and this might be an issue for many people.
What to do there?
1. Visit Palm Springs Art Museum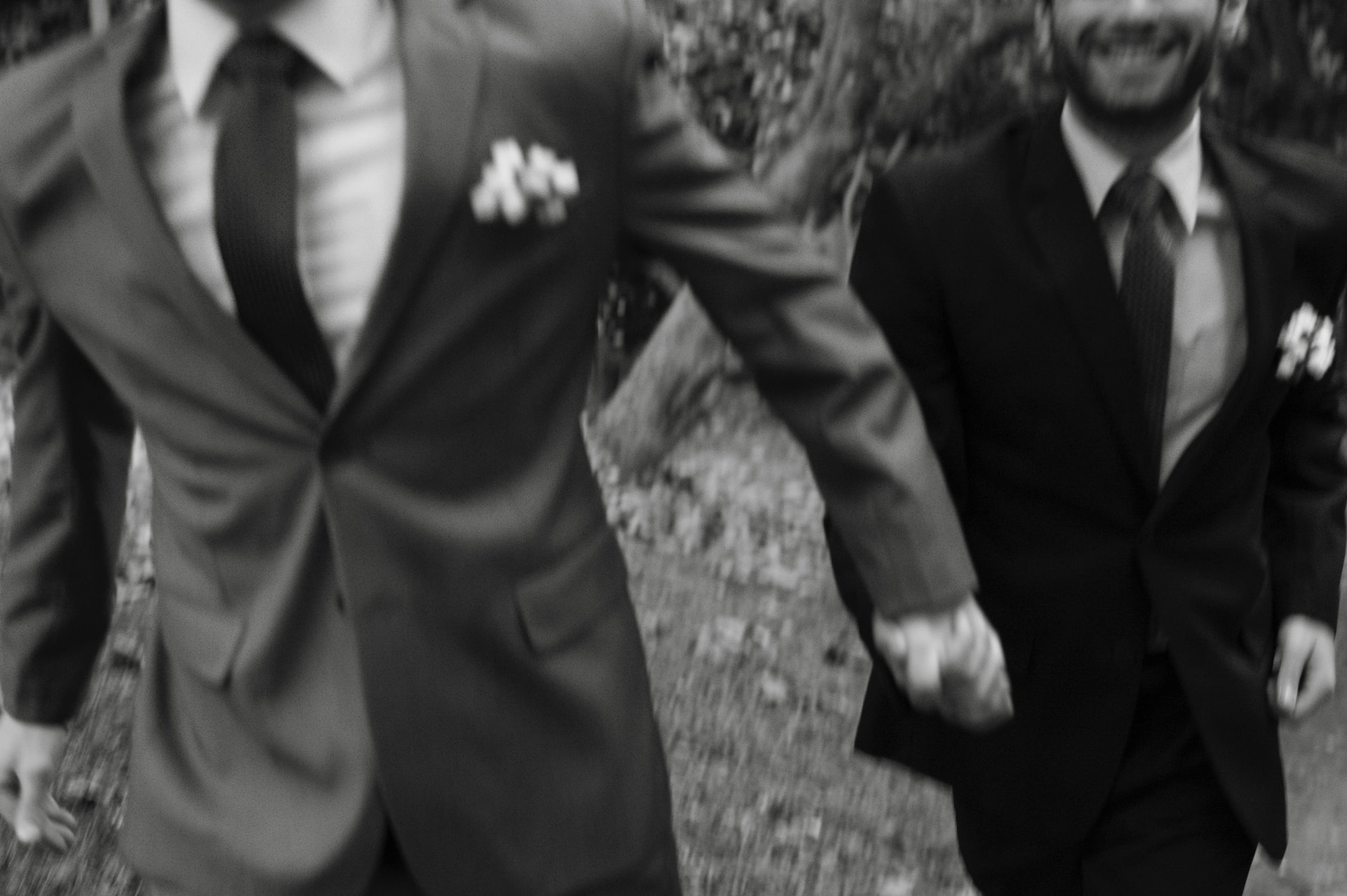 If you are a queer person like me, then you love books, history, pop culture, and museums, and if you ever find yourself in Palm Springs, then do yourself a favor and visit the Art Museum there. The Palm Springs Art Museum features a wide array of performing art, fine art, and natural history.
The museum has been there since the 1930s and was originally only meant for desert artists and subjects. But over the years, the direction shifted, and now it has a well-curated collection of contemporary and modern art and even First Nation art.
The Palm Springs Art Museum also has an extensive collection of First Nation artifacts and craftworks and a natural science that has a collection of animals and fossils. The museum also has 2 outdoor sculpture gardens and has a permanent collection that includes photography, architecture, painting, and even pottery.
2. Go on a ride on the Palm Springs Aerial Tramway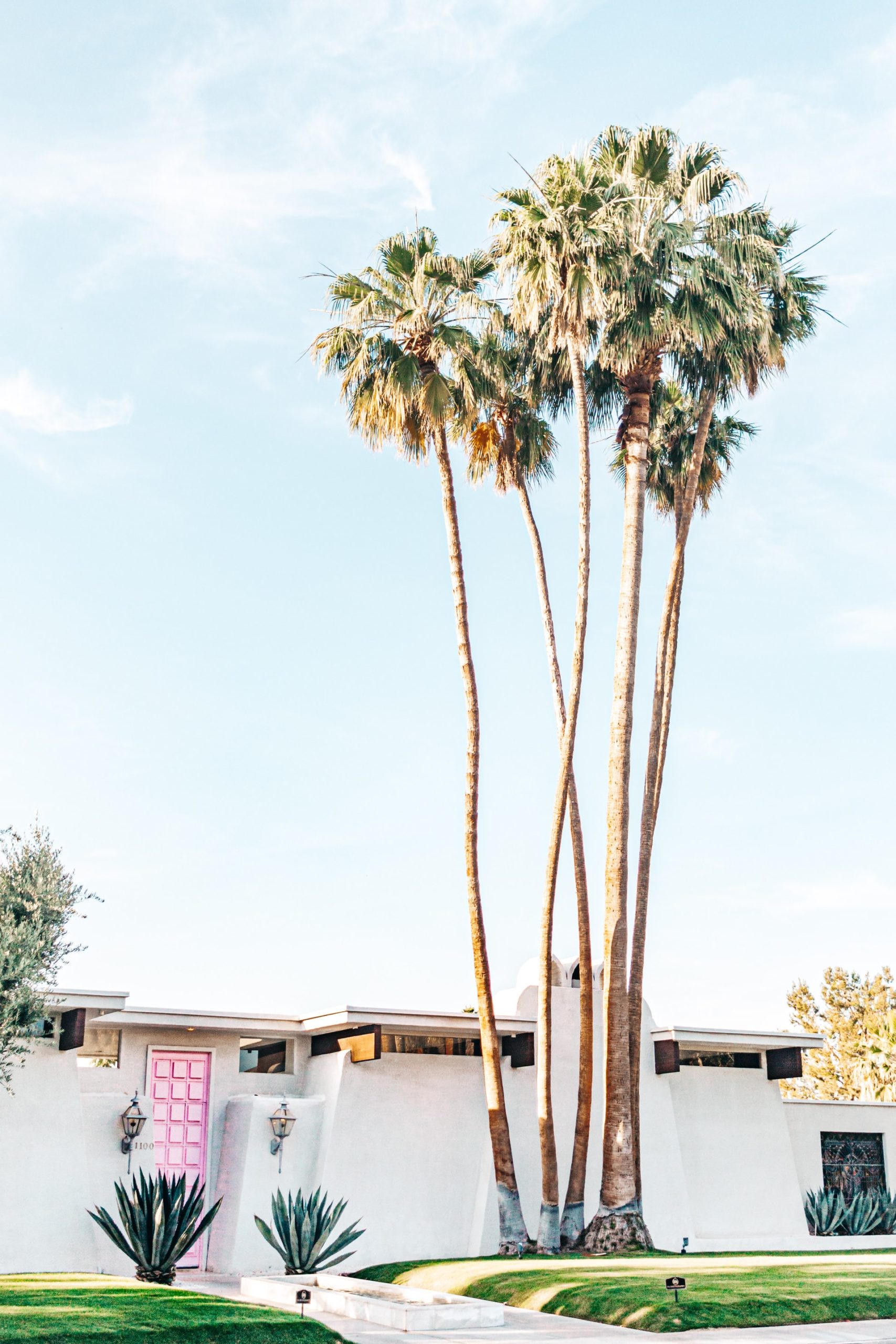 If you want to escape the heat of the desert, then get on a ride through the mountains. The Palm Springs Aerial Tramways sits on the edge of Palm Springs and Mount San Jacinto and is more than 10 000 feet above the desert floor, and you can enjoy the view of the whole place thanks to it.
It was opened in 1963 and to this day is the world's largest rotating aerial tram car. The view from the tram car is to die for, you can see the whole desert from up there, and the temperature up there is usually about 30 to 40°F and is refreshing compared to the horrid heat of the desert. During the winter season, you can even find snow there if you go there.
Palm Springs is a popular queer vacation area, and this is why many people go there to lounge and relax. It is one of the queer meccas in the United States in my book. Sound off in the comments section below and tell us what gay destination you want to read next.