You've been dreaming of this soft golden view of the beach that stretches alongside the deep blue sea and of the flaring hues of the sun diffusing into the sky. You could even almost smell the briny aroma and hear whispers from the waves. For a while now, you have been waiting for this beach vacation, and it's finally here. You are leaving for this trip next week, but first, you need to pack. And, with all the excitement, you are worried about forgetting to bring a basic. We've got good news: you can chill!
Besides the usual vacation items like your regular clothing and travel documents, including your tickets and passport, there are some necessities that you cannot hit the sand without.
In this article, you'll find a list of beach essentials that you need to bring to enjoy your vacation.
1. Swimming Suits
It goes without saying that you go to the beach not only to enjoy the sand and the sun but also to spend time in the sea. And for that, you need to take at least two swimming suits per person.
2. The Beach Hat
The oversize beach hat is very trendy at the moment, especially for women. Plus, you need it to protect your skin from UV rays from the sun. Although you want to get tanned, you should still take precautions against sunburns.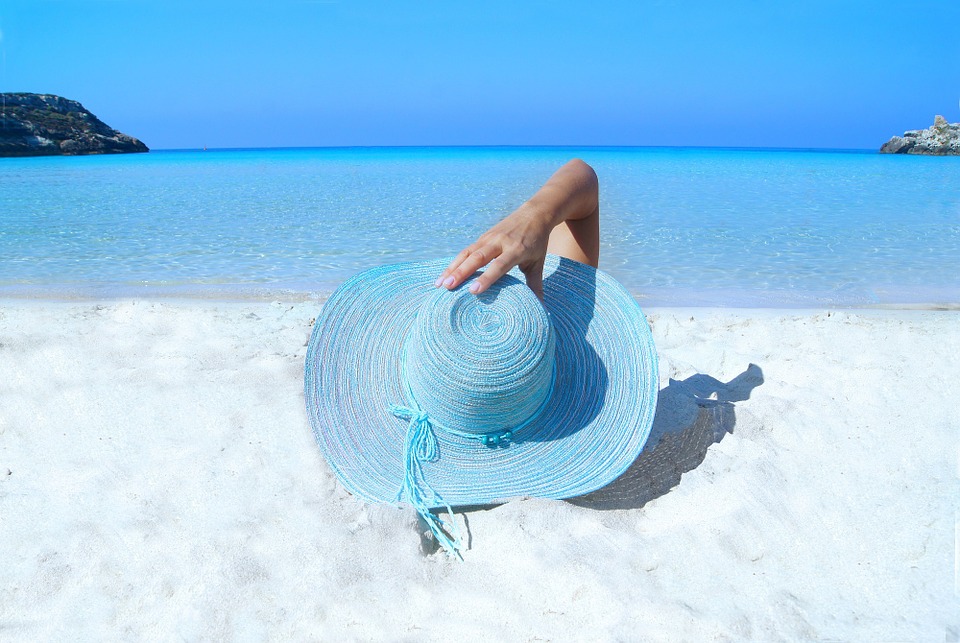 3. Beach Blanket
When you go on a beach vacation, blankets are absolute necessities, as you'll definitely want to lie down on the beach to enjoy the sun! Many modern beach blankets feature appealing options like sand proofing or waterproofing and come in various sizes. But a standard simple big mat will also do the trick.
4. Stylish Sunglasses
While these will allow you to take wonderful beach pictures, sunglasses have more to offer. They will also prevent you from blinking and provide protection for your eyes from the sun's UV rays.
5. A Beach Bag
Many beach bags are usually sand-proof, so there will be no chance that you bring sand back to your car or place. You don't want to have multiple bags to carry either, and as these tote bags are quite big, you'll be able to ditch your handbag during this trip.
6. A Must-Have Sunscreen
With similar purposes as a beach hat, sunscreen is vital if you want to protect your skin from the sun and should be part of your packing list. Try to go for a lightweight formula that lasts even after a swim.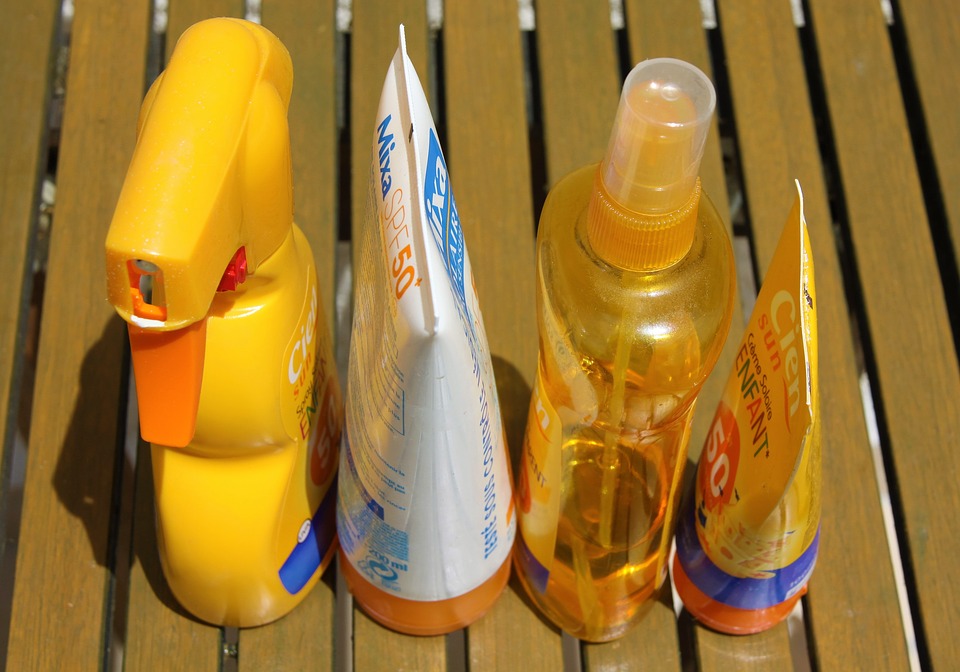 7. Your Go-To Lotion
While saltwater may have some benefits for your skin, did you know that it also dries your skin faster? In this regard, after spending hours in seawater, your skin will need to be moisturized. And it's essential to have your favorite moisturizing lotion on hand.
8. A Water Bottle
Staying hydrated also means drinking plenty of refreshing water. To get plenty of fluids in your body, we recommend that you carry a reusable water bottle that is insulated as you will be spending a lot of time under the warm sun.
9. Beach Towels
After a good swim, you'll want to arm yourself with good beach towels. These need to absorb all the water on your skin but also dry out fast.
10. Good Pairs of Goggles
Last but not least, a good pair of glasses per person is of utmost importance! They will protect your eyes from any bacteria or algae that can cause eye infections.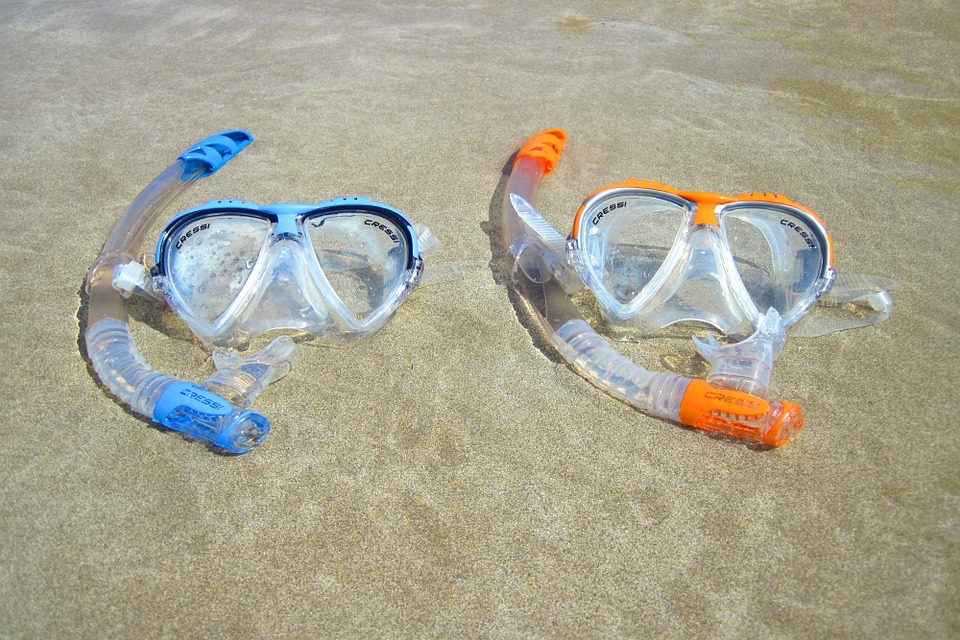 Now that you've figured out what to bring to the beach, you can pack for your beach getaway without stress! If you think of any other useful item that should be on a beach packing list, don't forget to share it with us in the comments below.